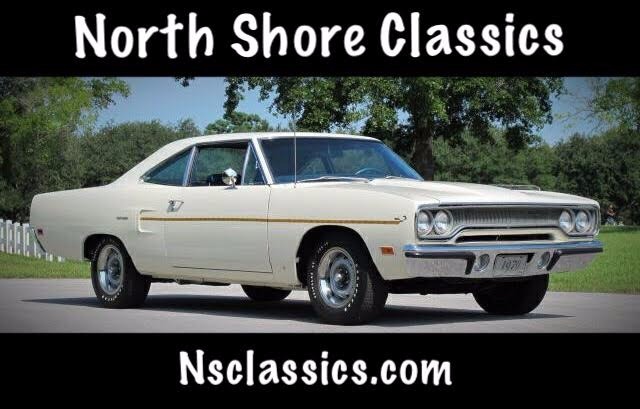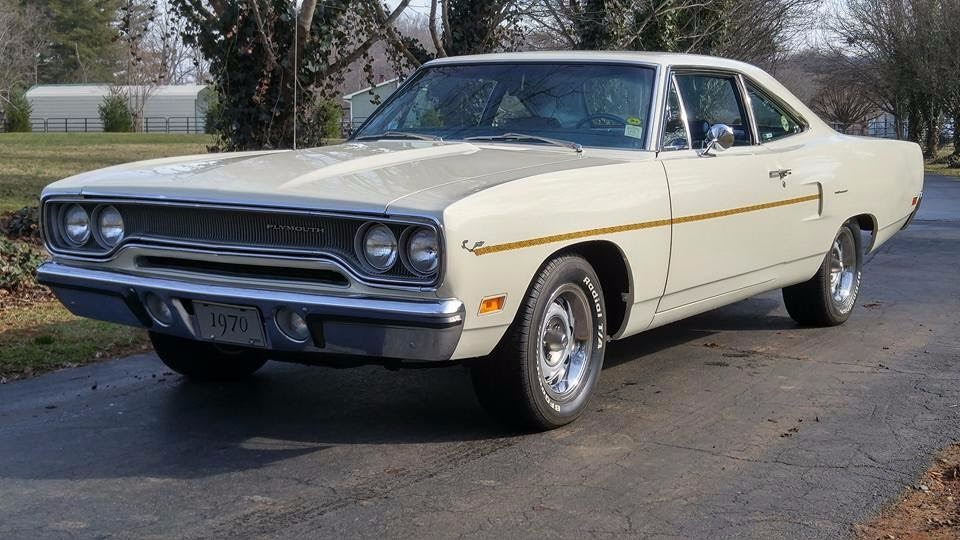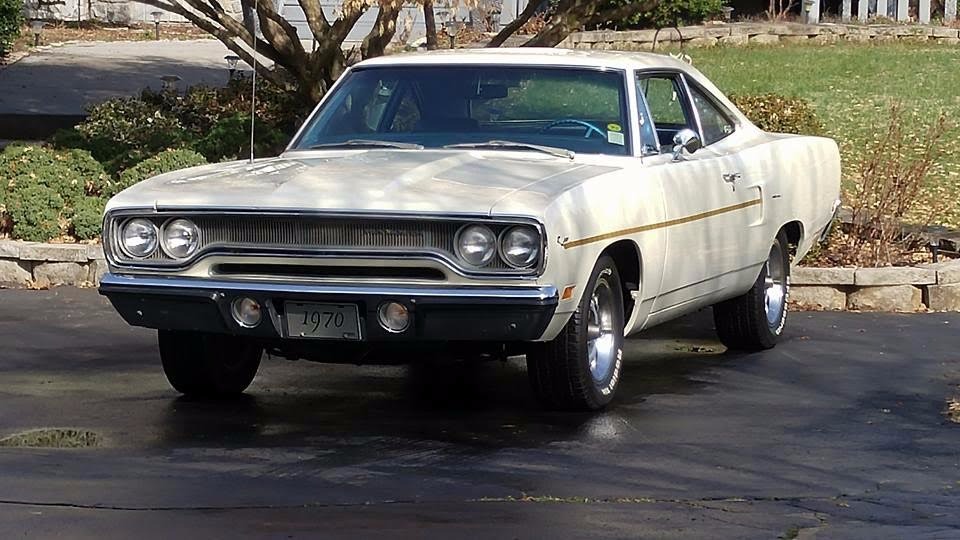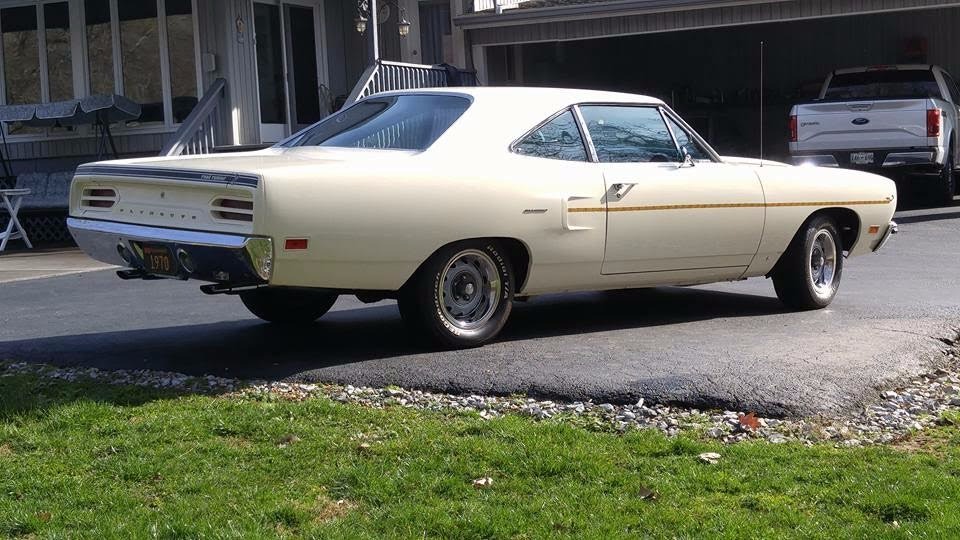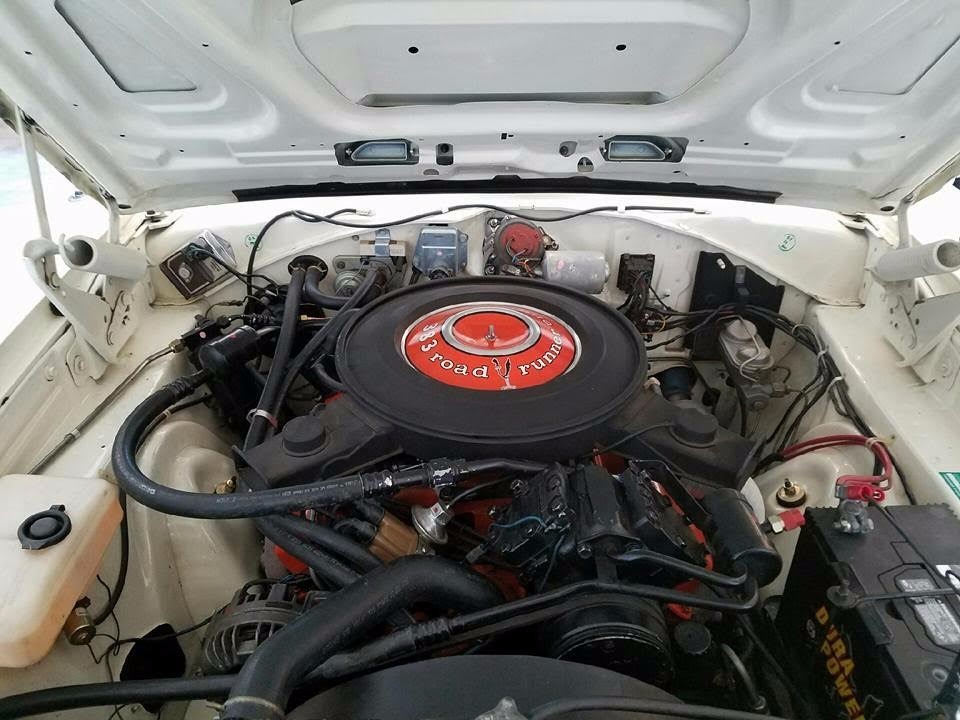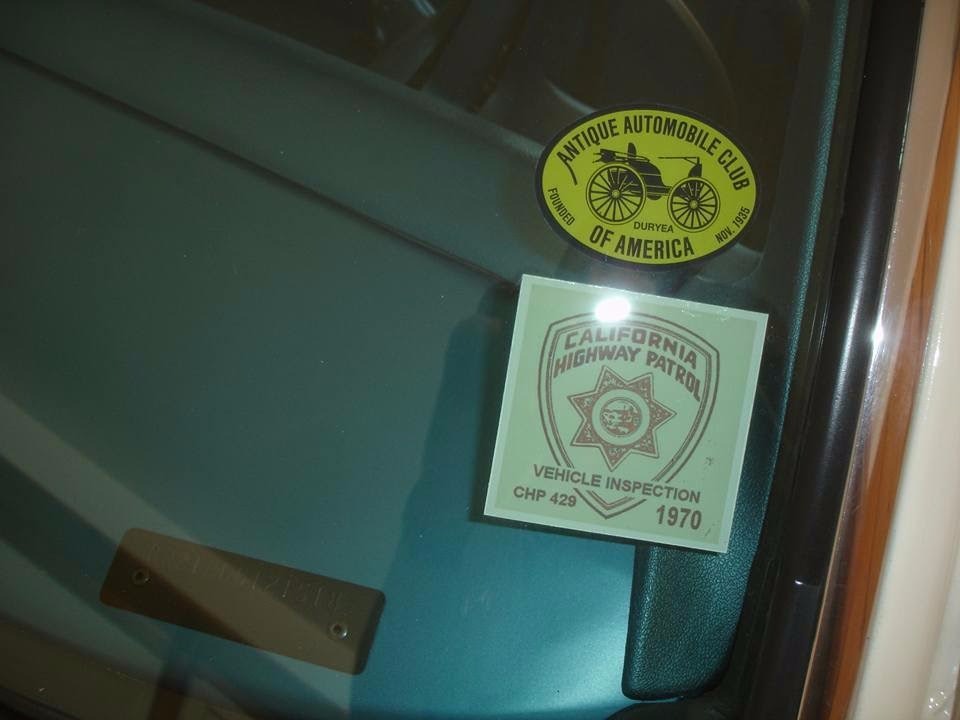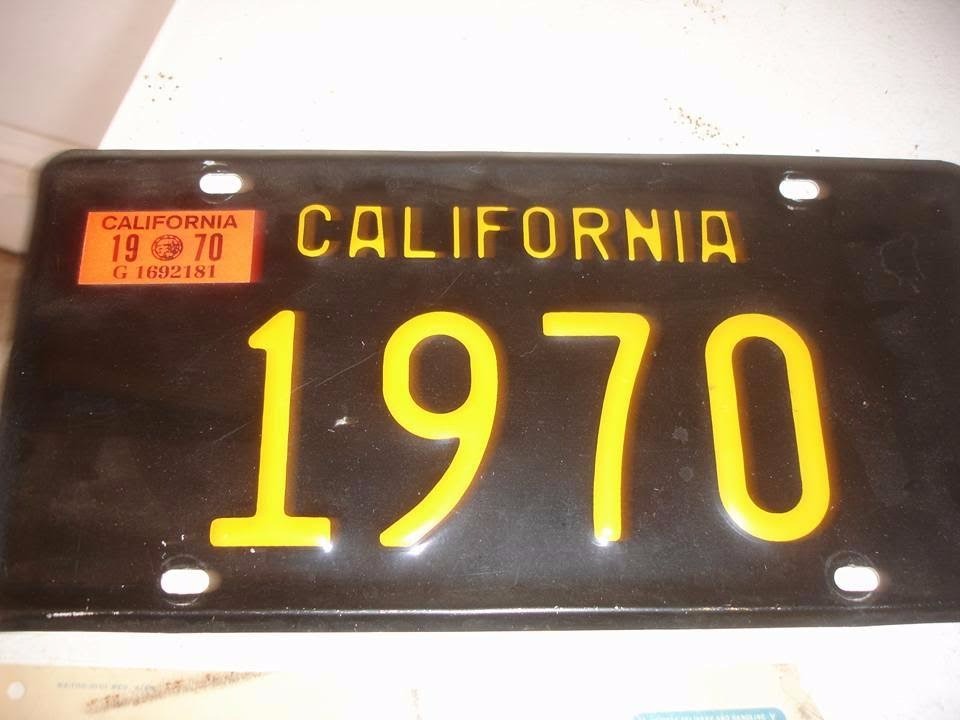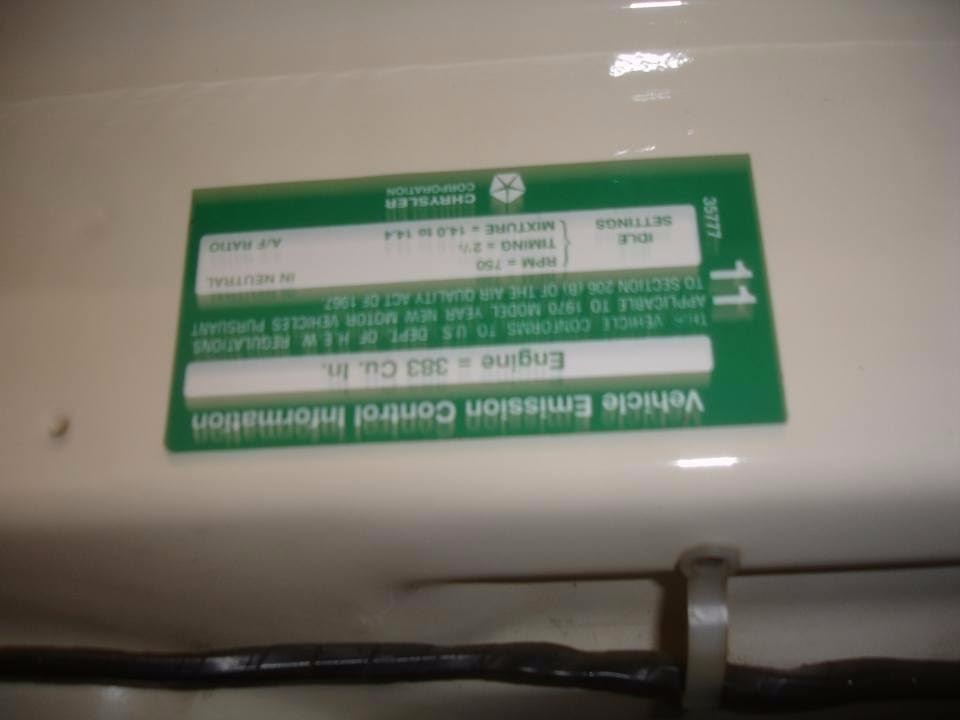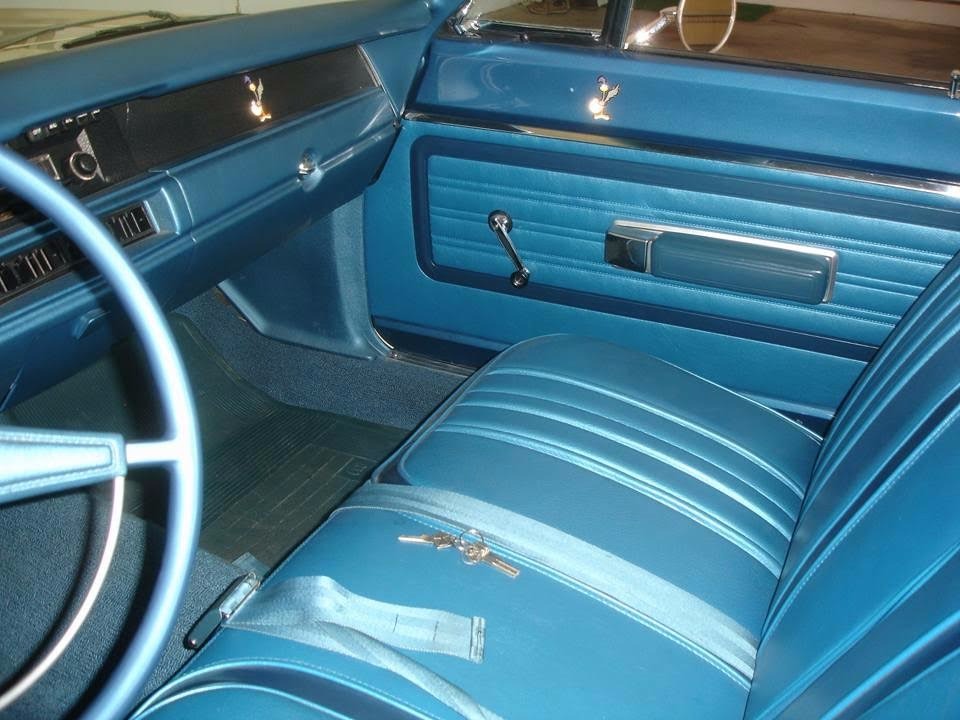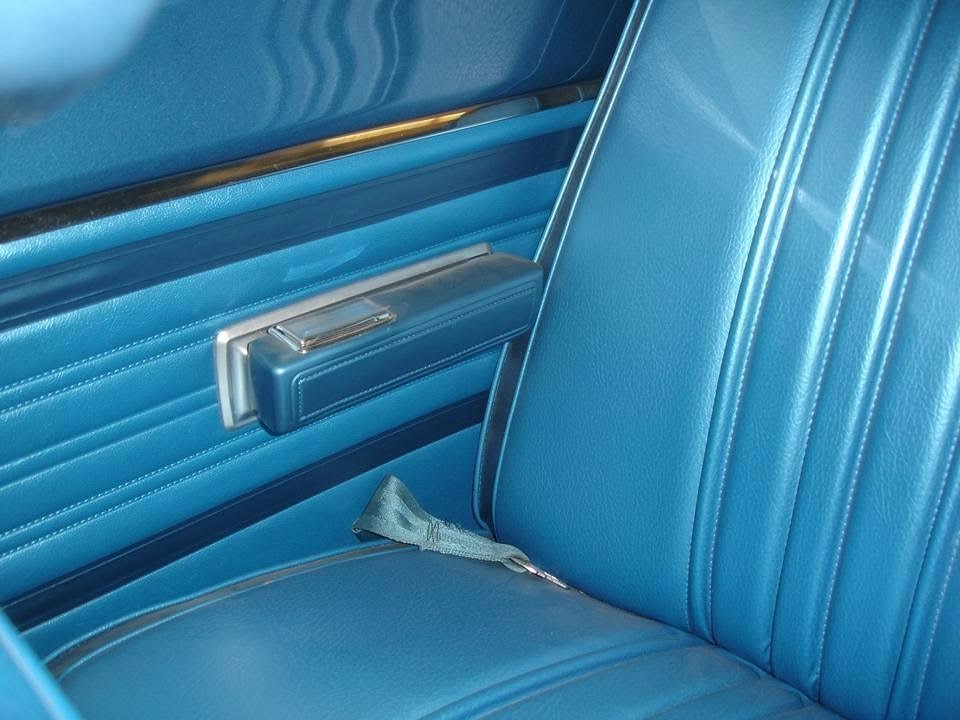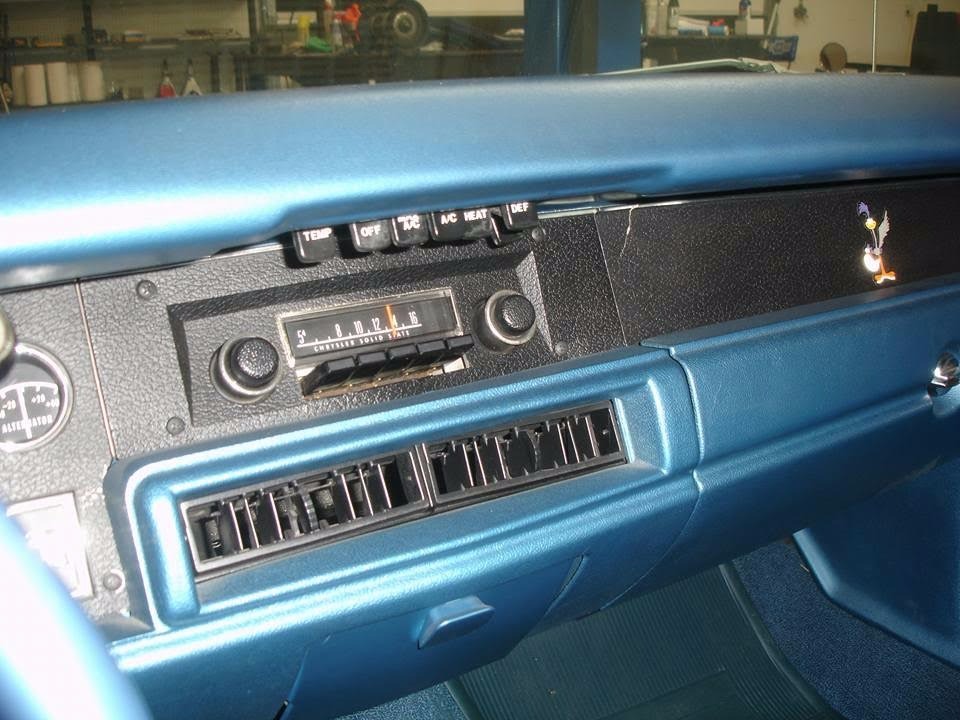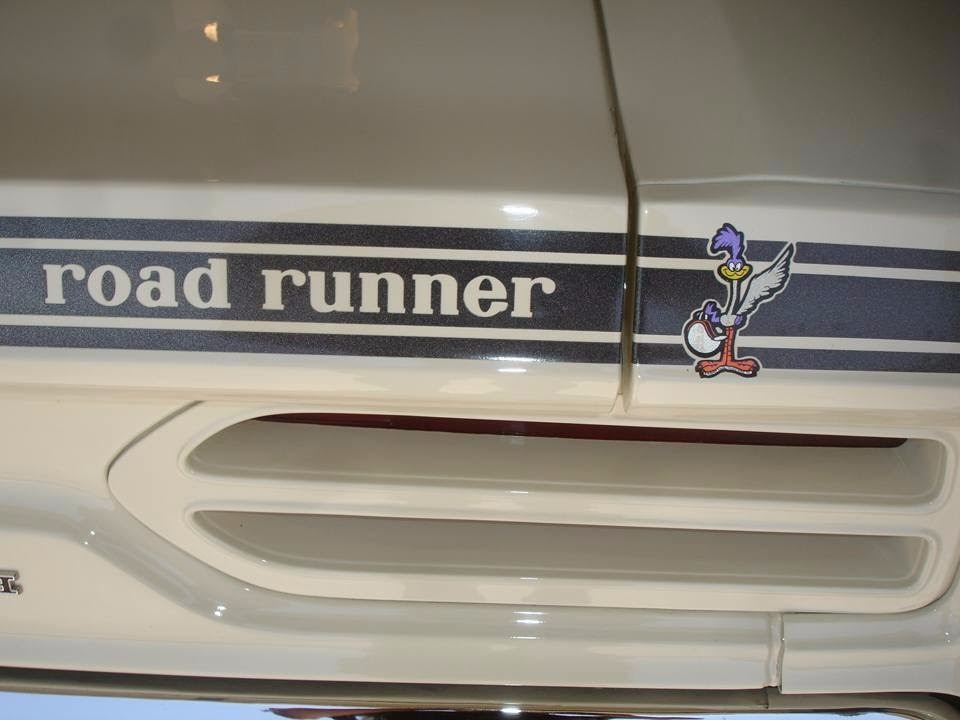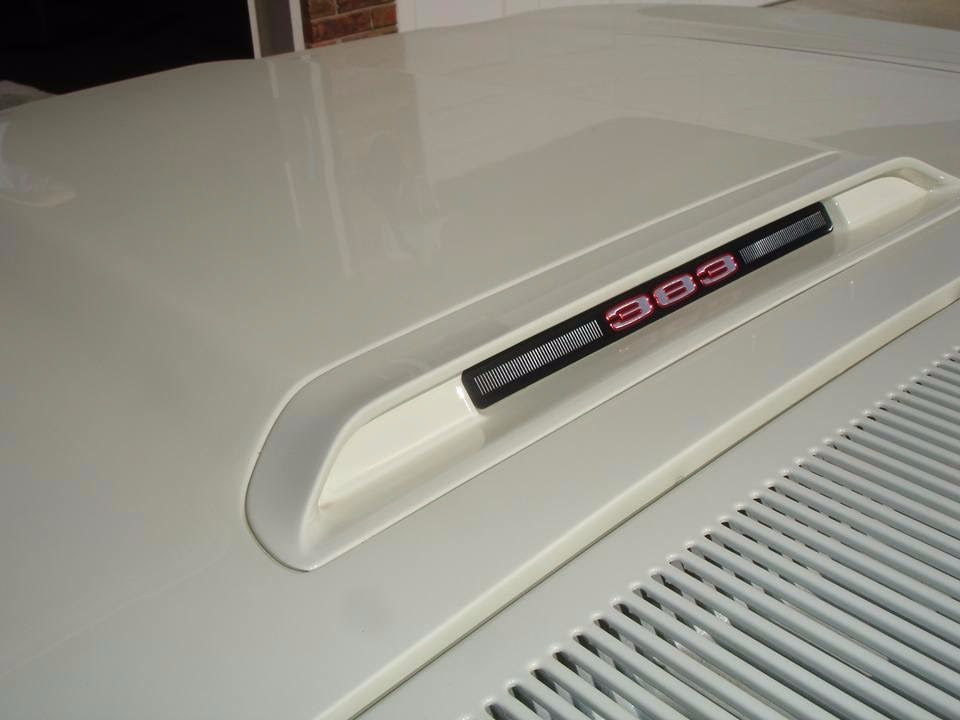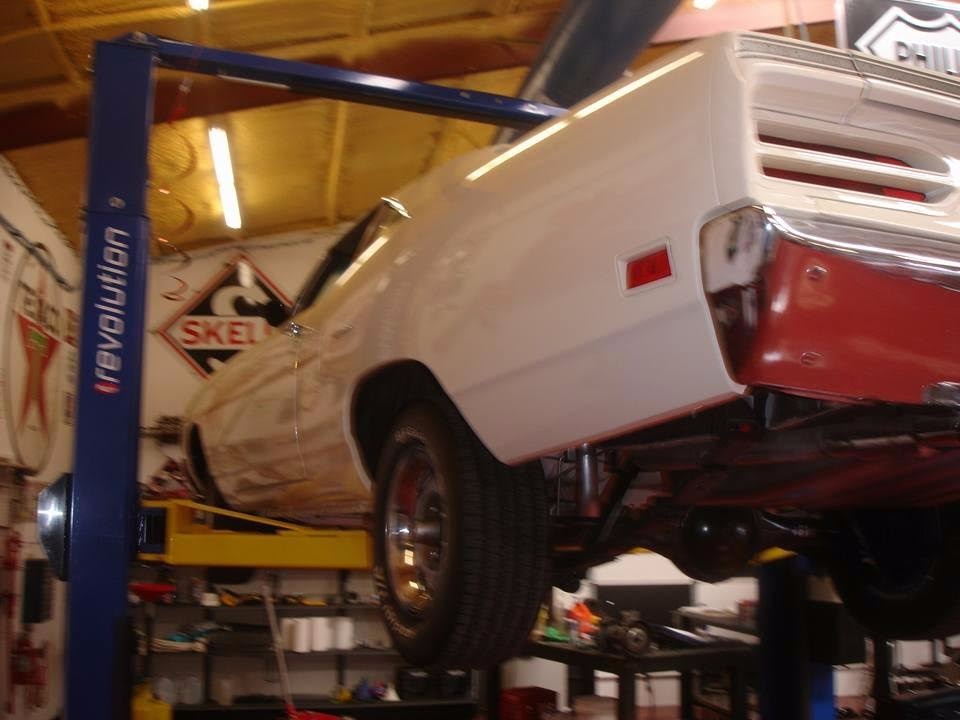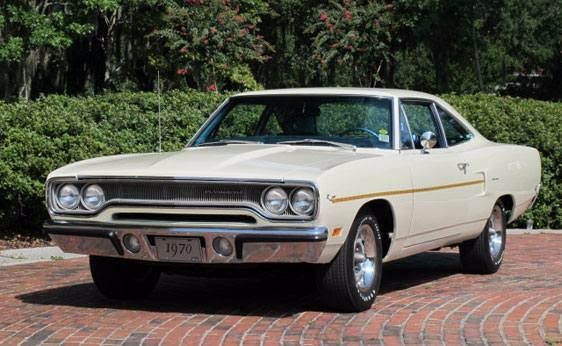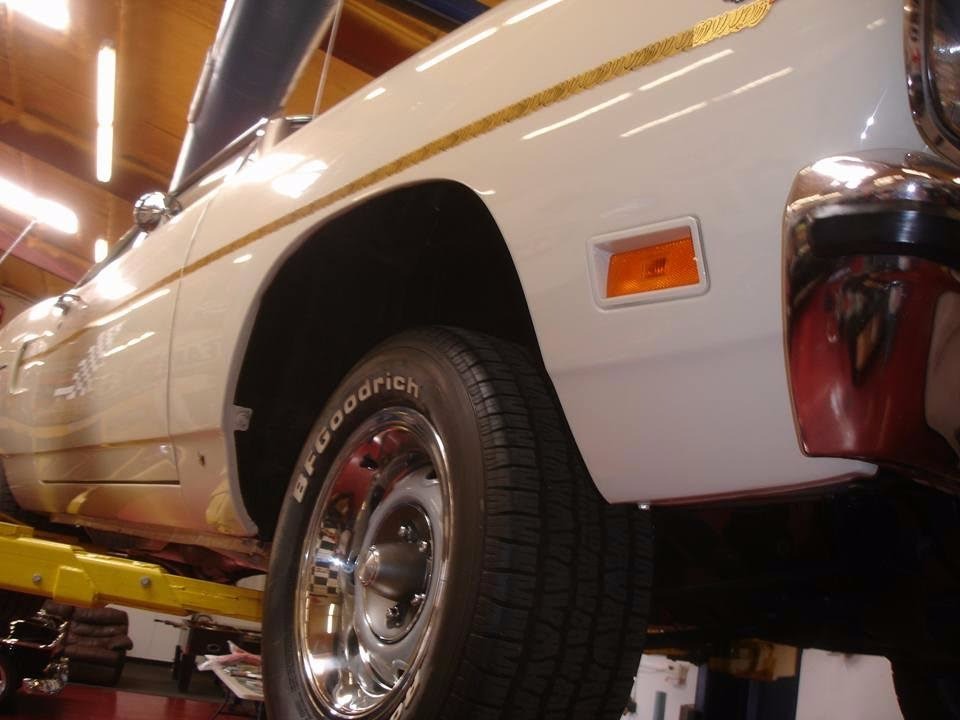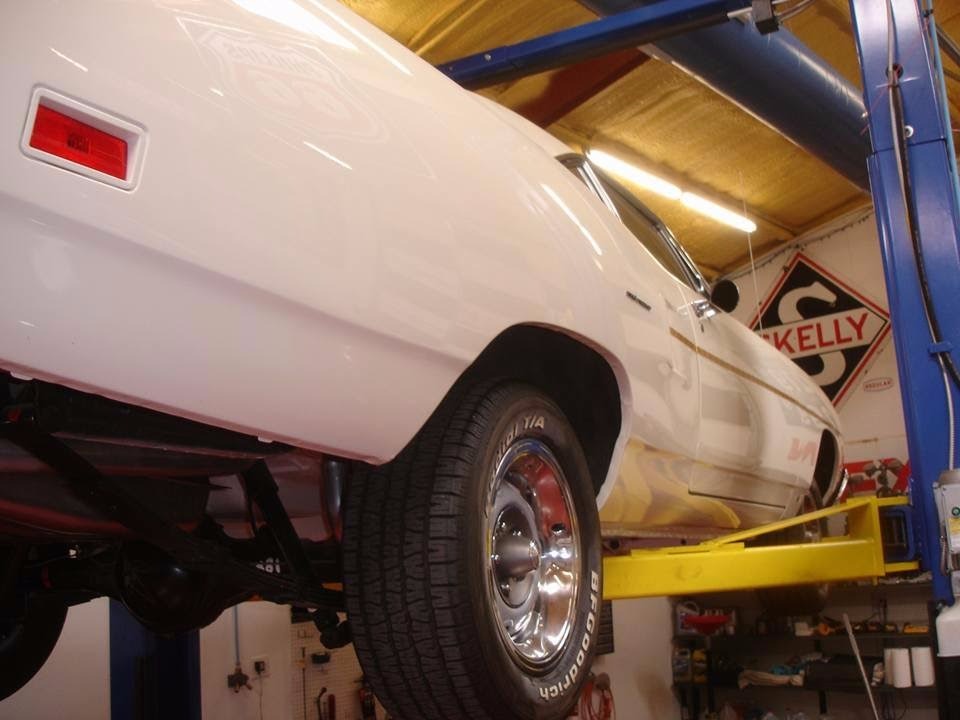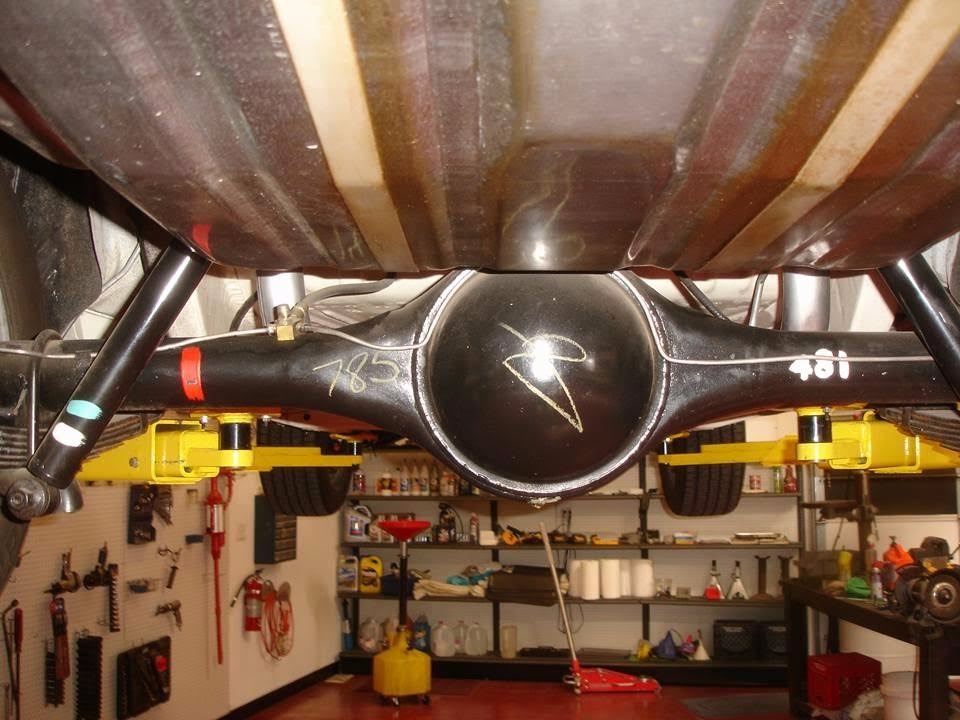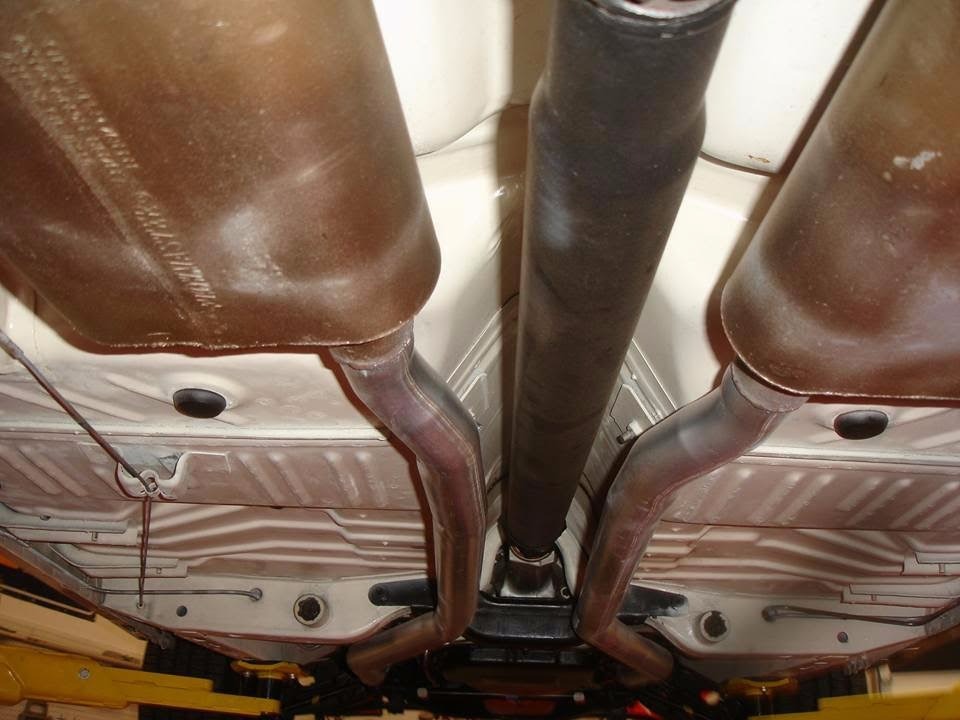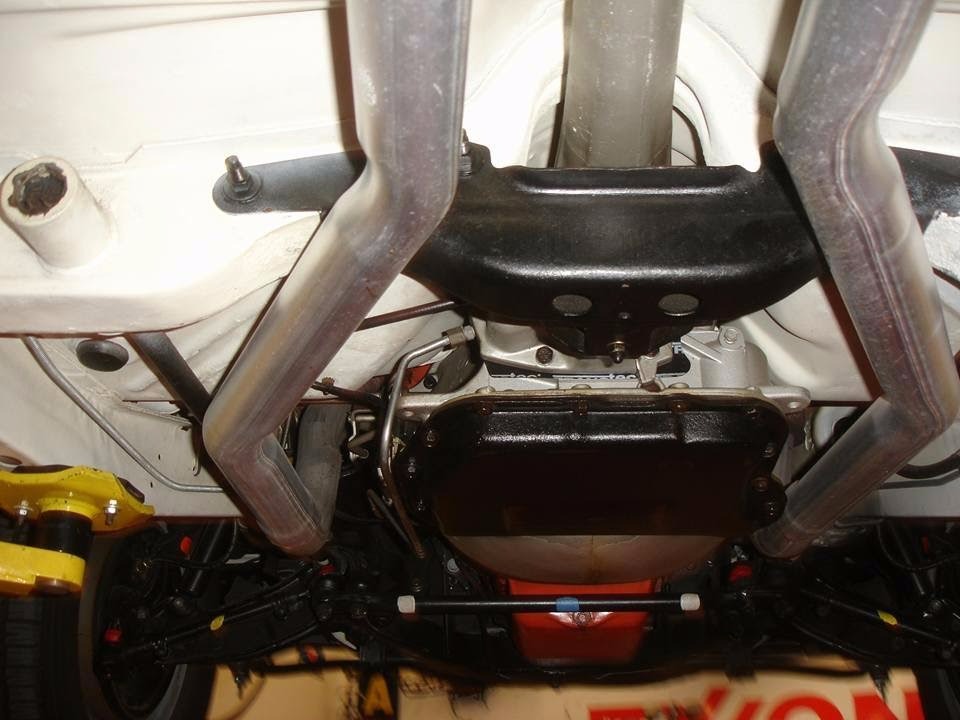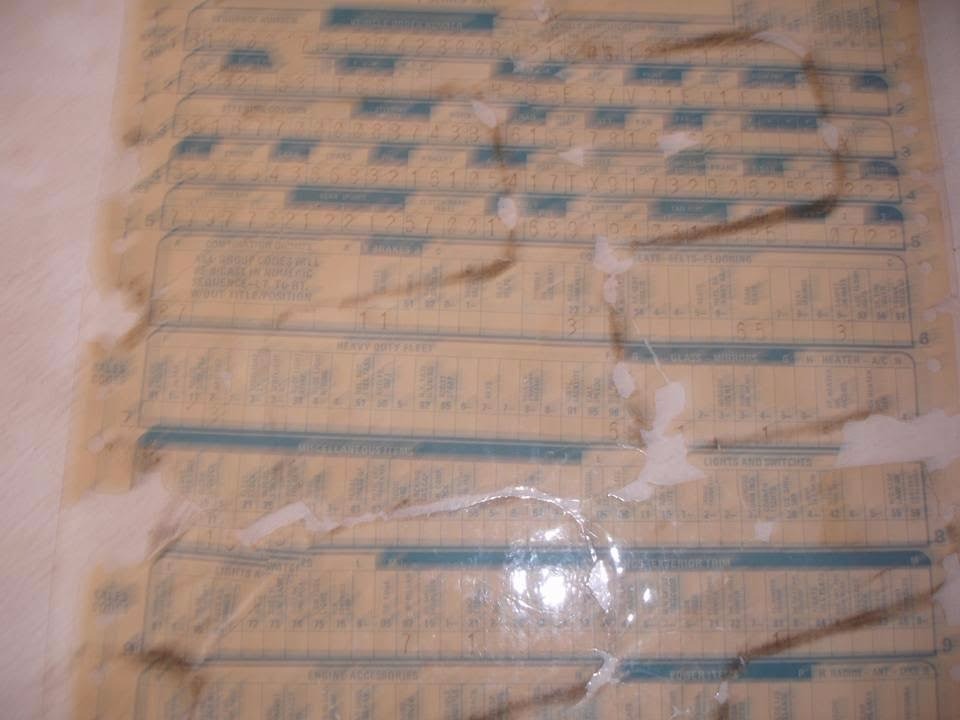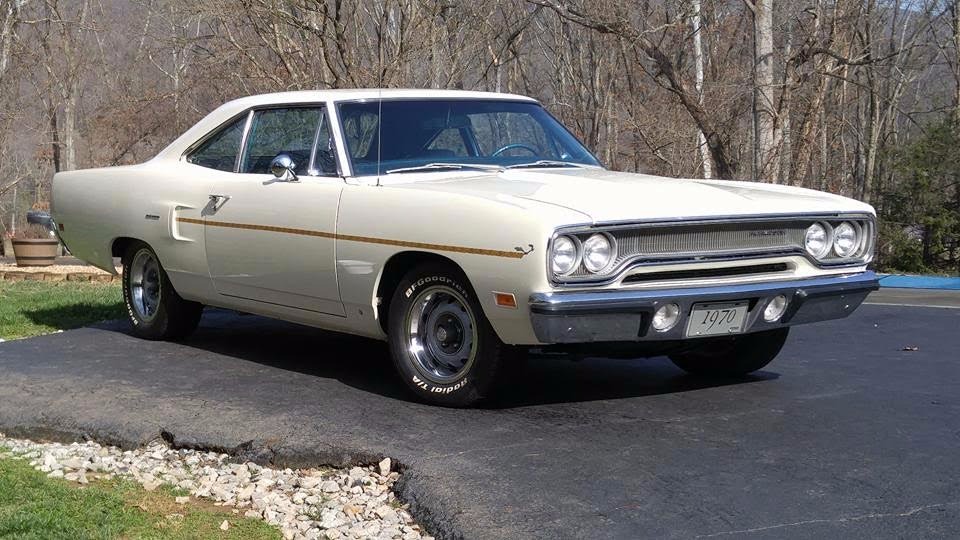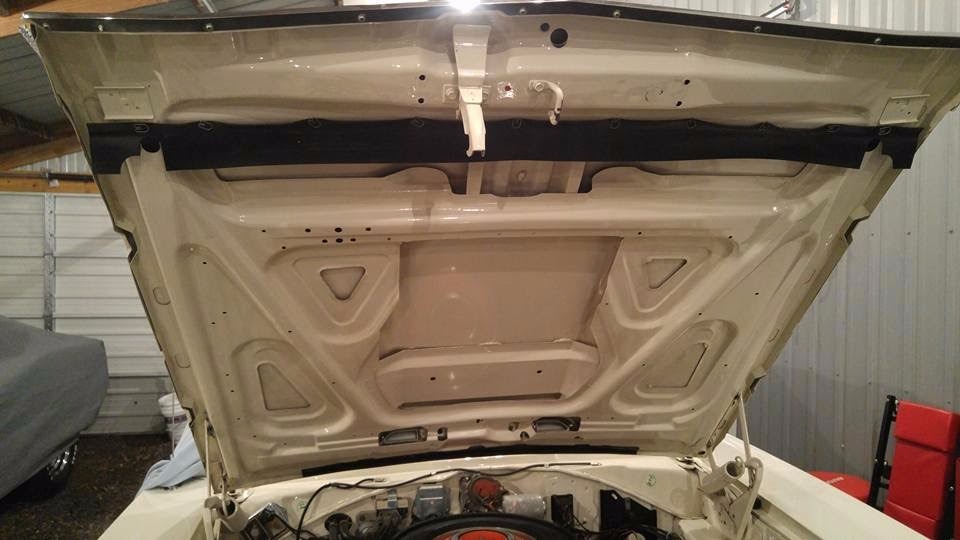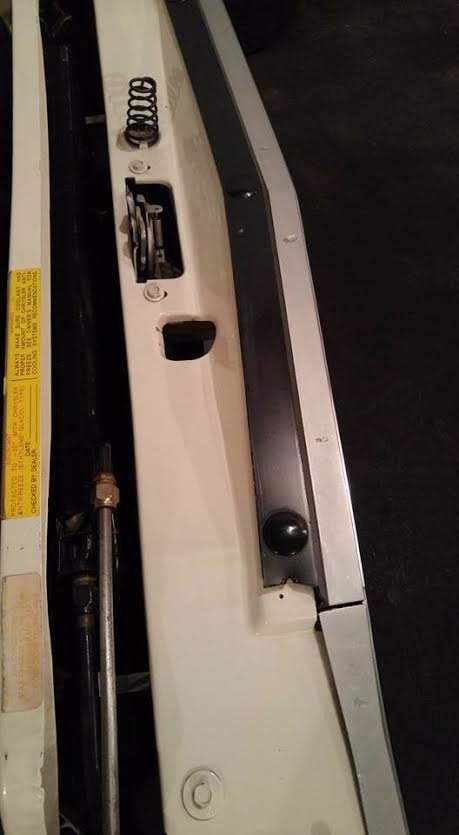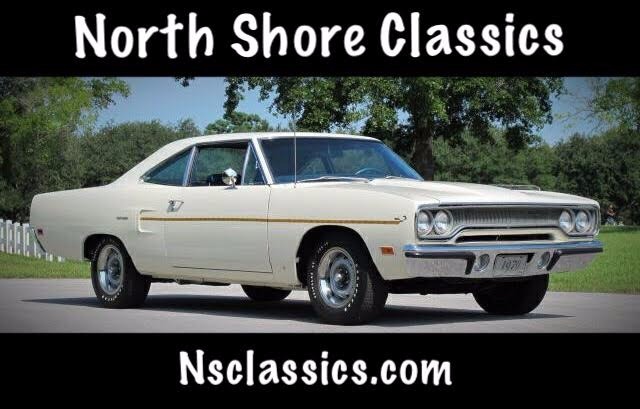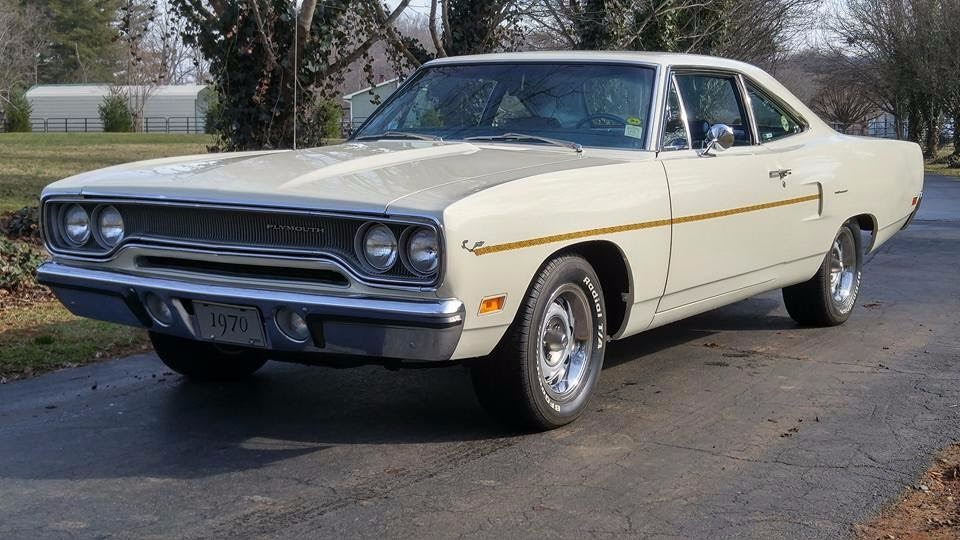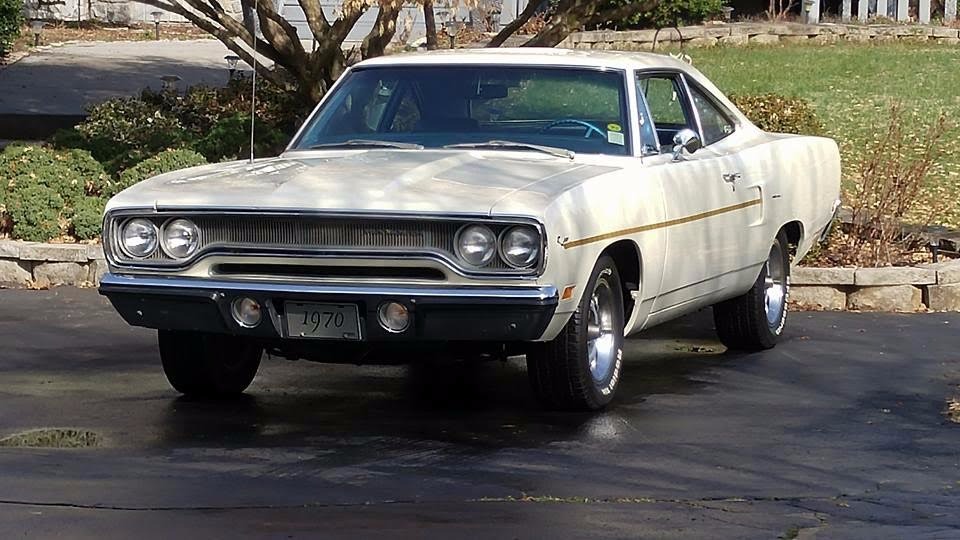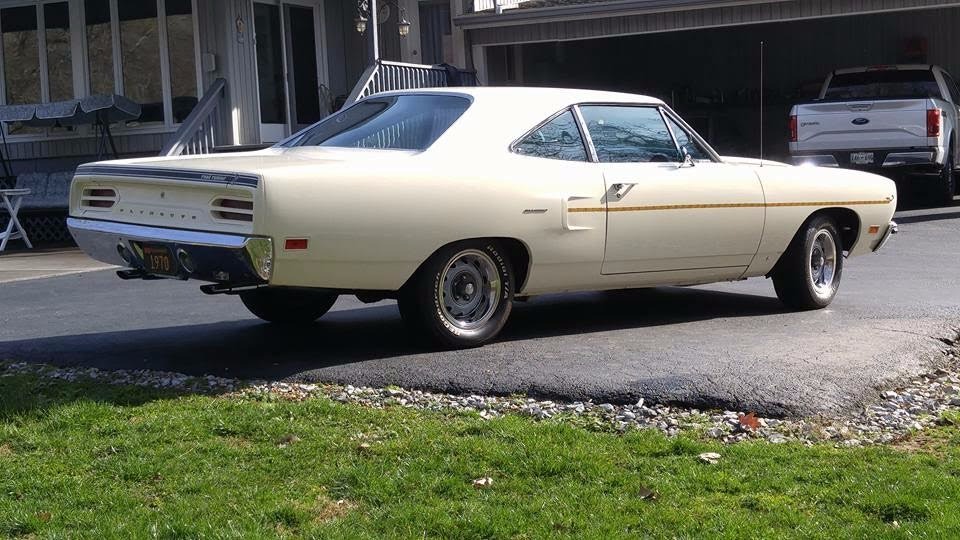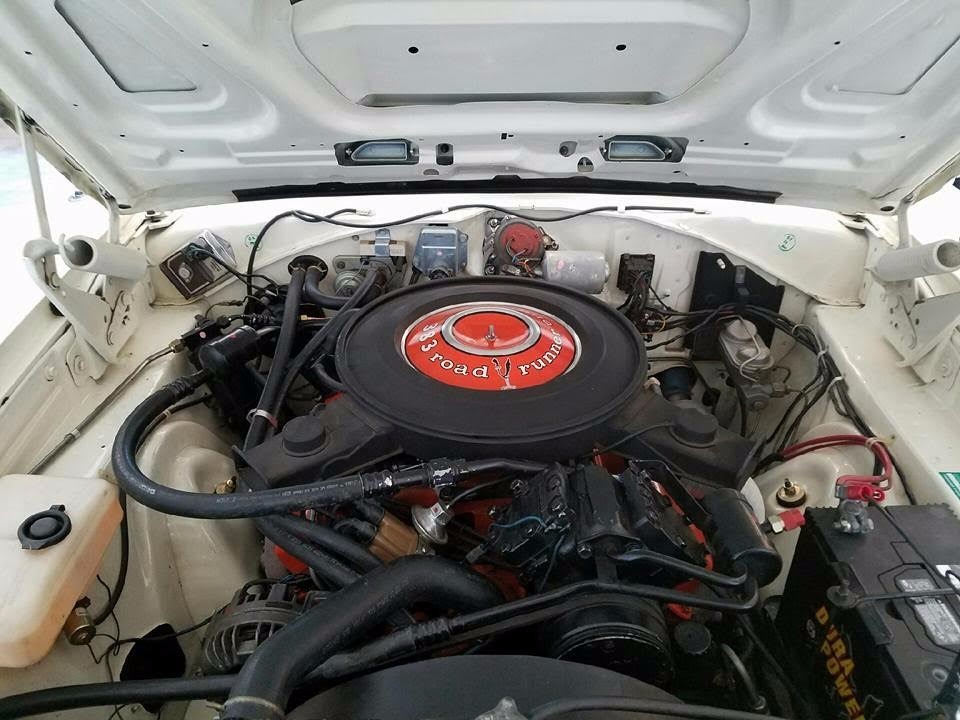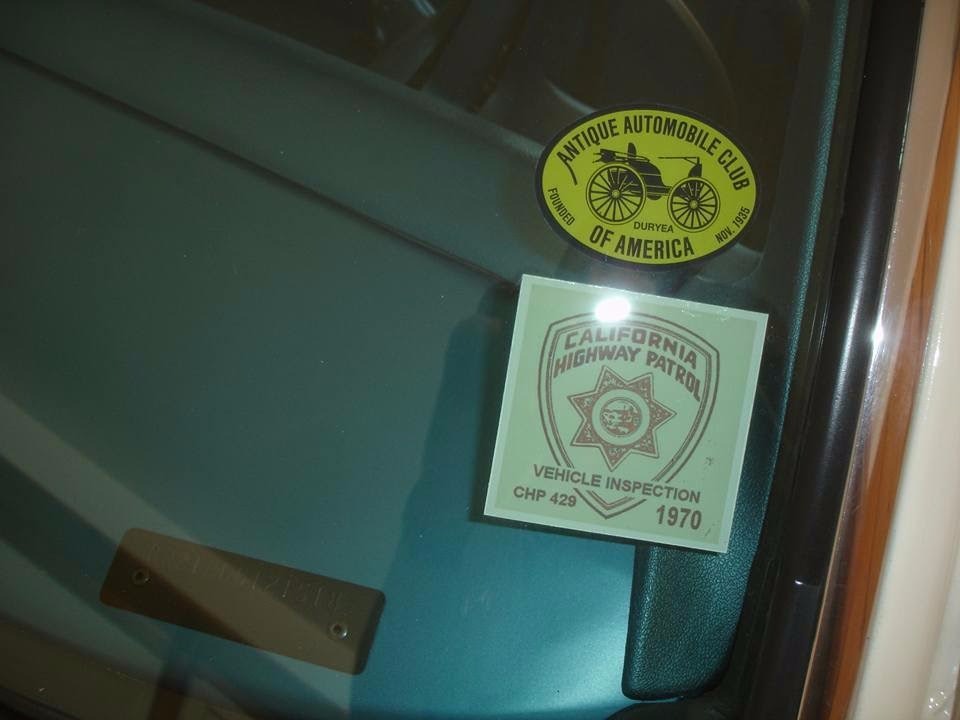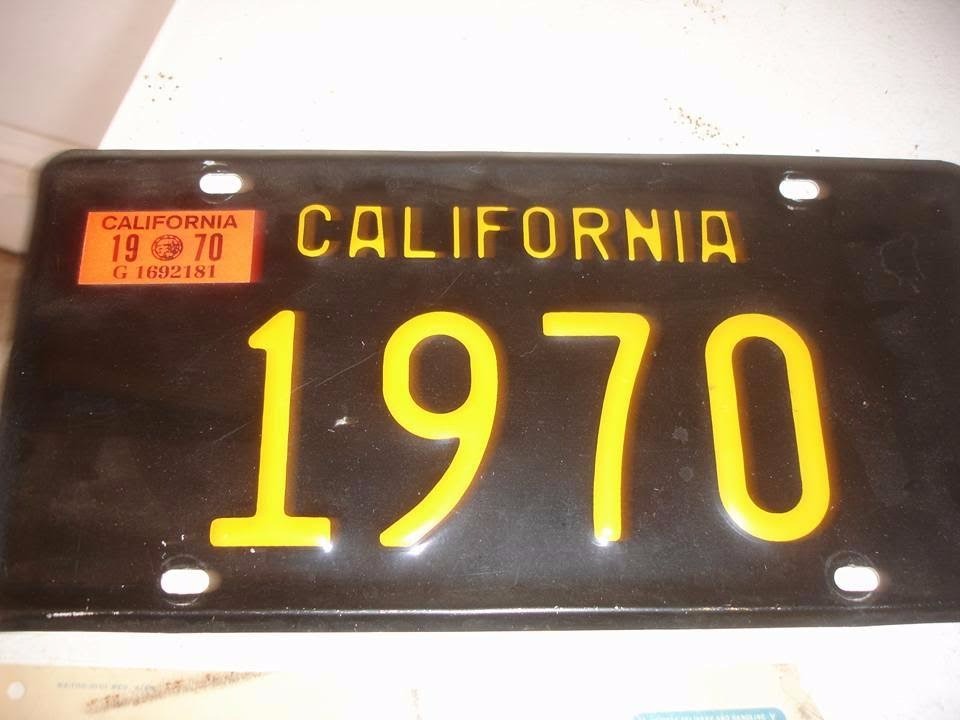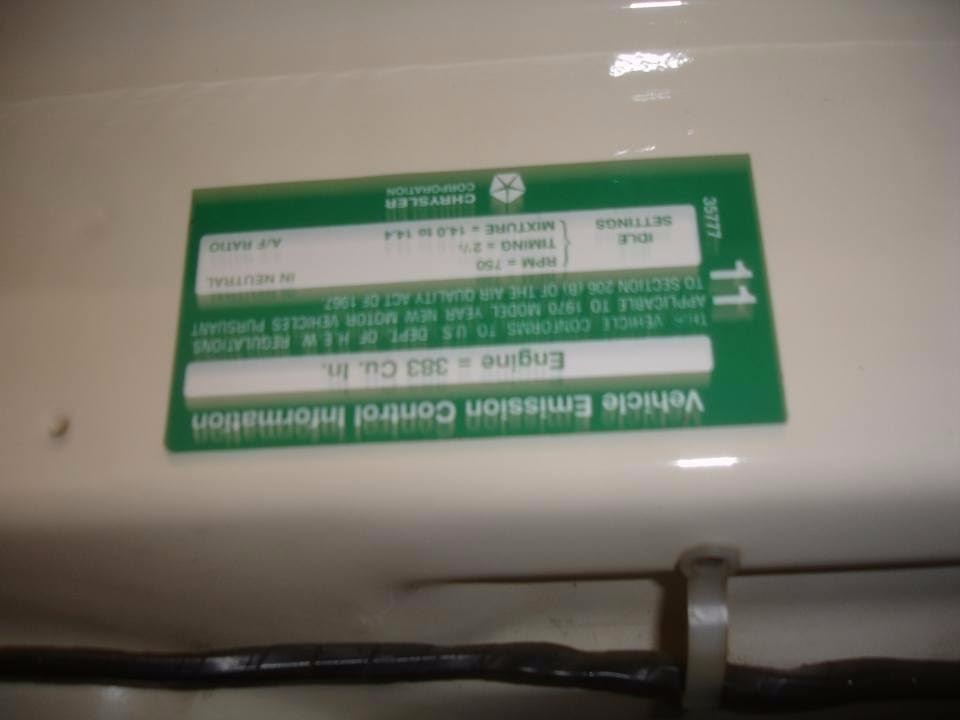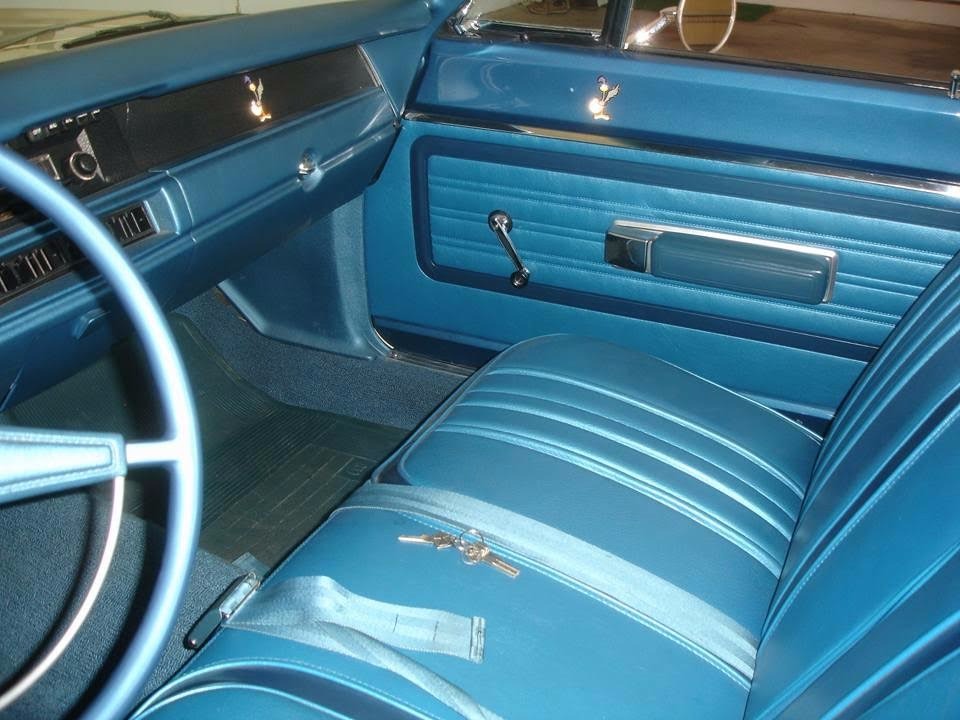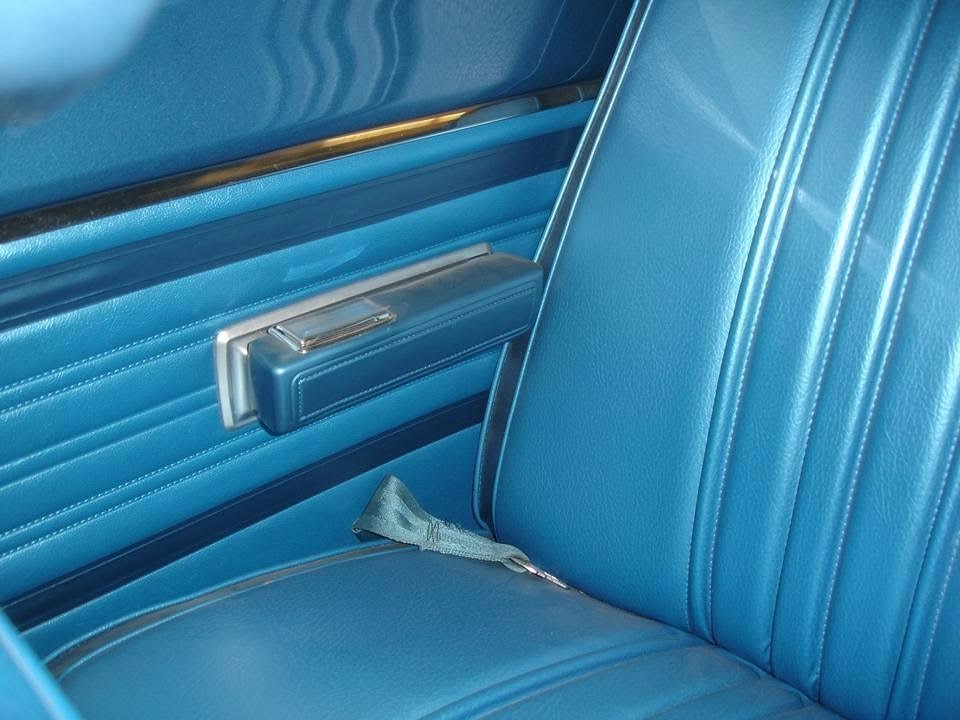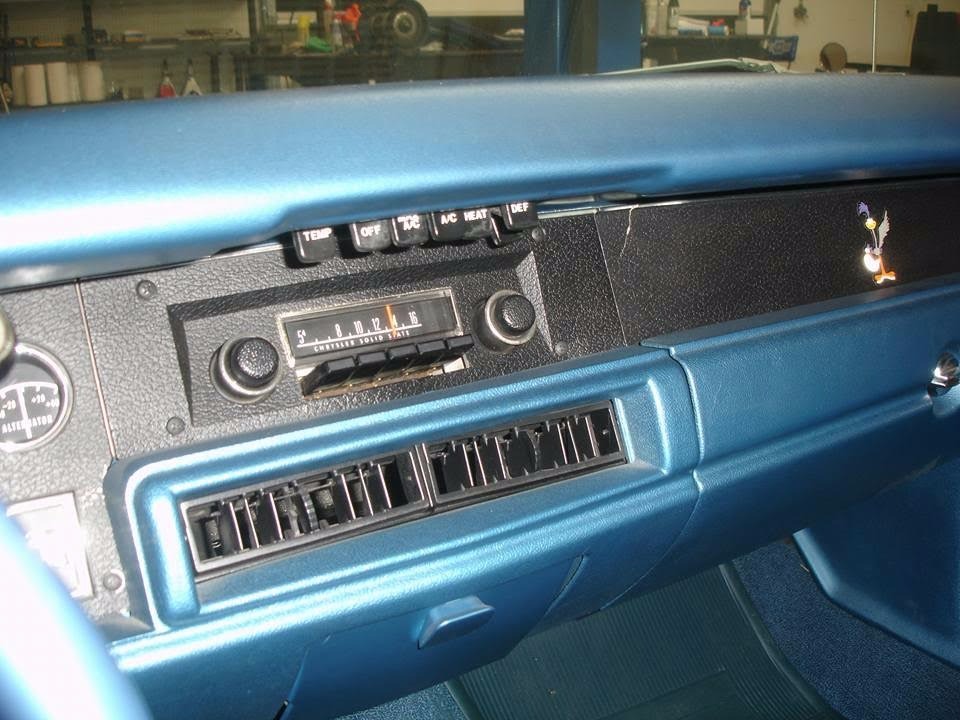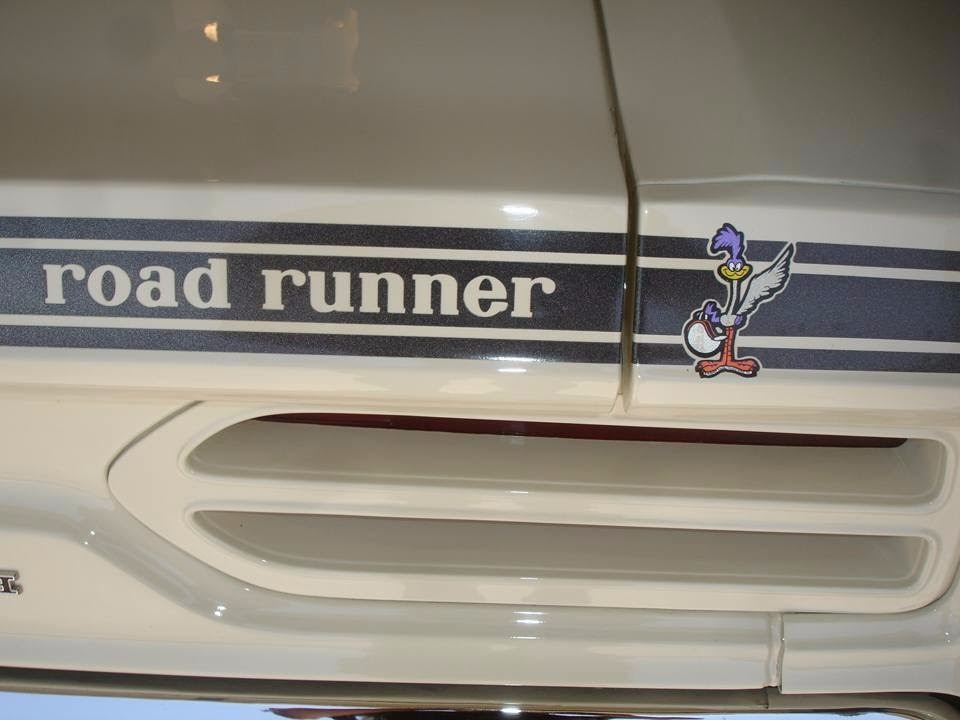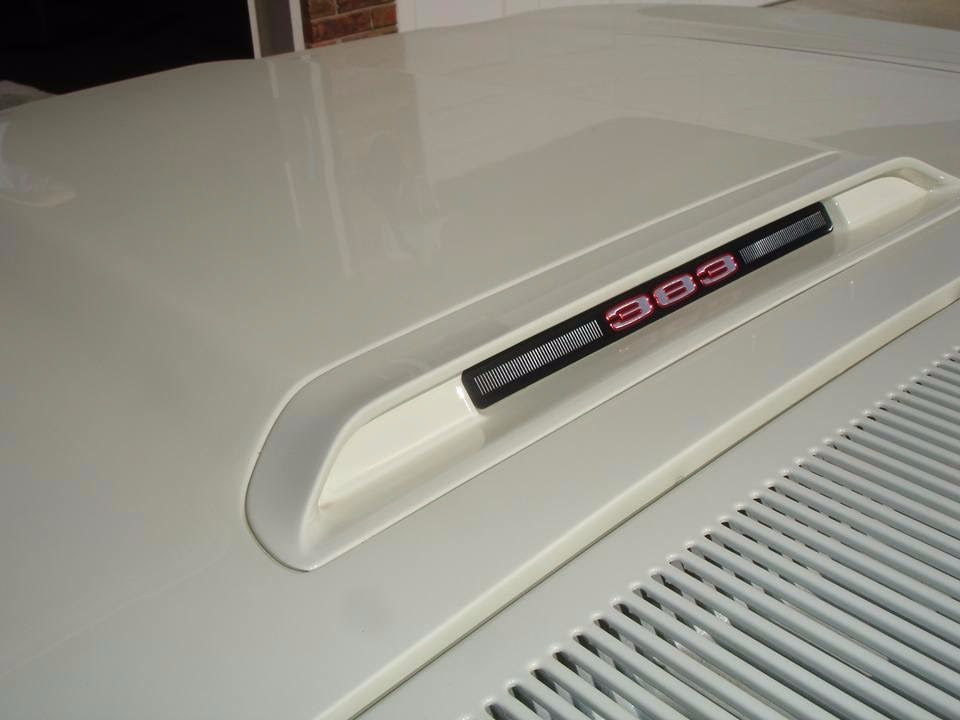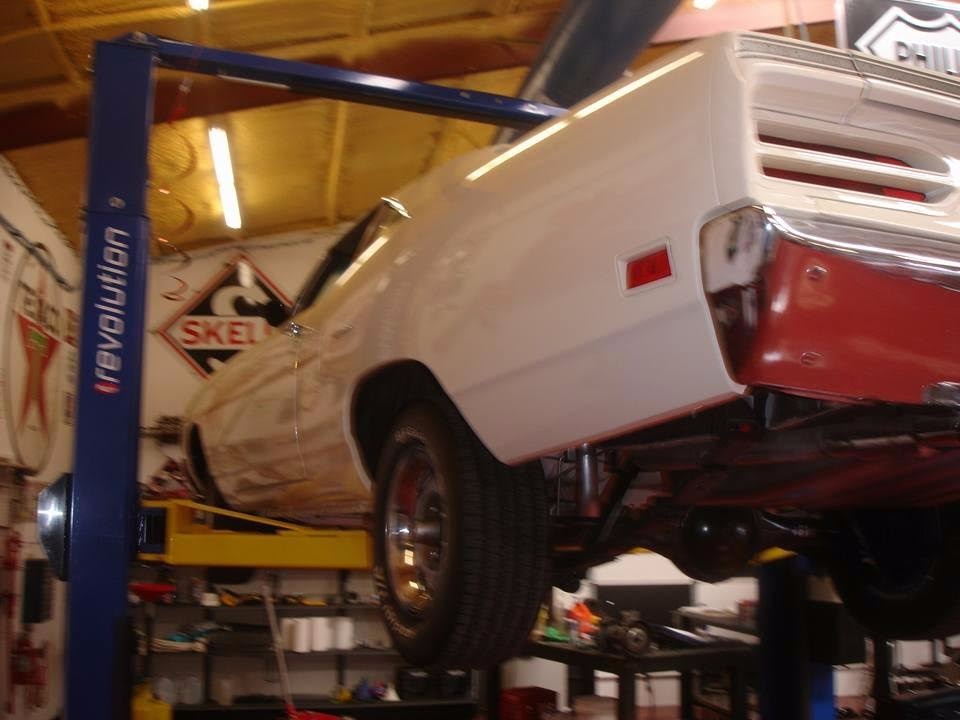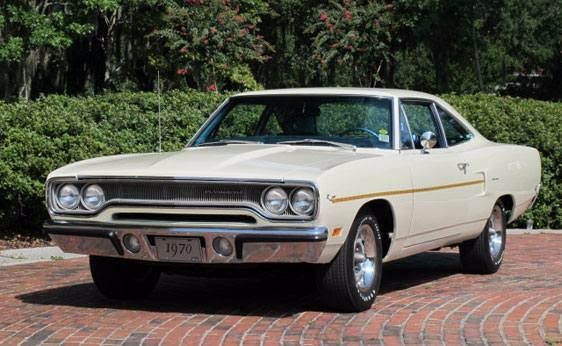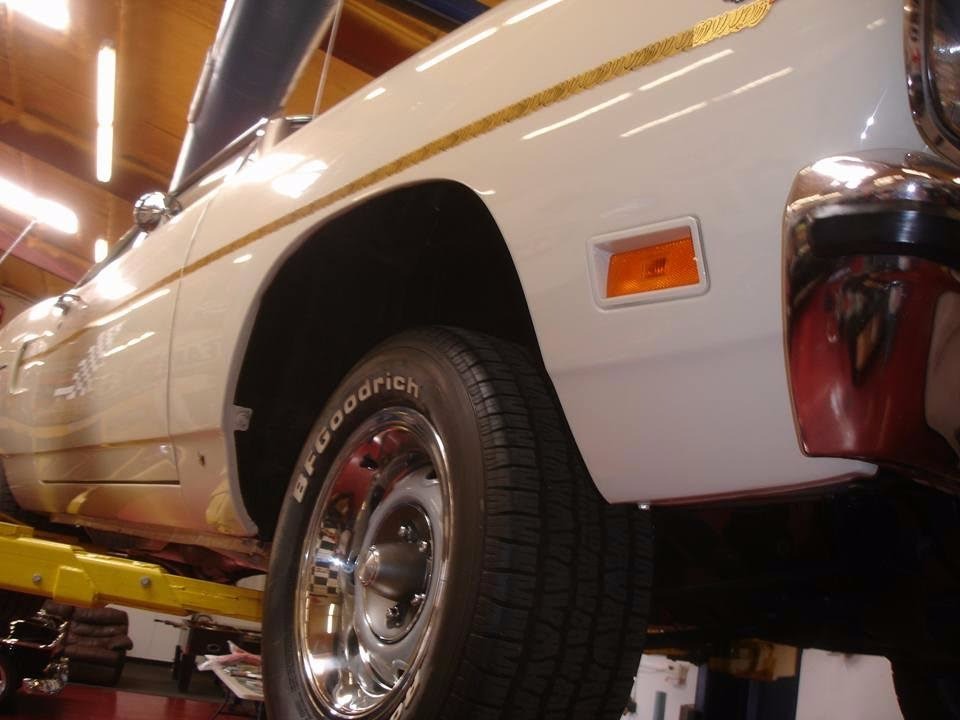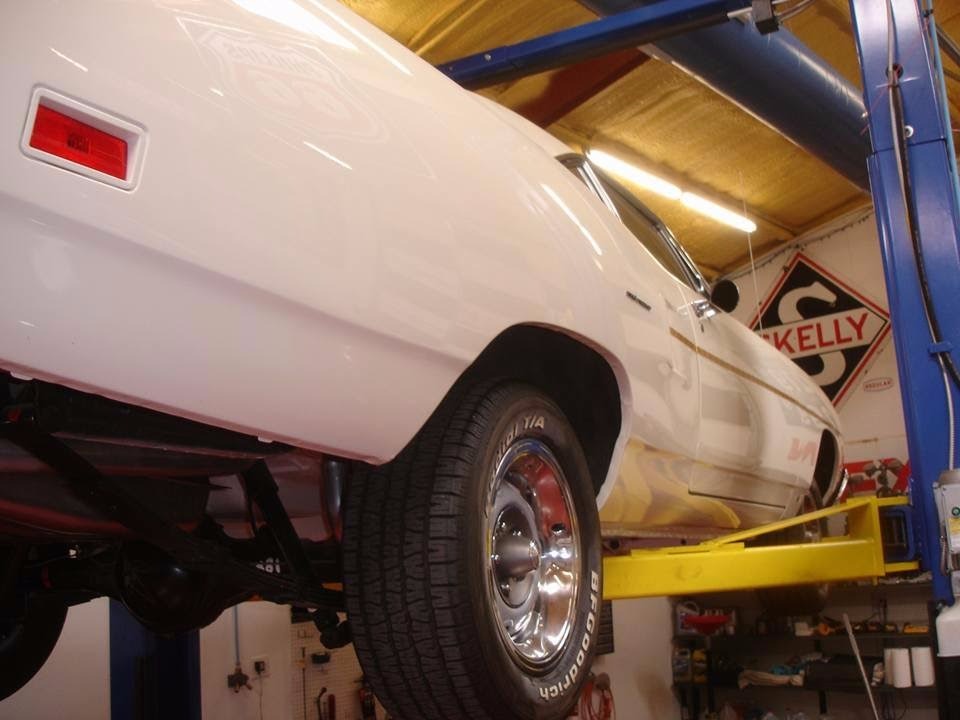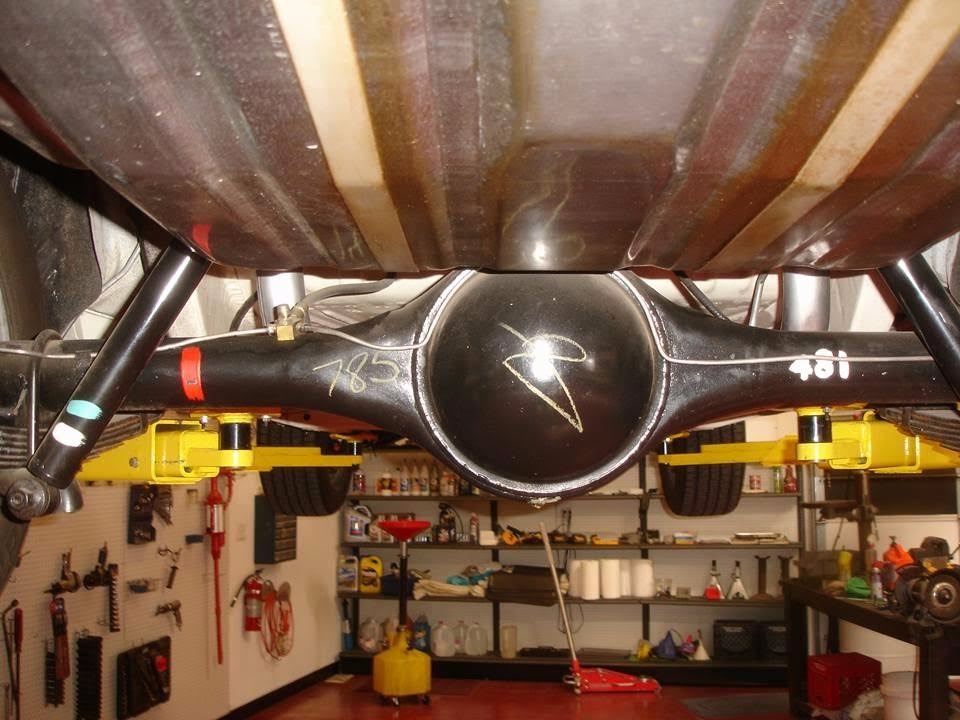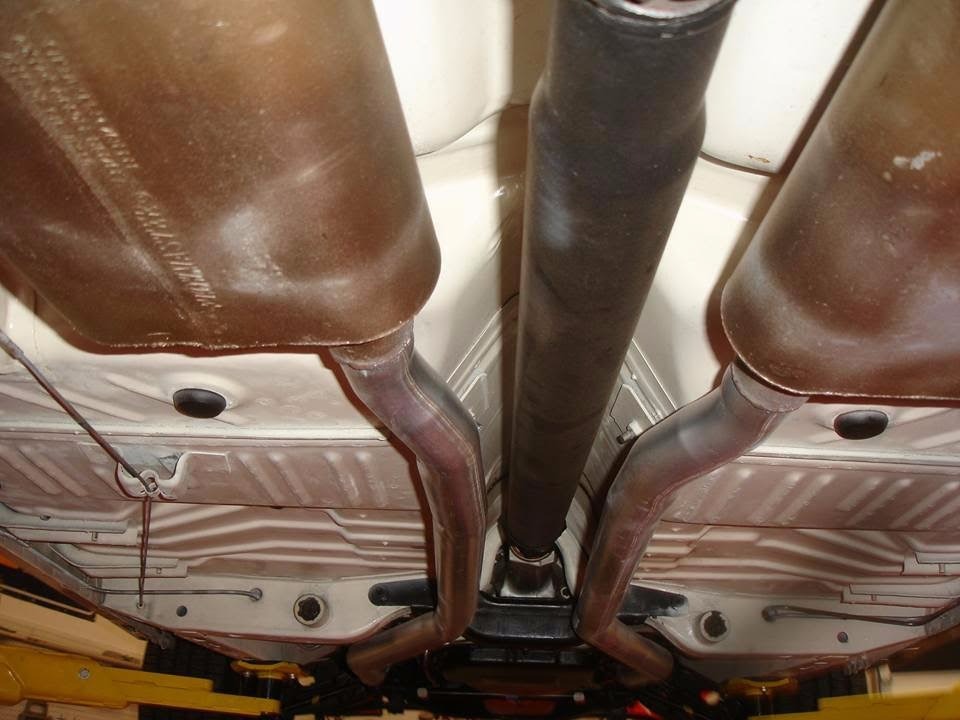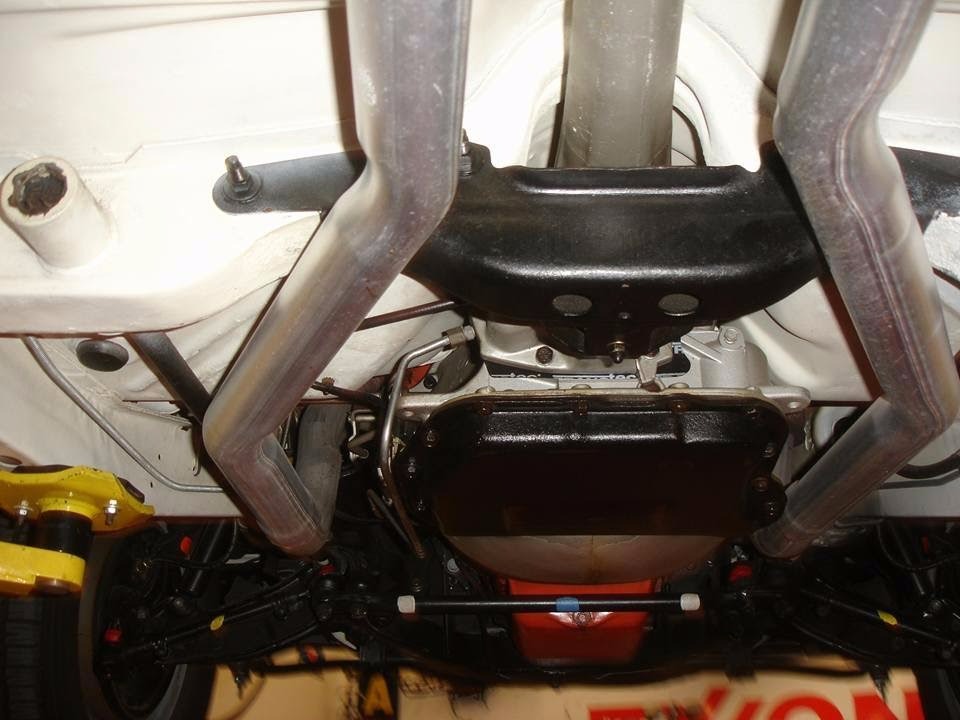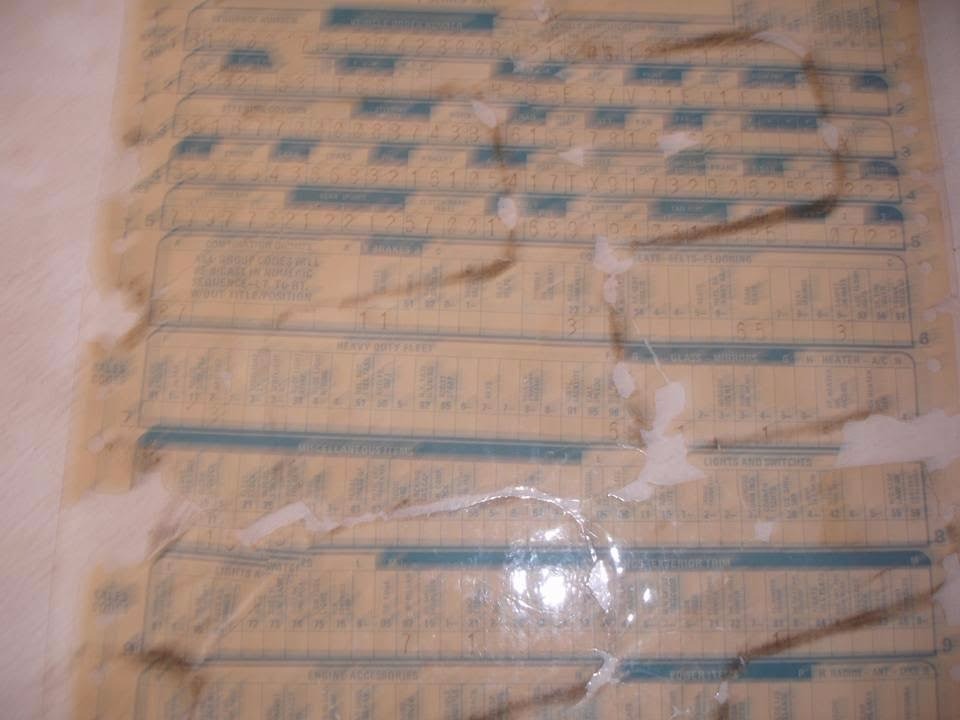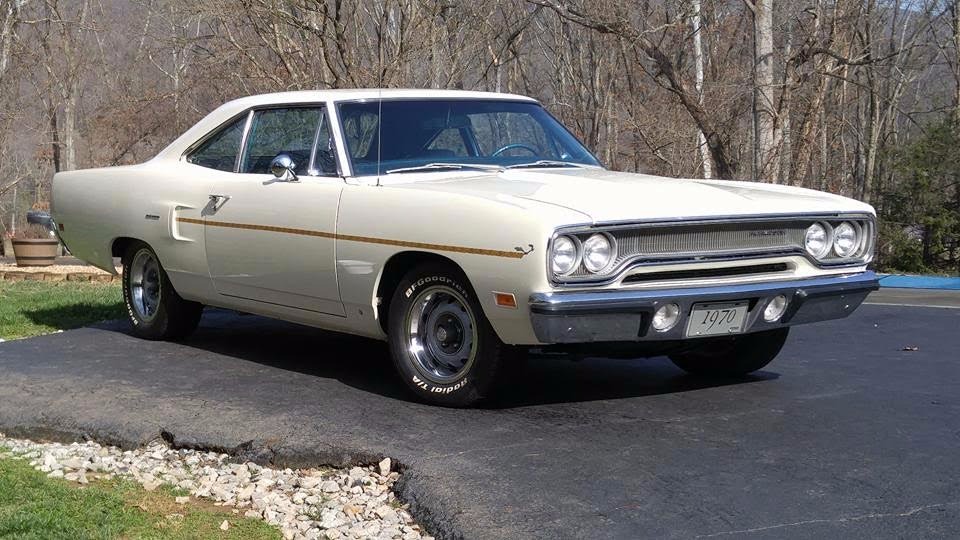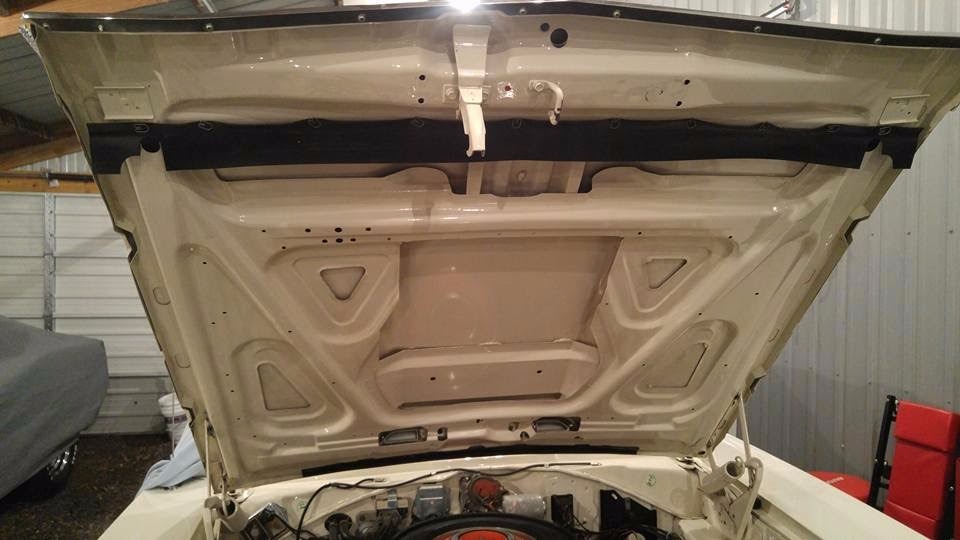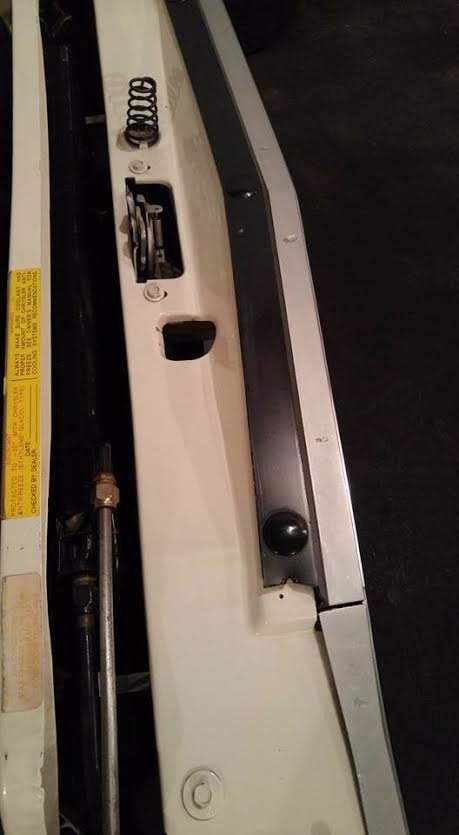 1970 Plymouth Roadrunner, Rottesserie restored!! This Classic is an original #'s matching car with factory air that was converted to 134, automatic trans, 383 cu in, power steering, factory tach, duster trail, with the deluxe blue interior and alpine white exterior. Highly documented!.. Factory Build Sheet, Owners manual, factory dealer spec sheet and much more! This car was sold in Barrett Jackson Auto Auction in 2010. This is a very high end #s matching collectible car with all the right options, and documintation!!

Car is not loacated at our Dealership

WE FINANCE/ DELIVER AND SHIP WORLD WIDE
$59,900 $4,900 $55,000 1970 Plymouth Road Runner 2 Door 383 Automatic 69,556 White Blue 45440KS 1970XXXXXXXX5 N/A N/A
HISTORY

The Plymouth Road Runner is a mid-size car with a focus on performance built by Plymouth in the United States between 1968 and 1980. By 1968, some of the original muscle cars were moving away from their roots as relatively cheap, fast cars as they gained features and increased in price. Plymouth developed the Road Runner to market a lower priced, basic trim model to its upscale GTX.


The 1970 model year brought new front and rear end looks to the basic 1968 body, and it would prove to be another success. Updates included a new grille, a cloth & vinyl bench seat, hood, front fenders, quarter panels, single-piston Kelsey-Hayes disc brakes (improved from the rather small-rotor Bendix 4 piston calipers of '68 - '69 ), and even non-functional scoops in the rear quarters.[6] The design and functionality of the Air Grabber option was changed. A switch below the dash actuated a vacuum servo to slowly raise the forward-facing scoop, exposing shark-like teeth on either side. "High Impact" colors, with names like In-Violet, Moulin Rouge, and Vitamin C, were options available for that year. The engine lineup was left unchanged although a heavy-duty three-speed manual became the standard transmission, relegating the four-speed to the option list along with the TorqueFlite automatic. This was to be the second and last year of the Road Runner convertible, with only 834 made. The new high-back bucket seats shared with other Chrysler products which featured built-in headrests.

The 440 Six Barrel remained an option for 1970. The 1969 "M" Code Edelbrock aluminum intake was replaced by a factory-produced cast iron piece; however there were some early cars built prior to January 1, 1970 that were equipped with the left over aluminum Edelbrock intake from the year prior.

Sales of the 1970 Road Runner dropped by more than 50 percent over the previous year to around 41,000 units (about 1,000 ahead of Pontiac's GTO but still about 13,000 units behind Chevy's Chevelle SS-396/454). This would also be the last year of the Road Runner convertible with 834 total production. Only 3 Hemi (R) code Road Runner convertibles were built (plus 1 to CANADA). The declining sales of Road Runner and other muscle cars were the result of a move by insurance companies to add surcharges for muscle car policies - making insurance premiums for high-performance vehicles a very expensive proposition. Also, Plymouth introduced another bargain-basement muscle car for 1970, the compact Duster 340 which was powered by a 275 hp (205 kW) 340 4BBL V8 which in the lighter-weight compact A-body could perform as well if not better than a 383 Road Runner. Furthermore, the Duster 340 was priced even lower than the Road Runner and its smaller engine qualified it for much lower insurance rates.