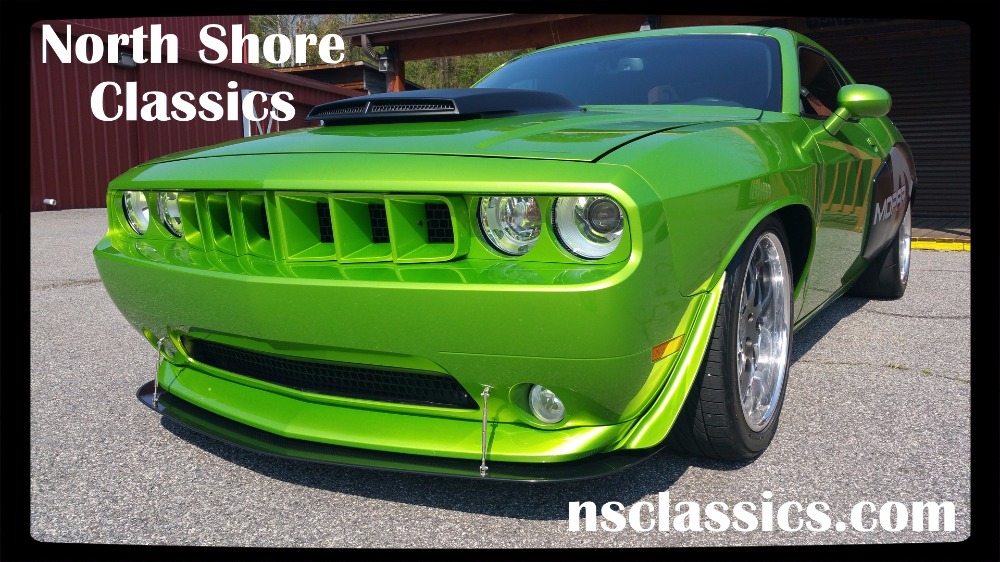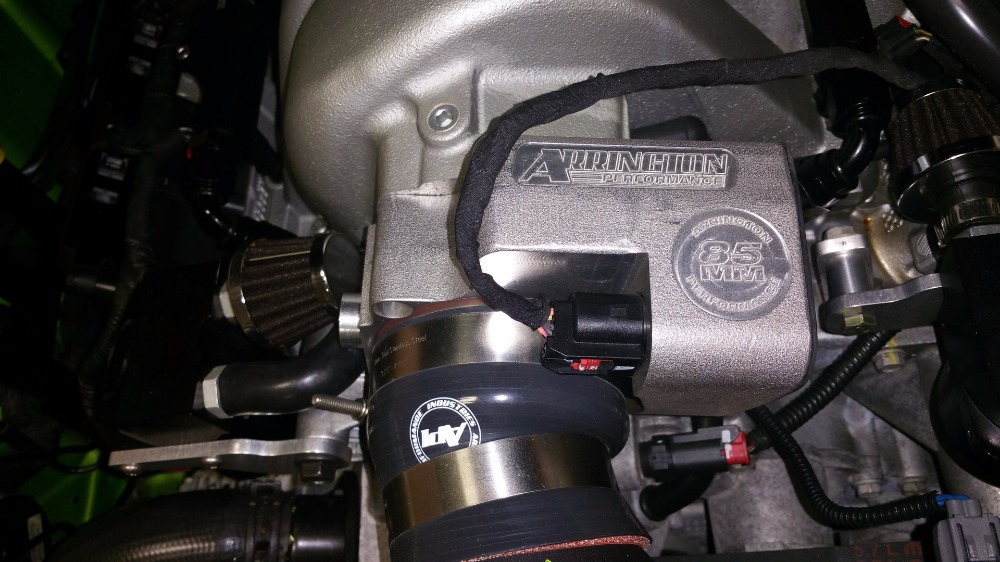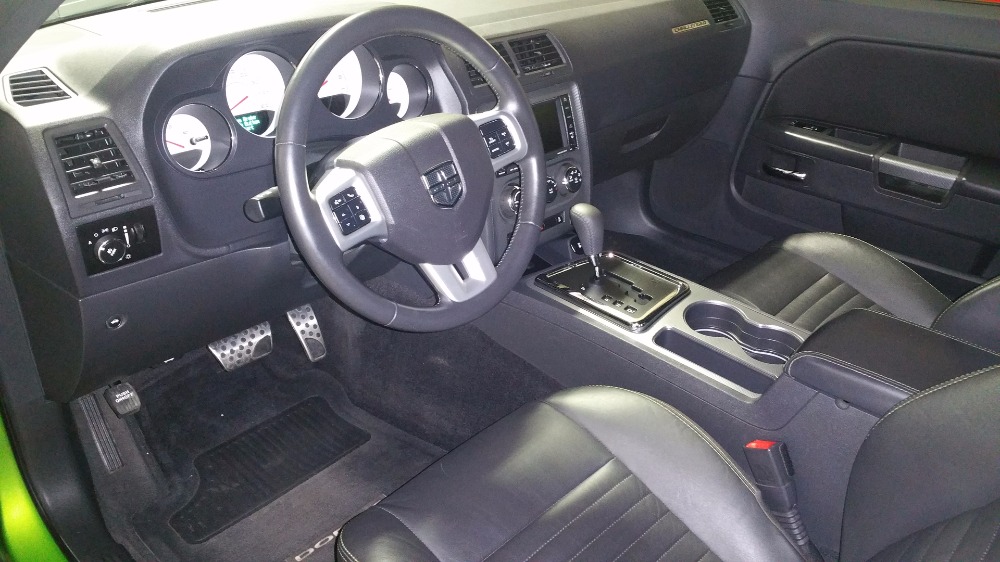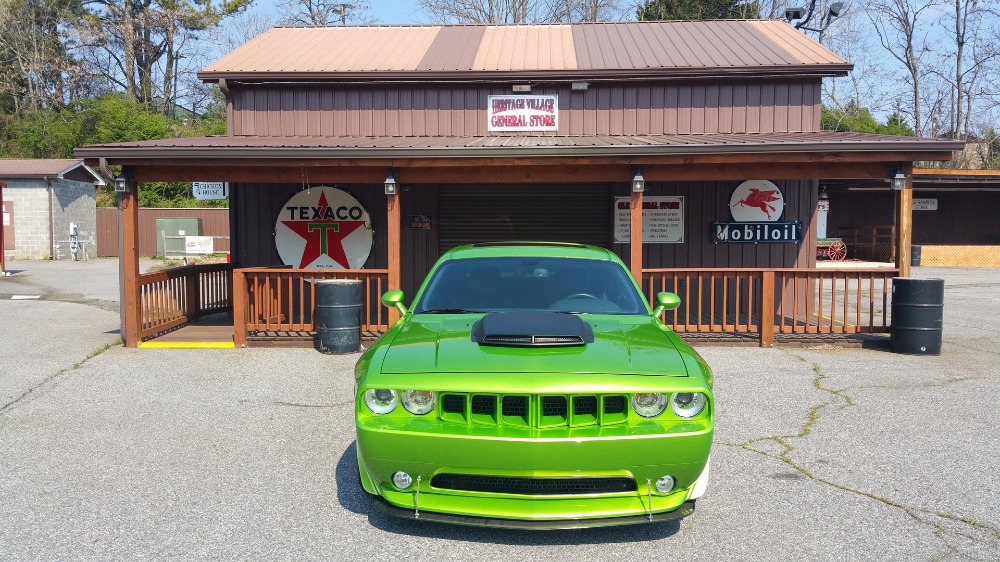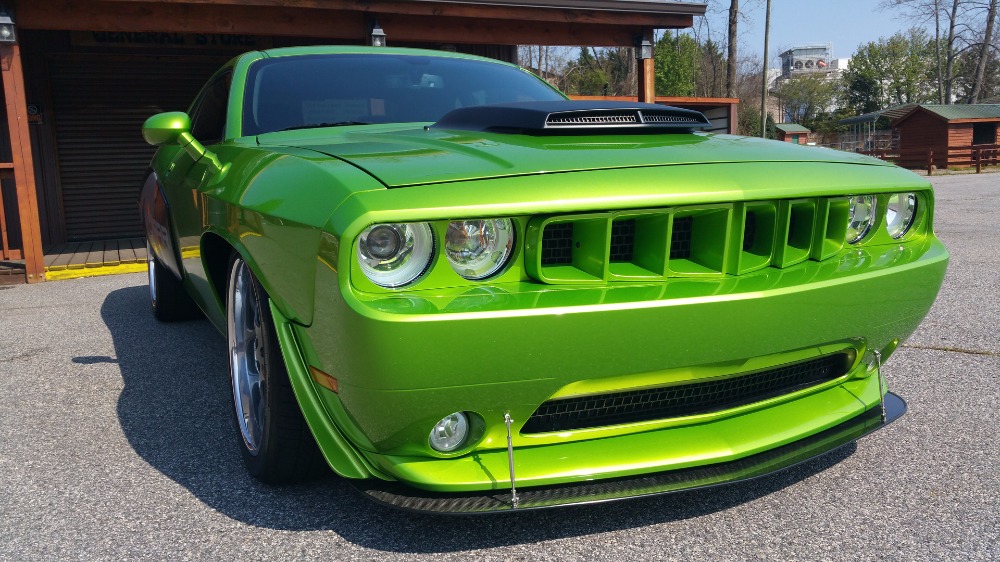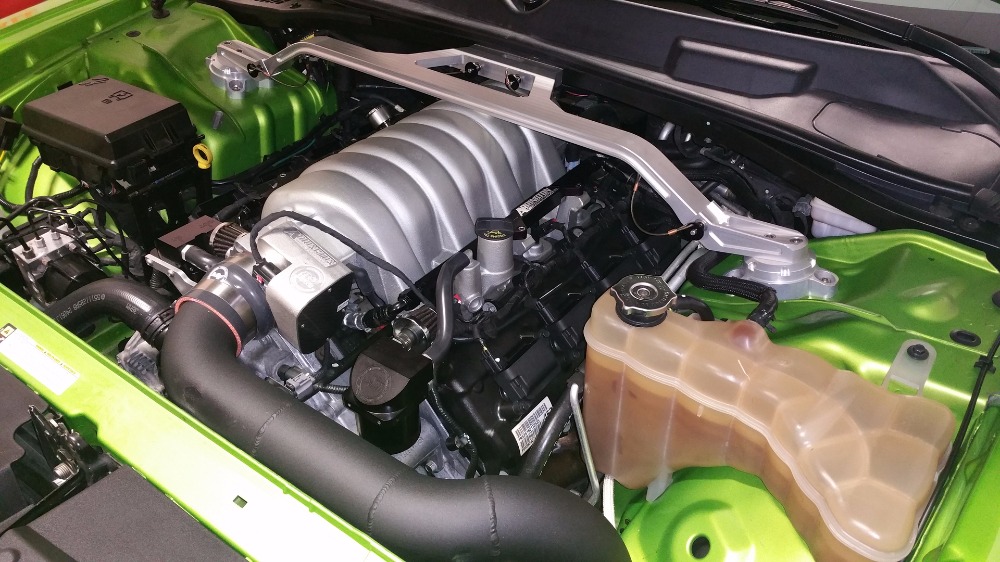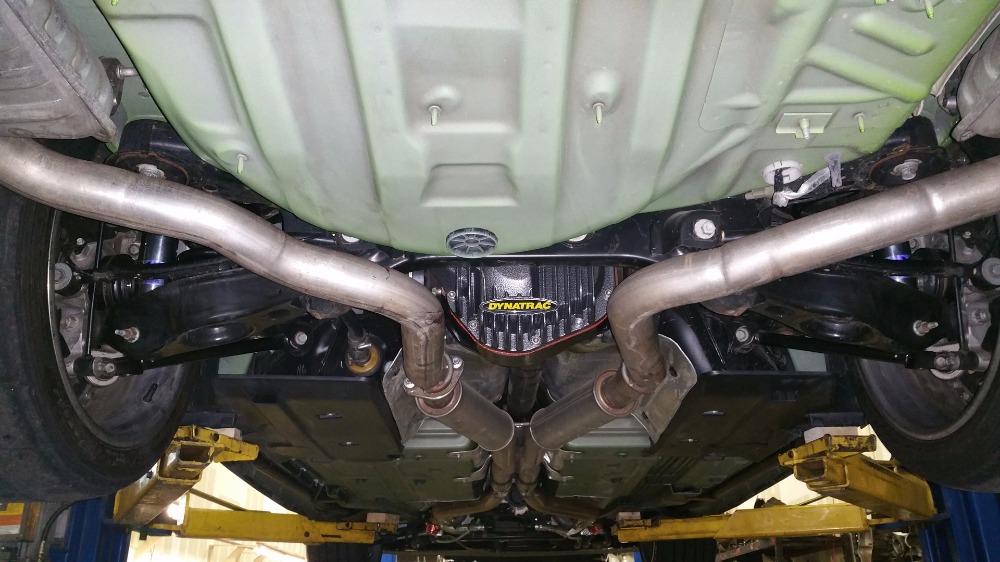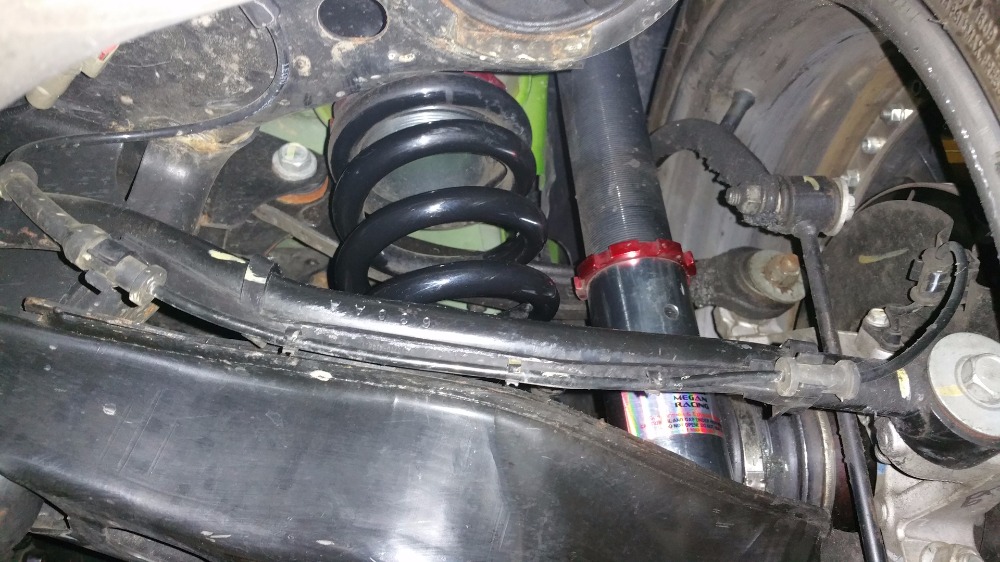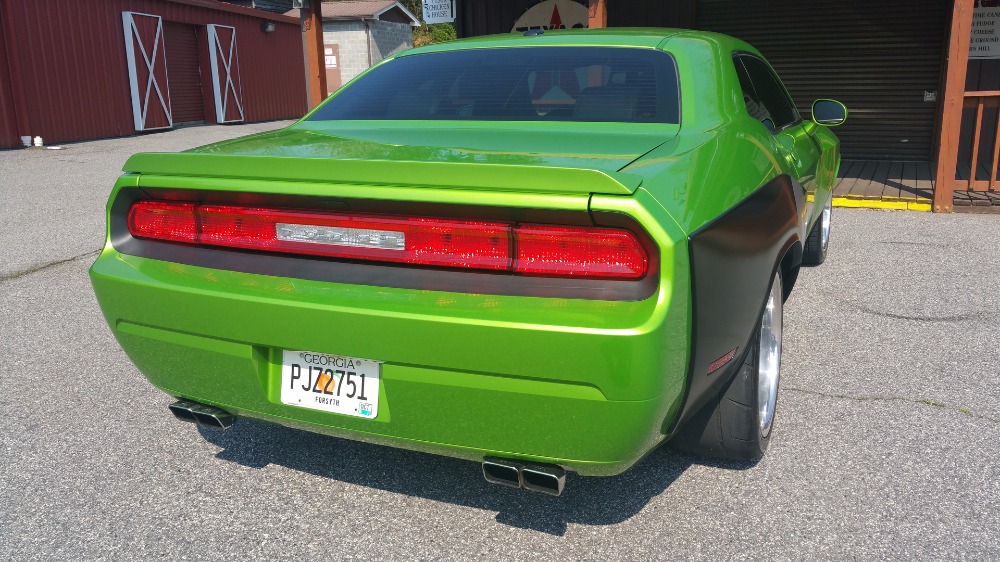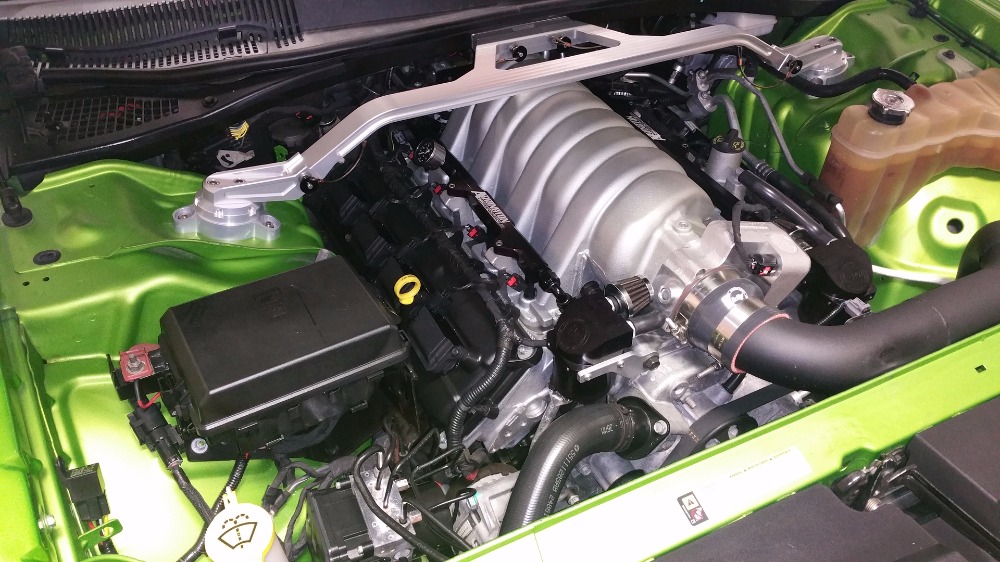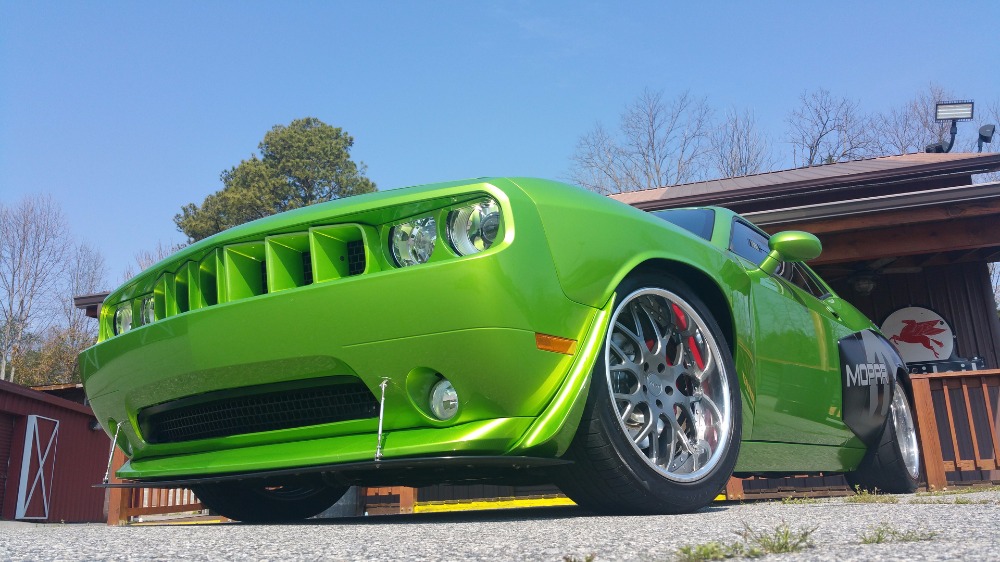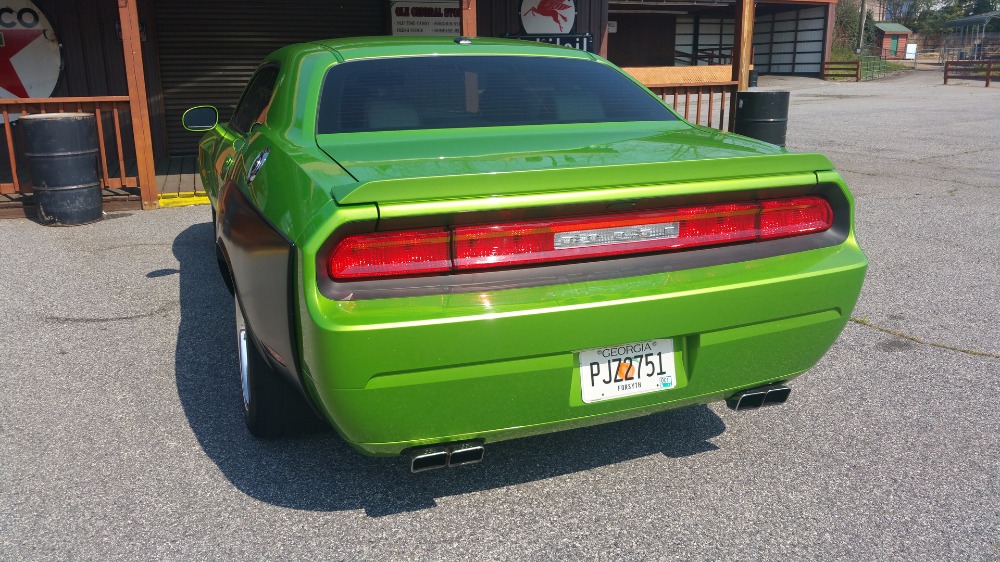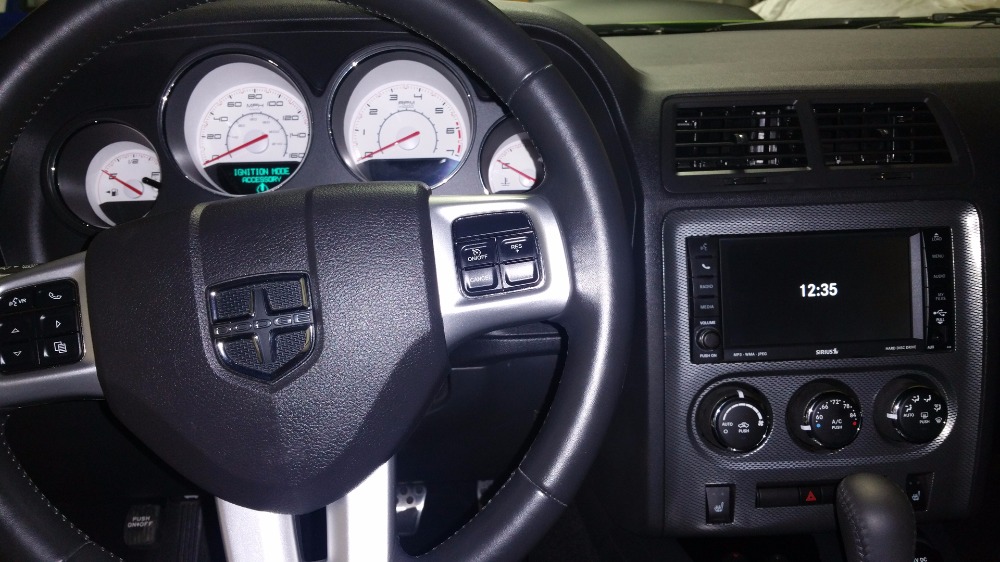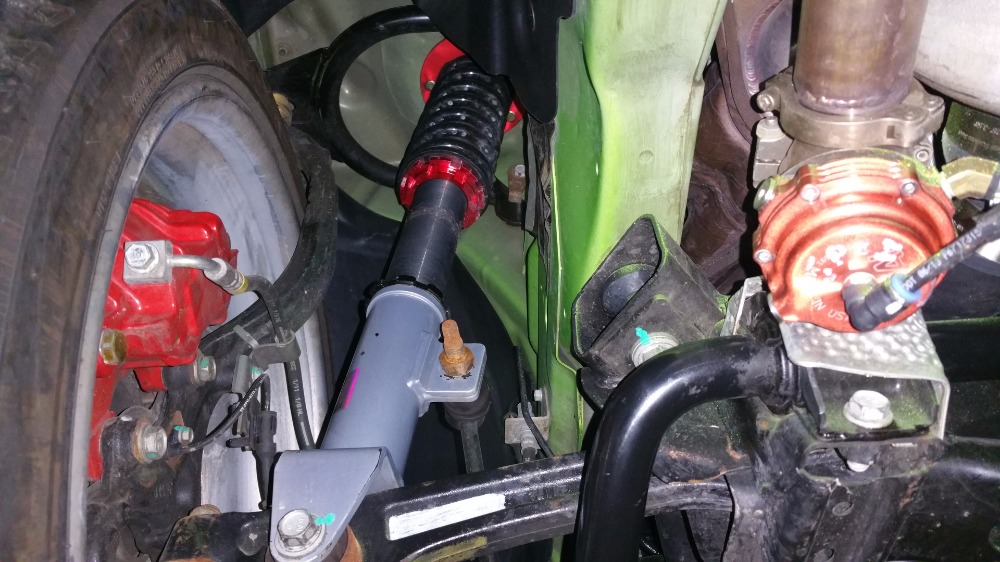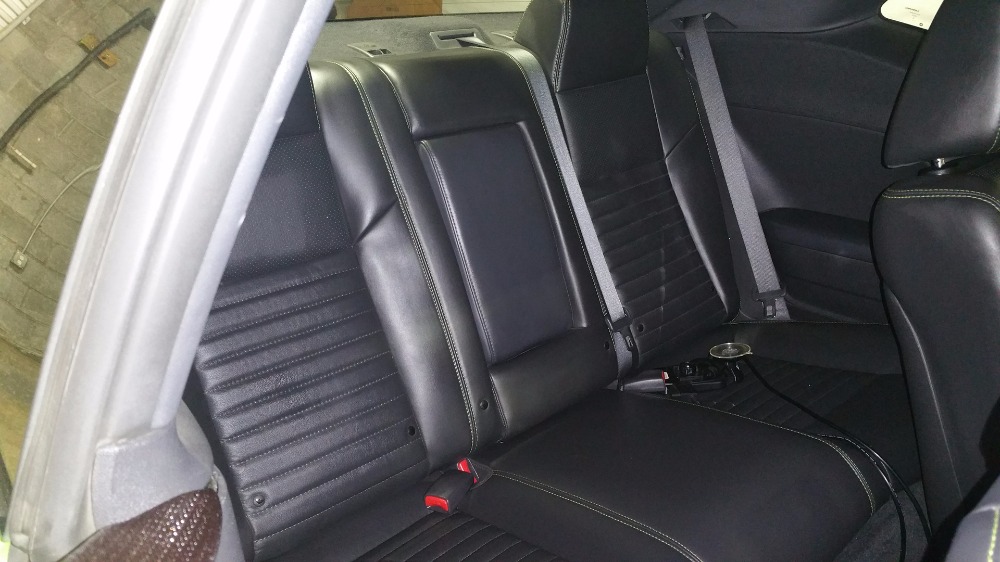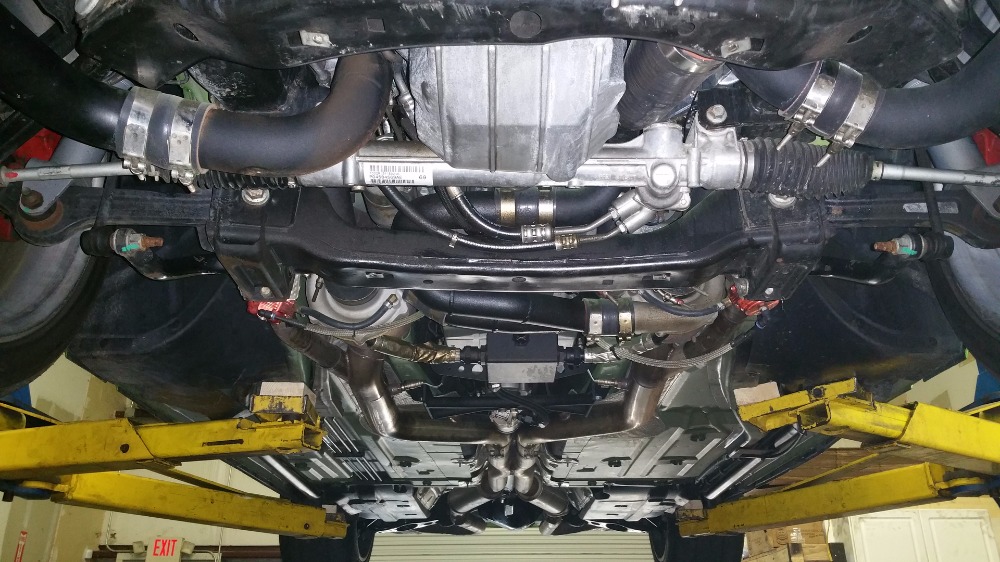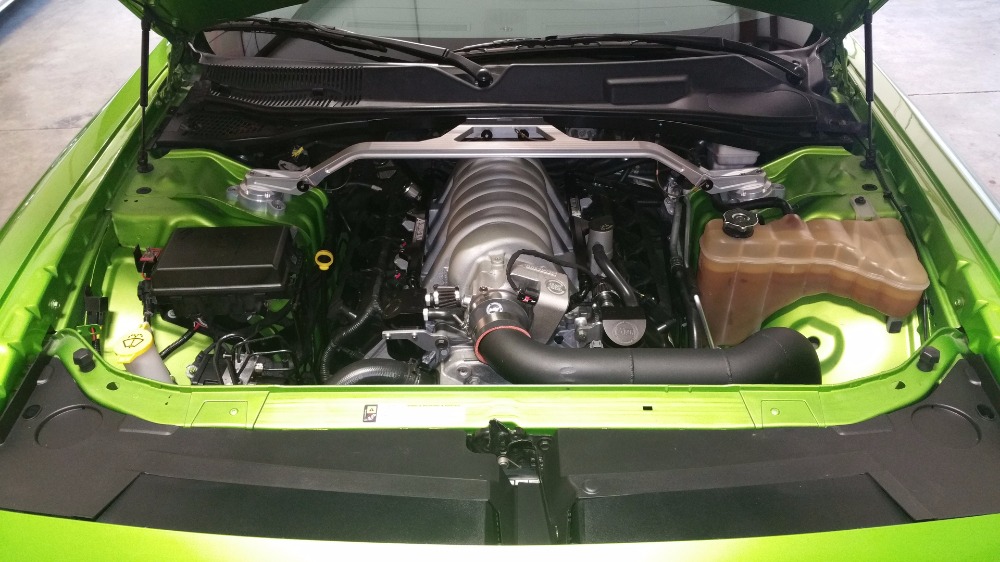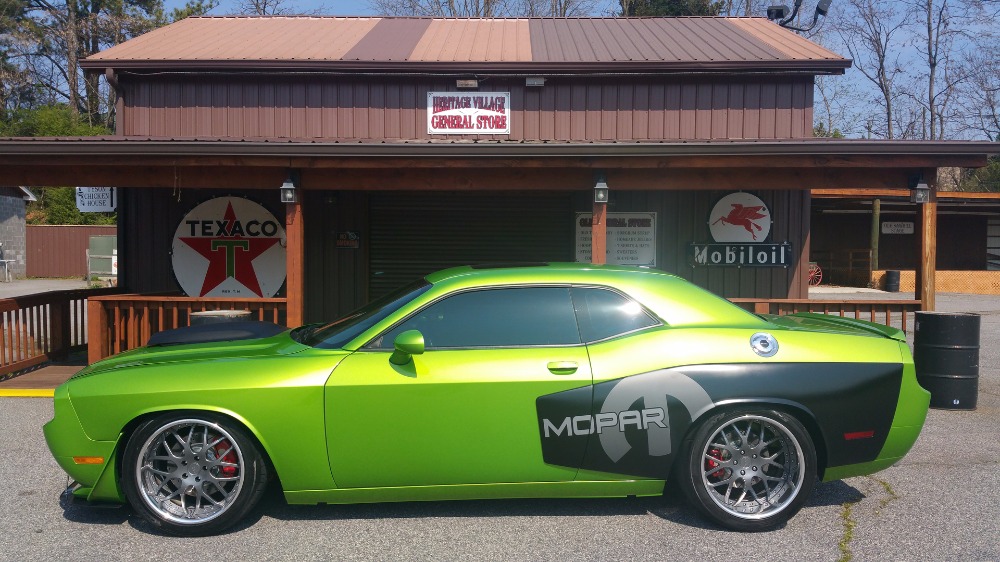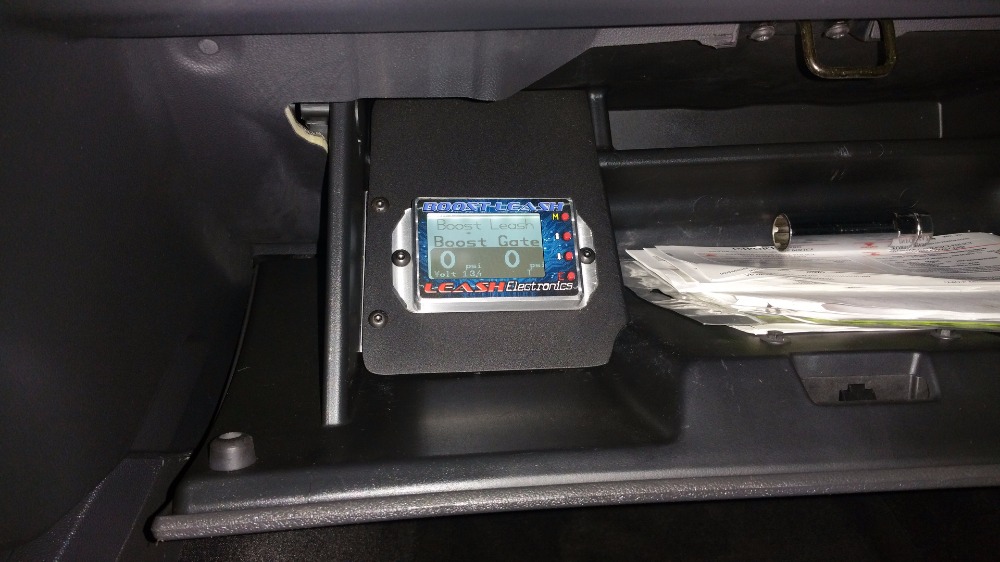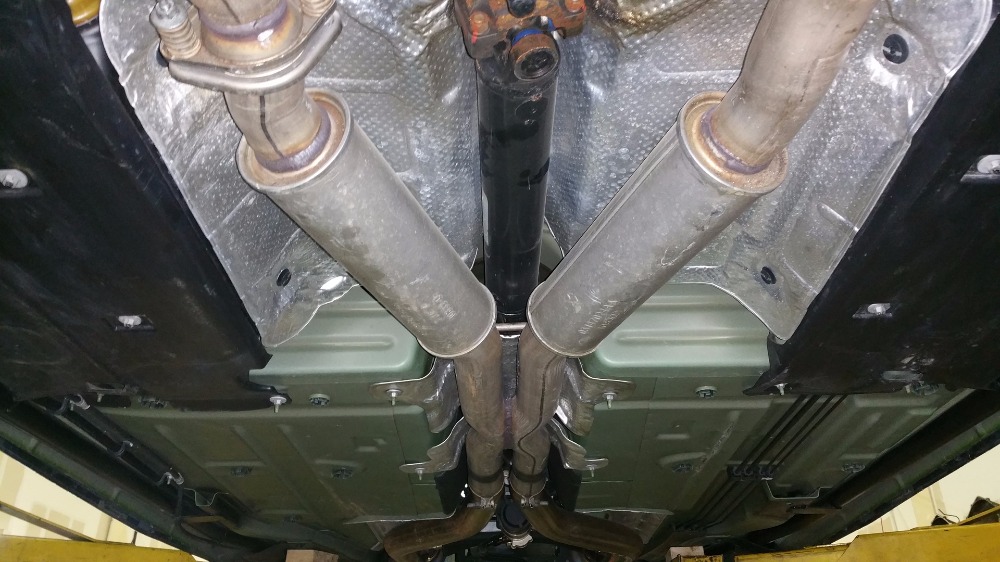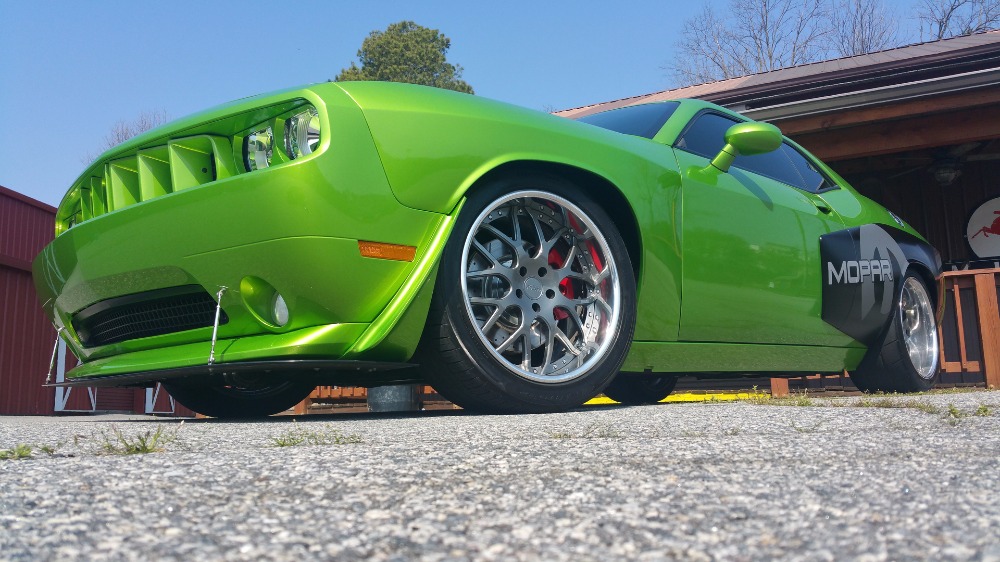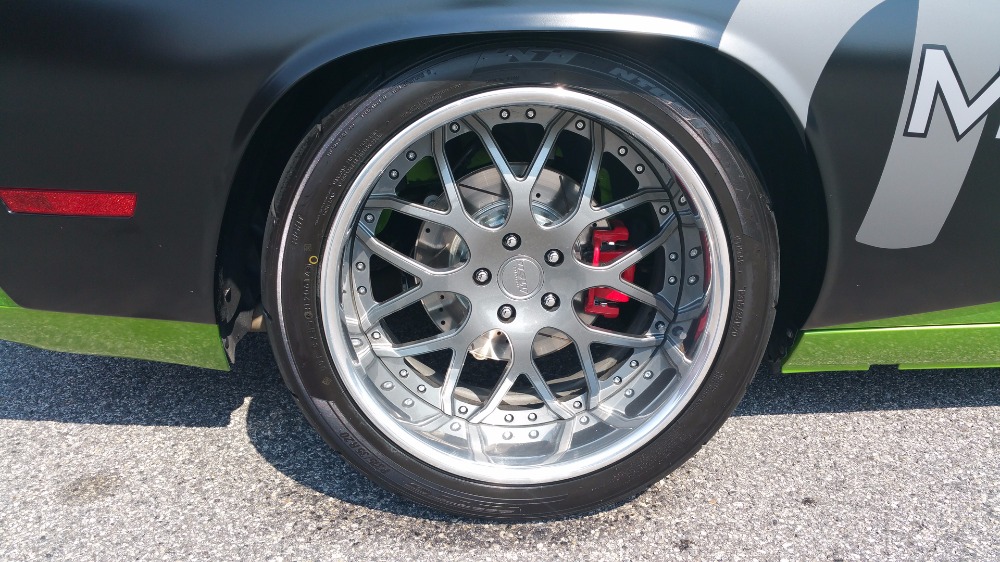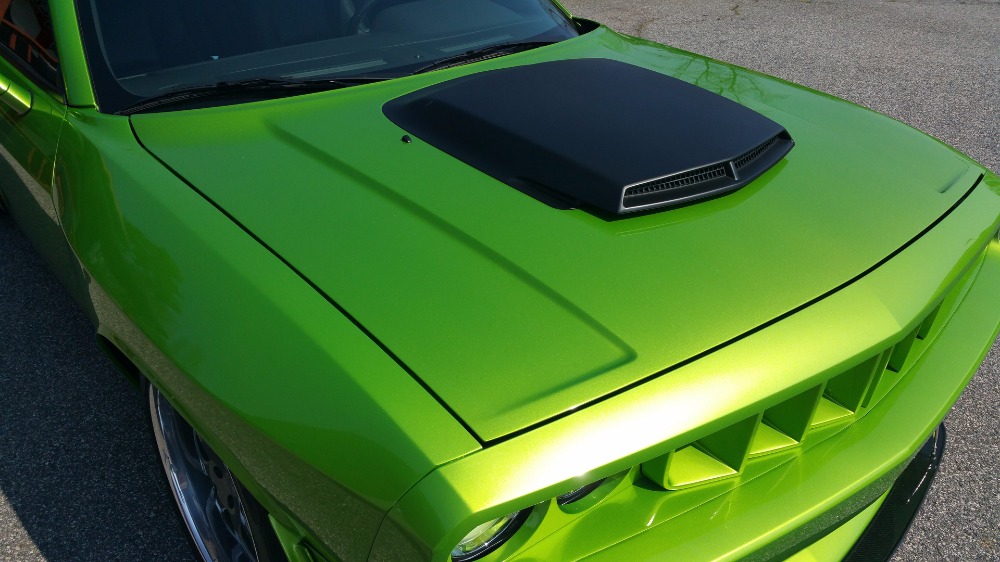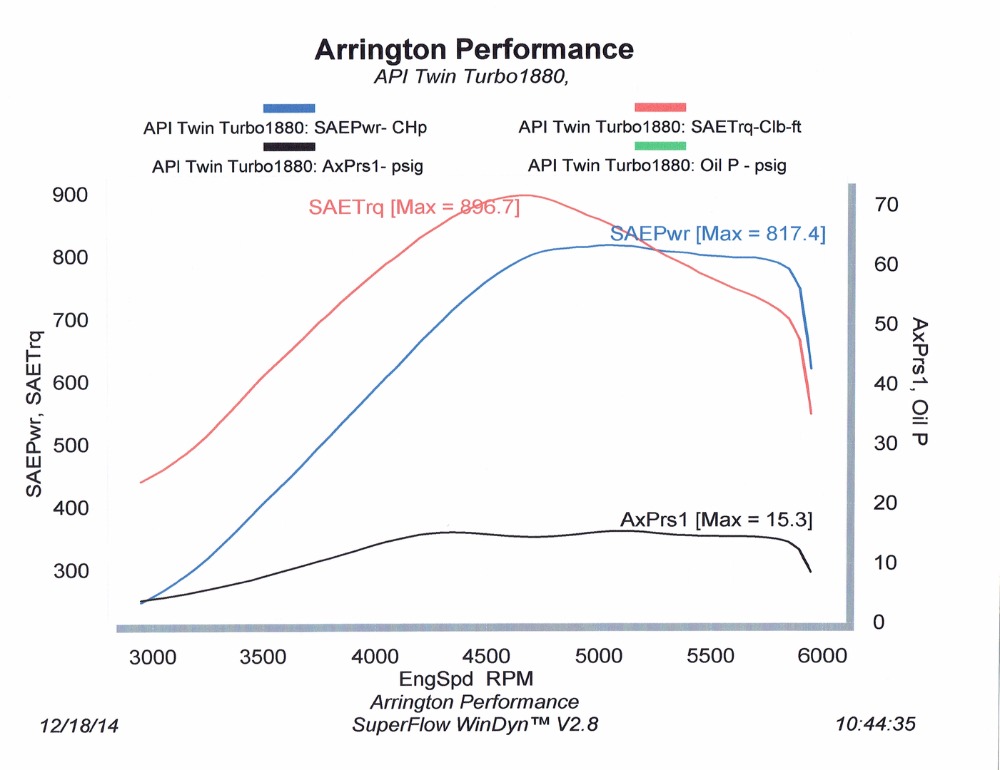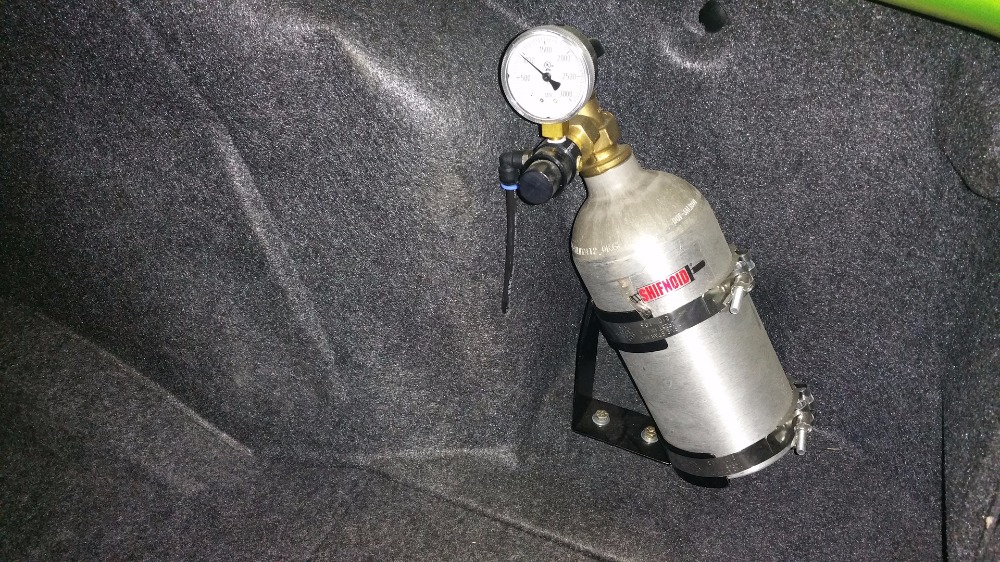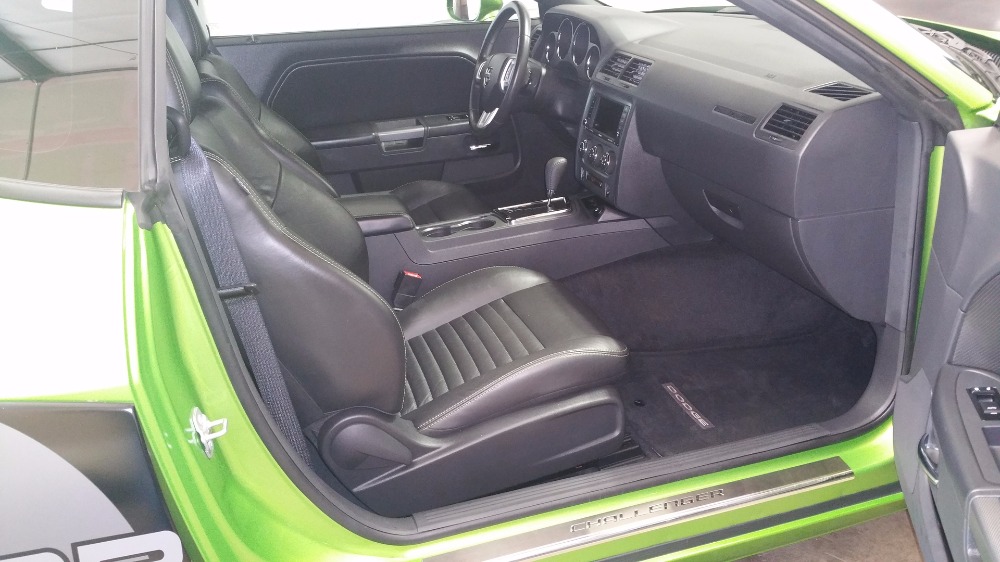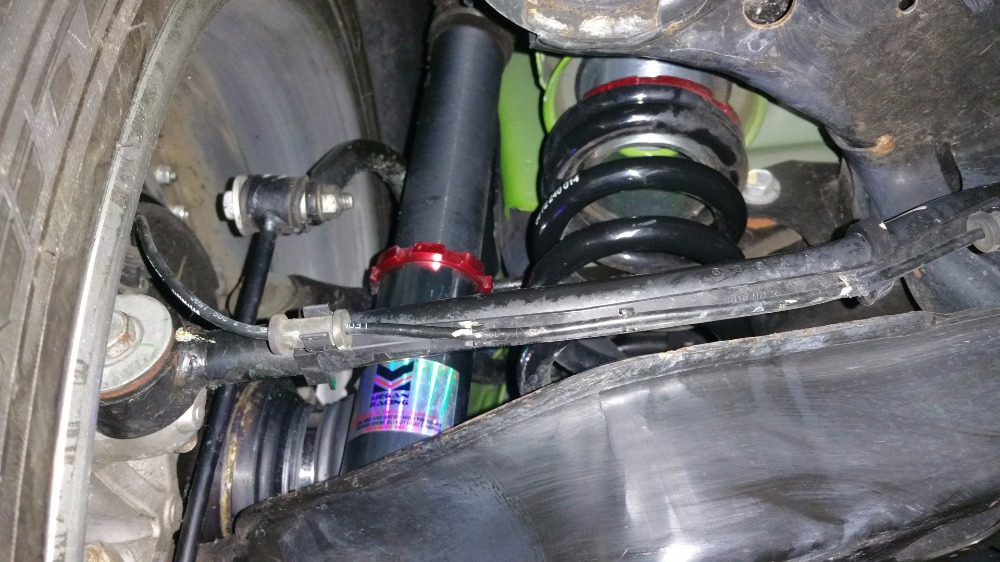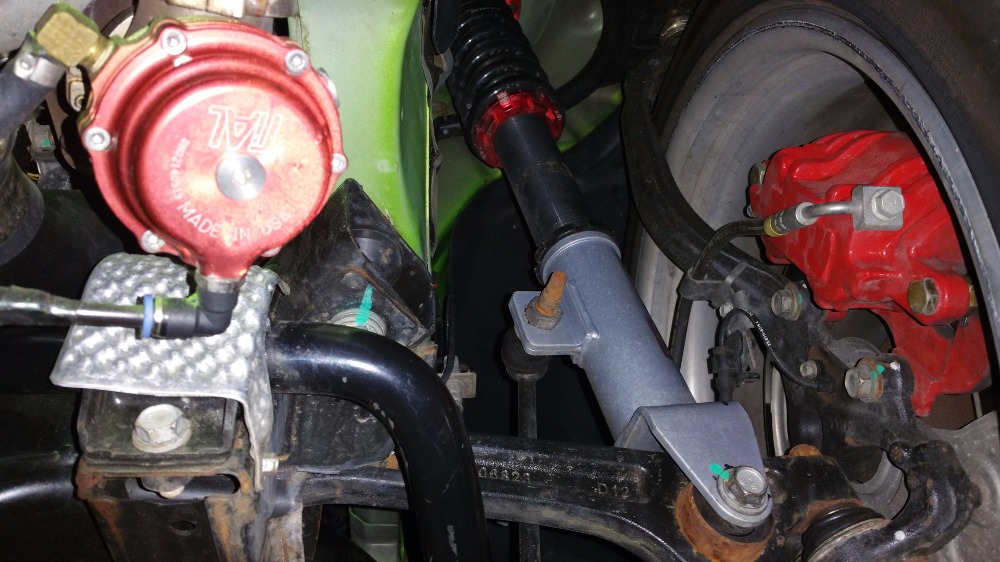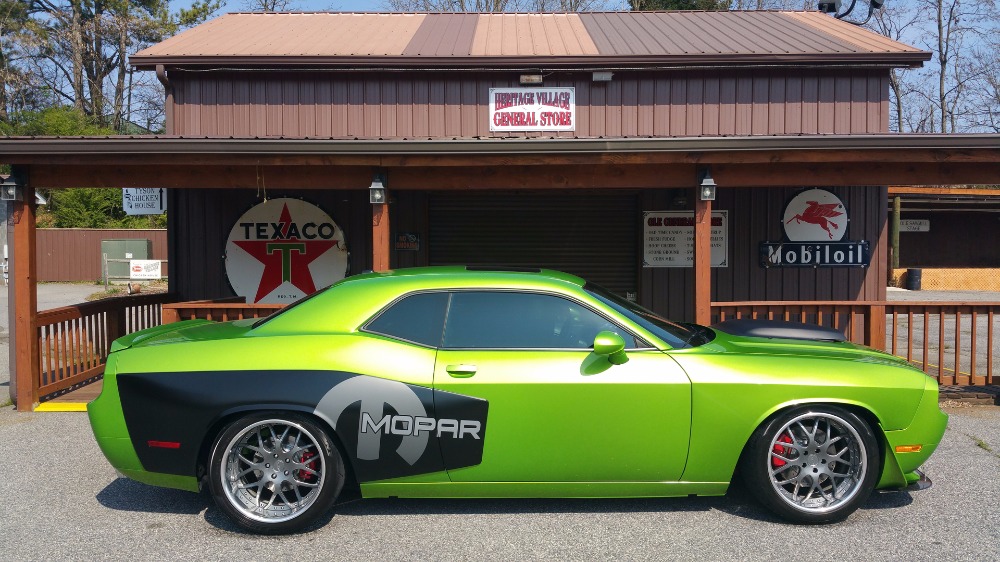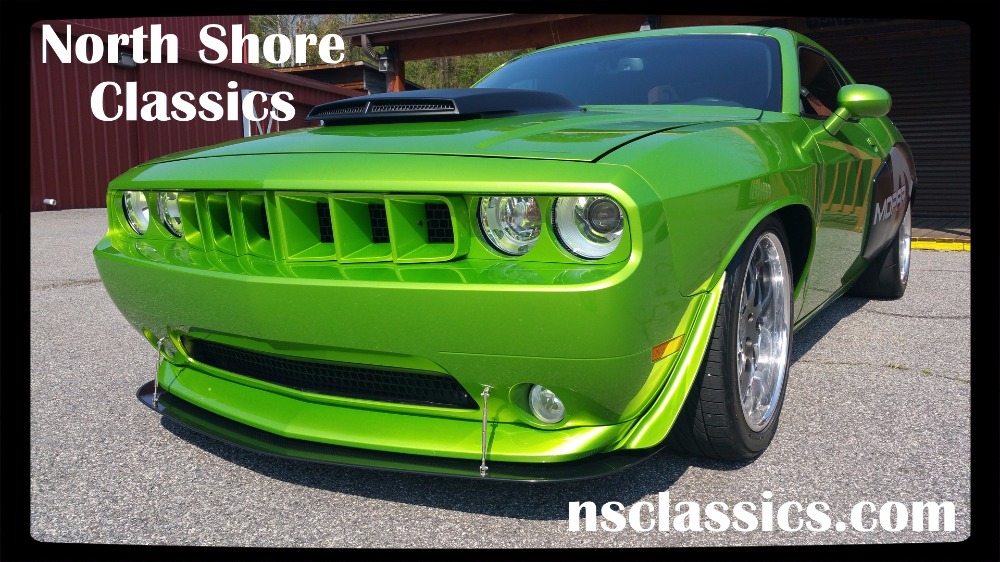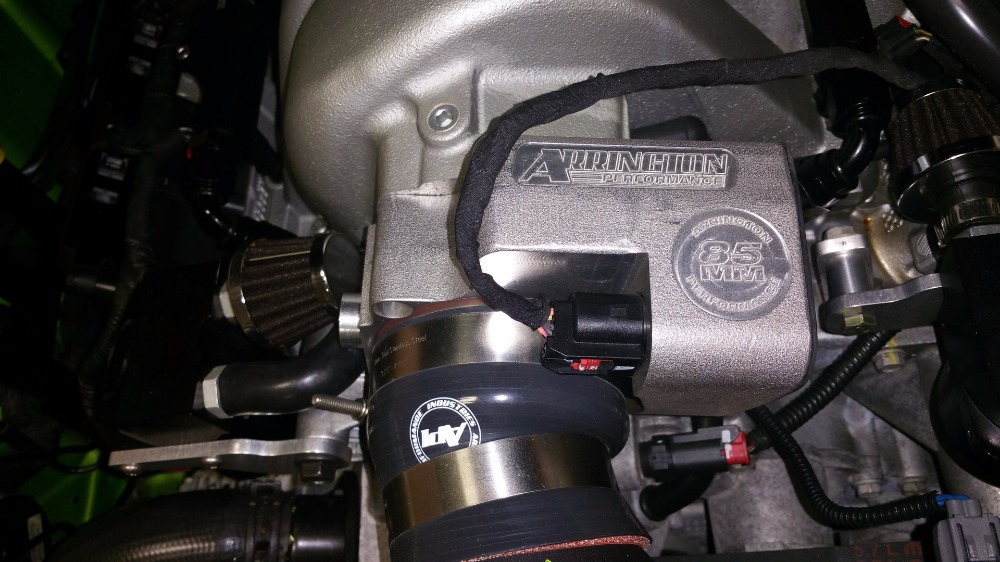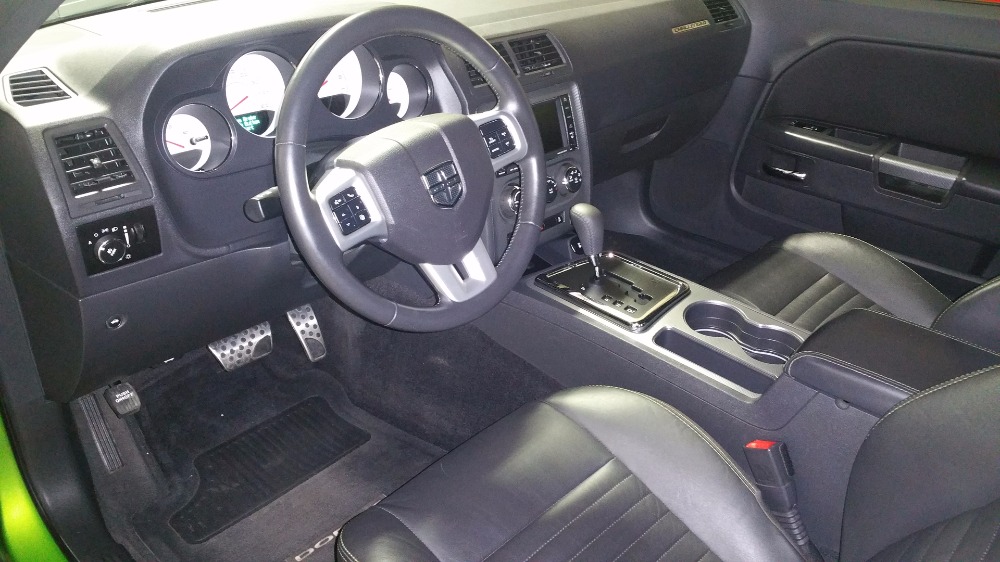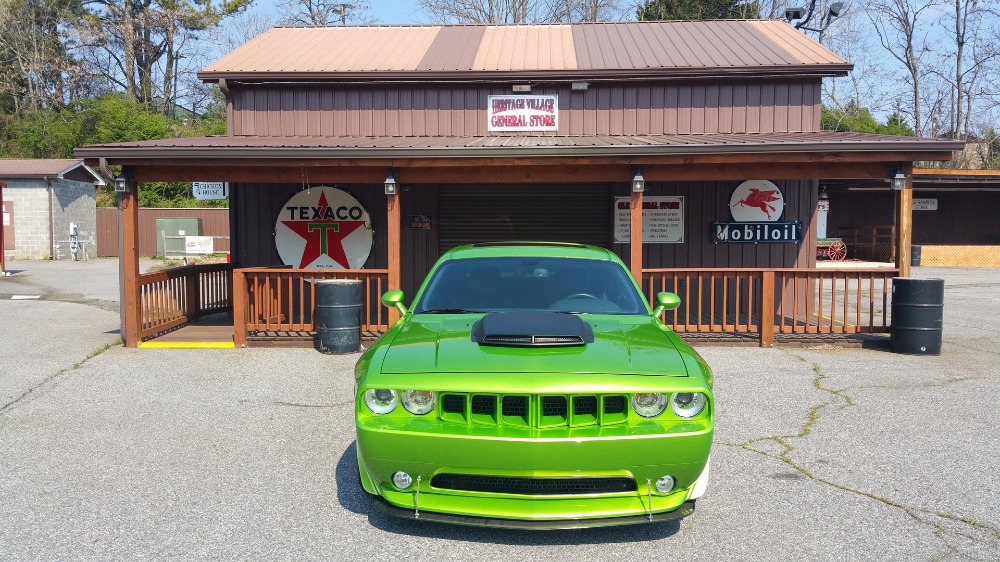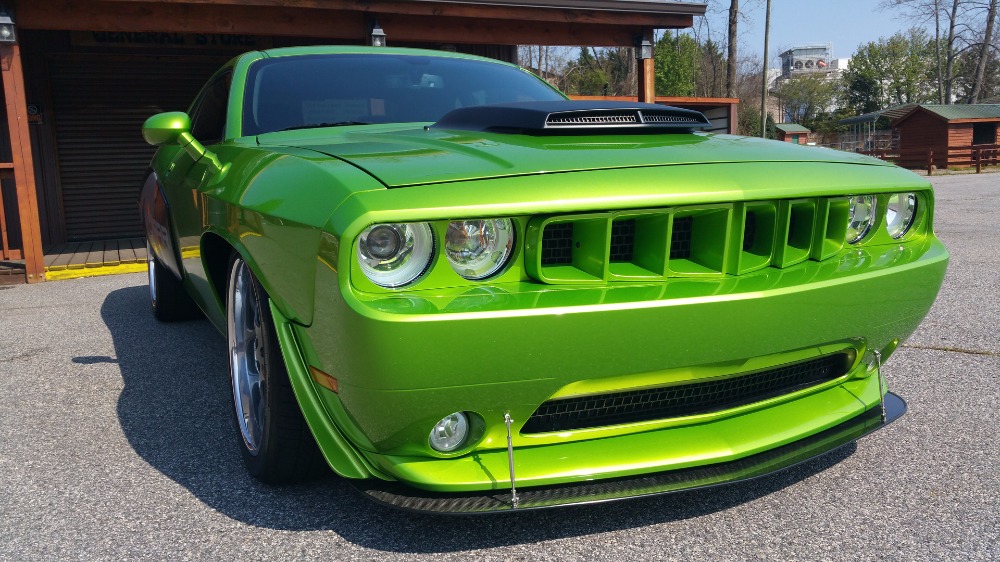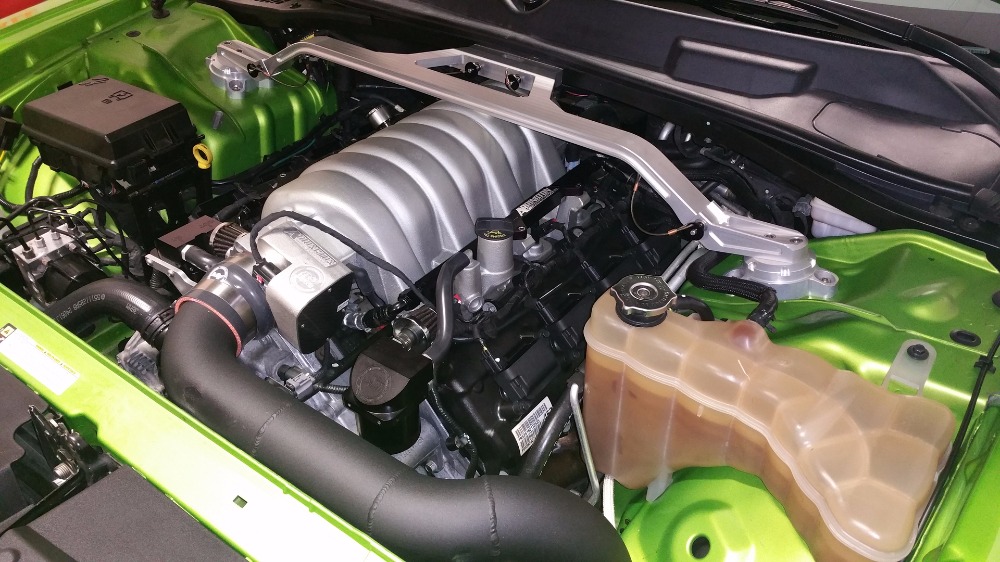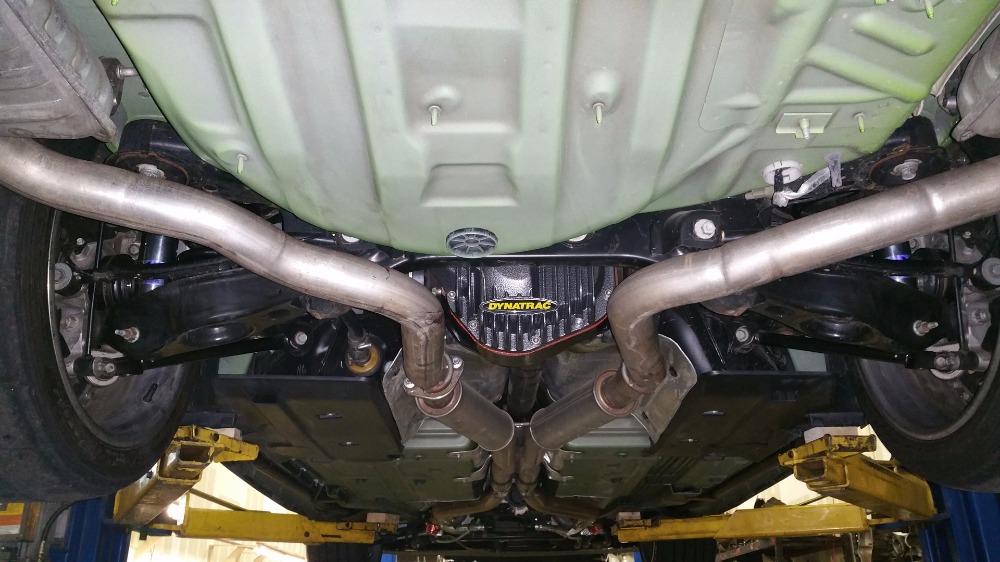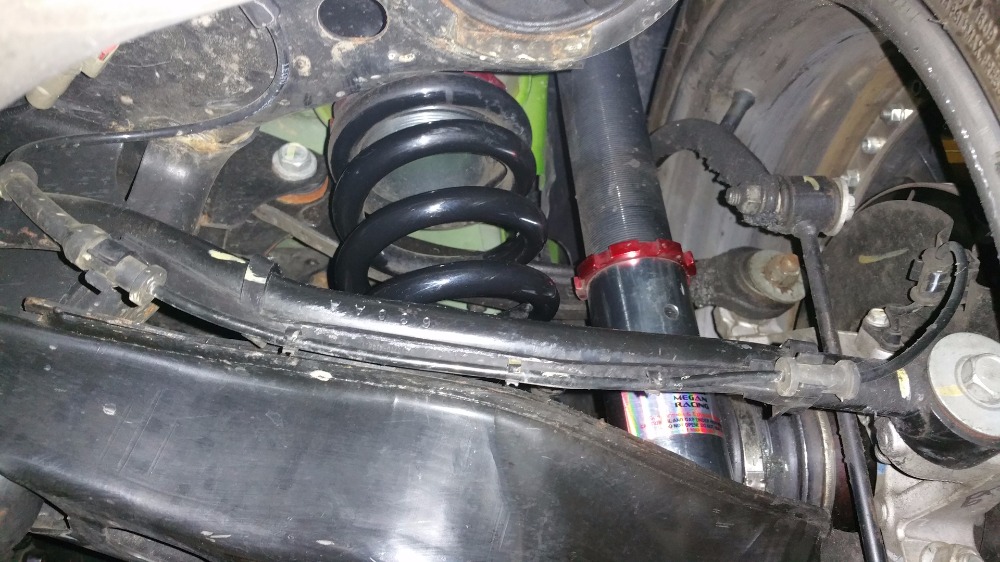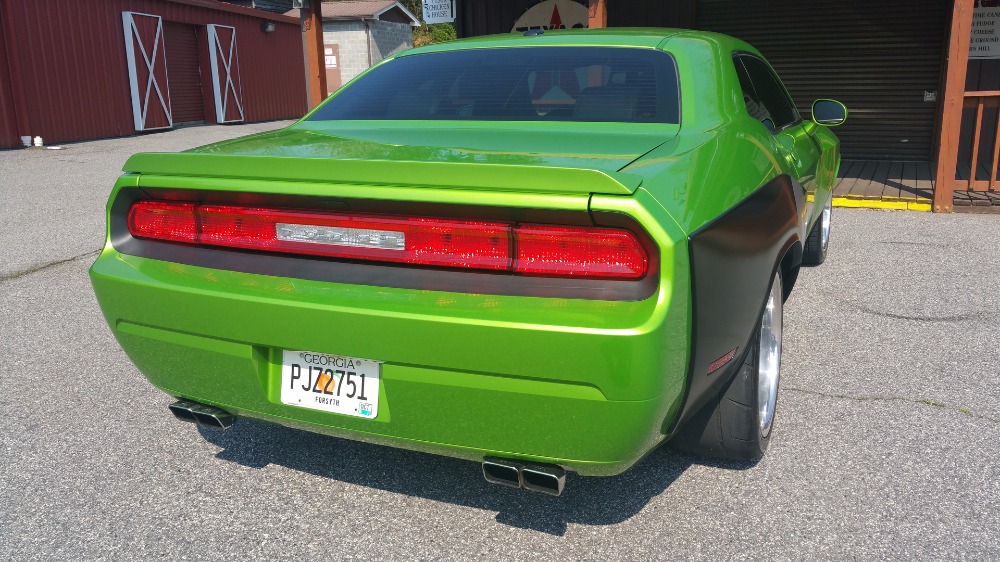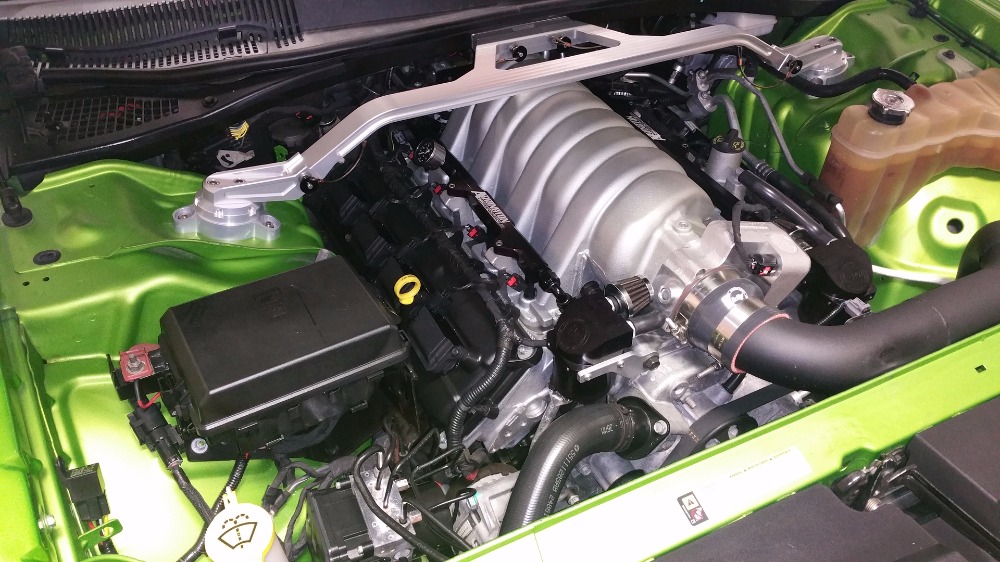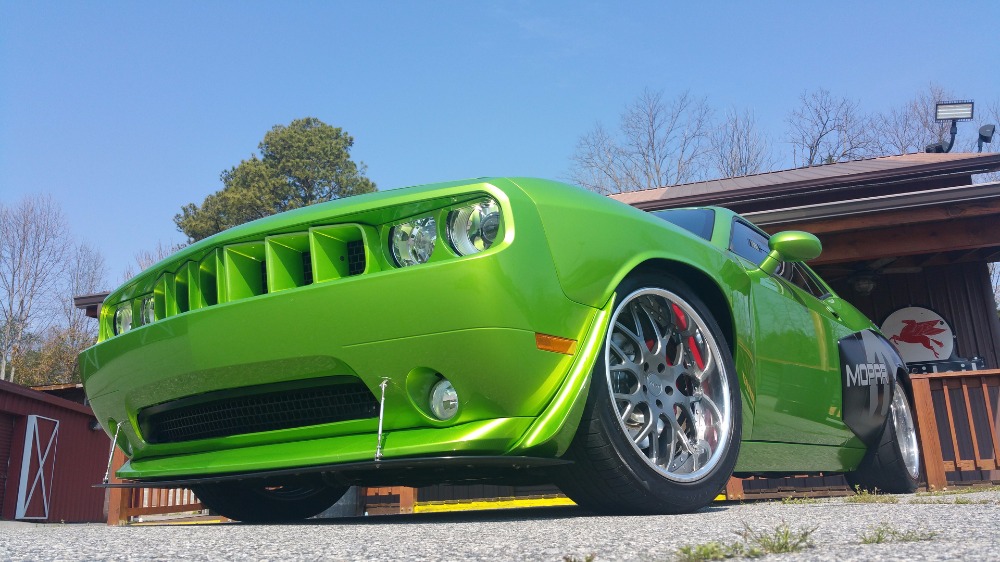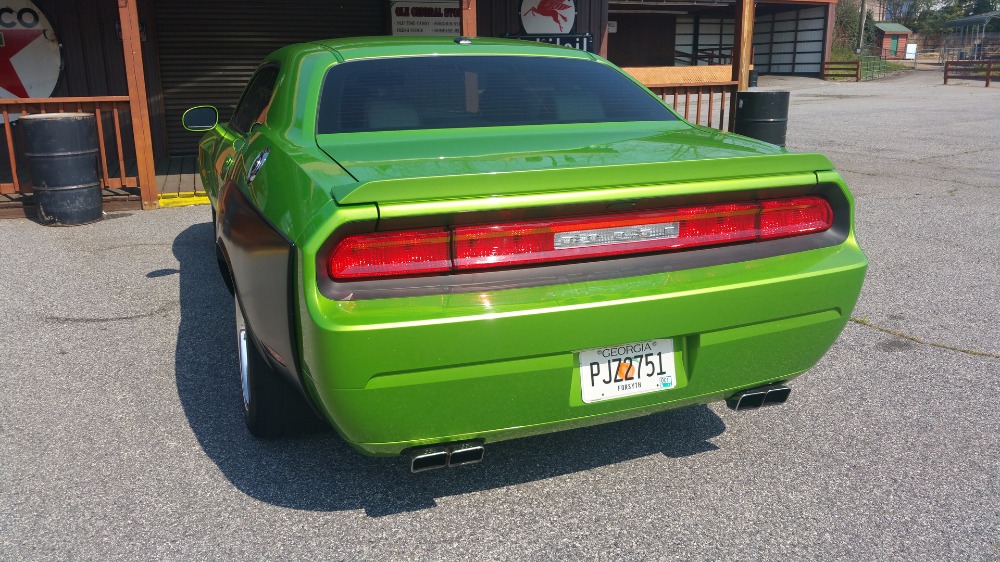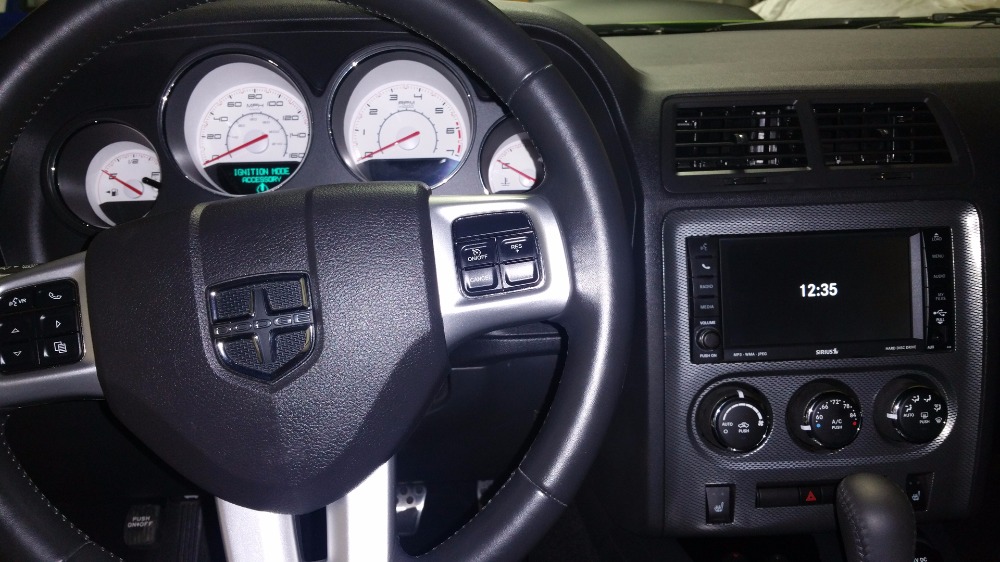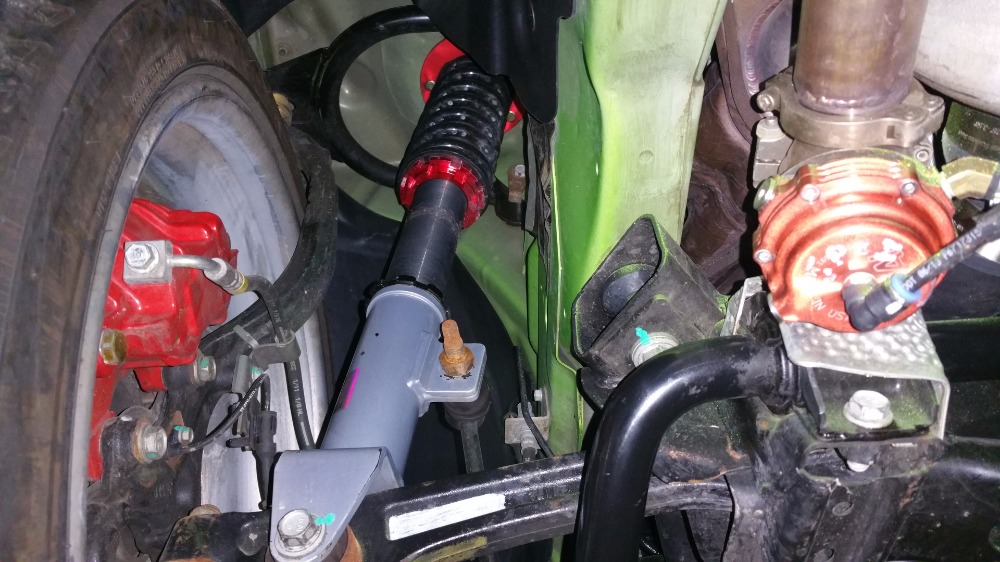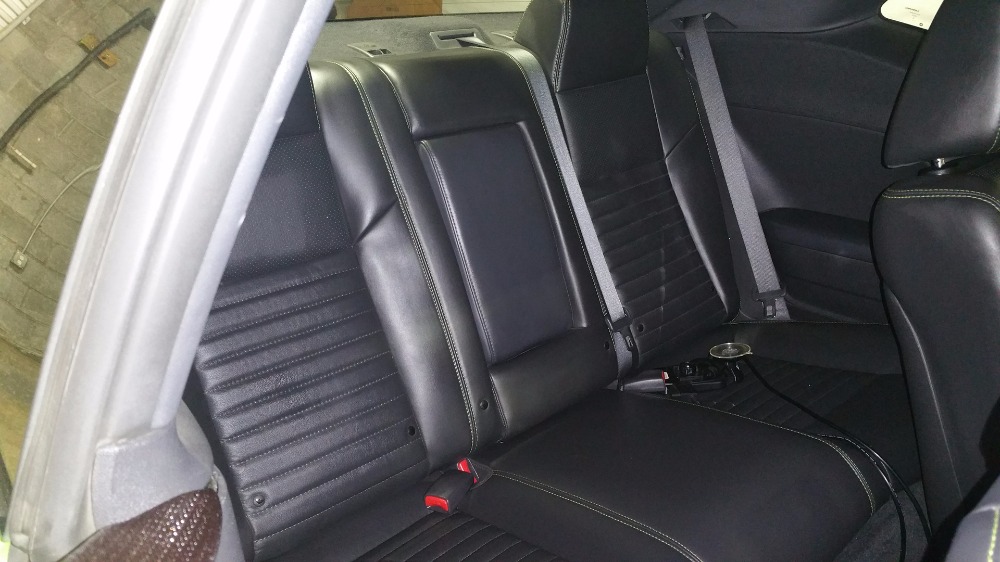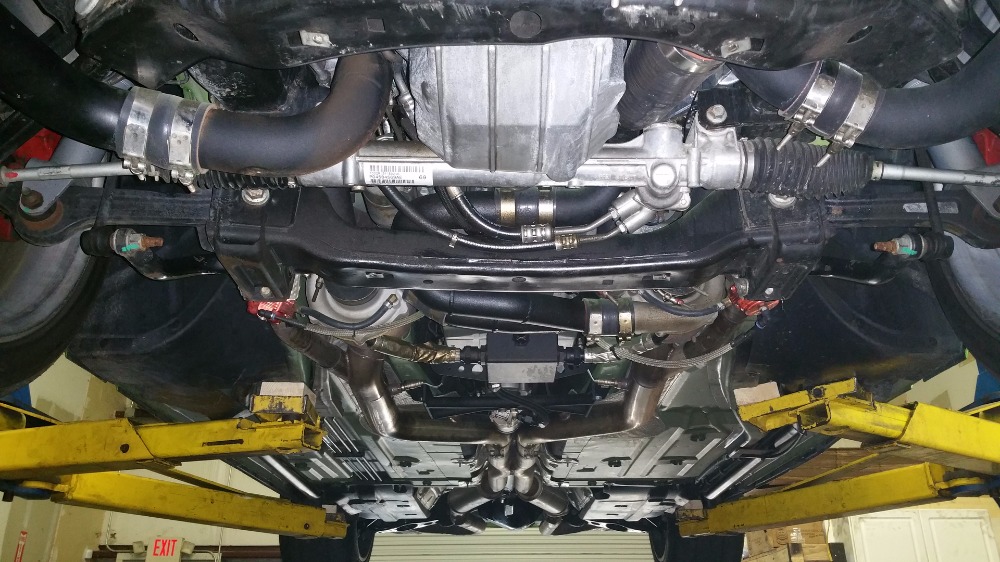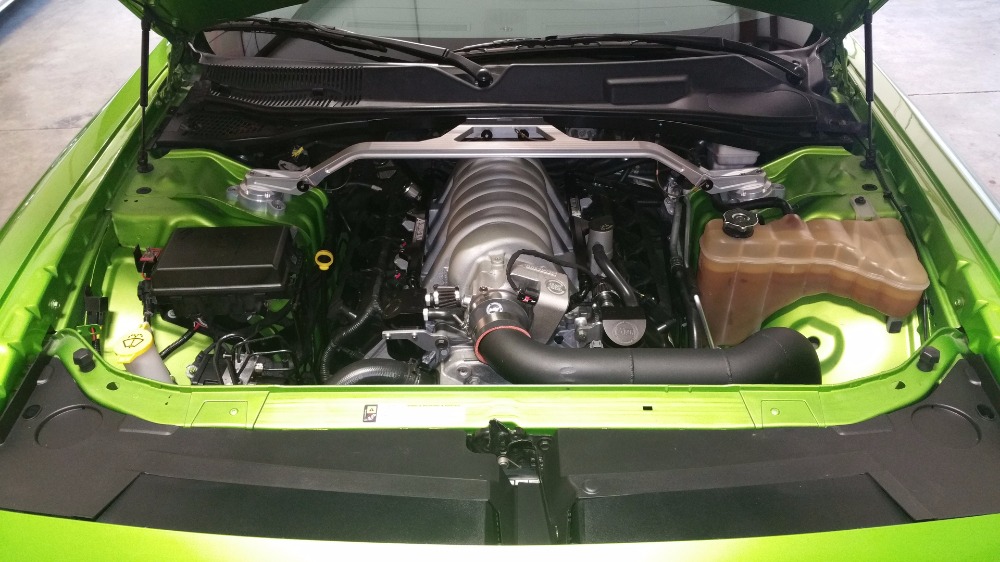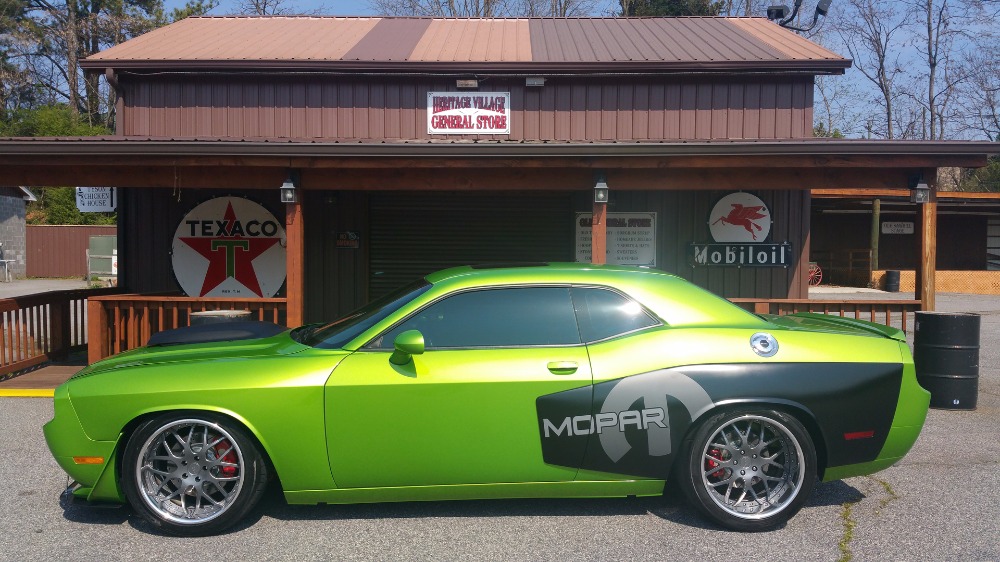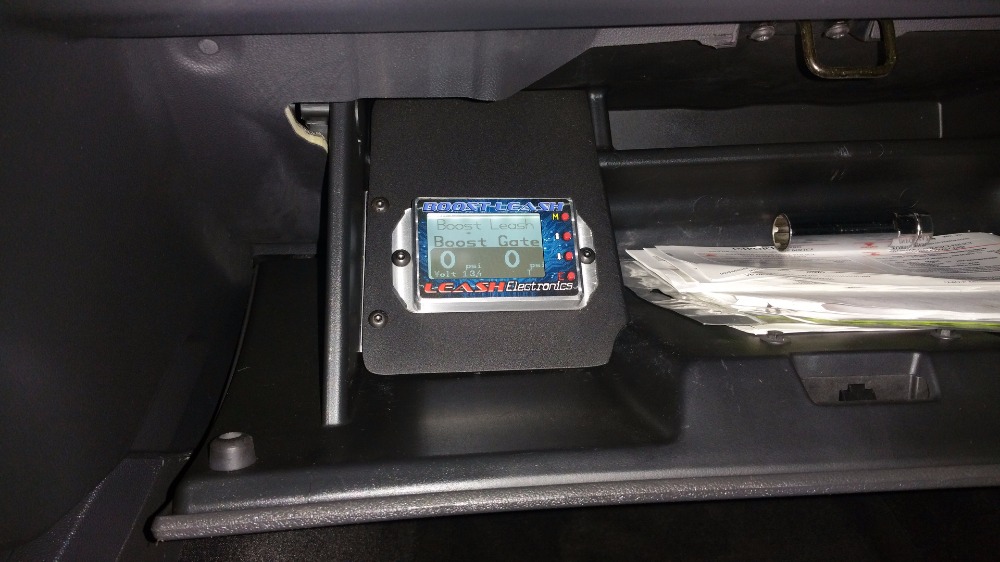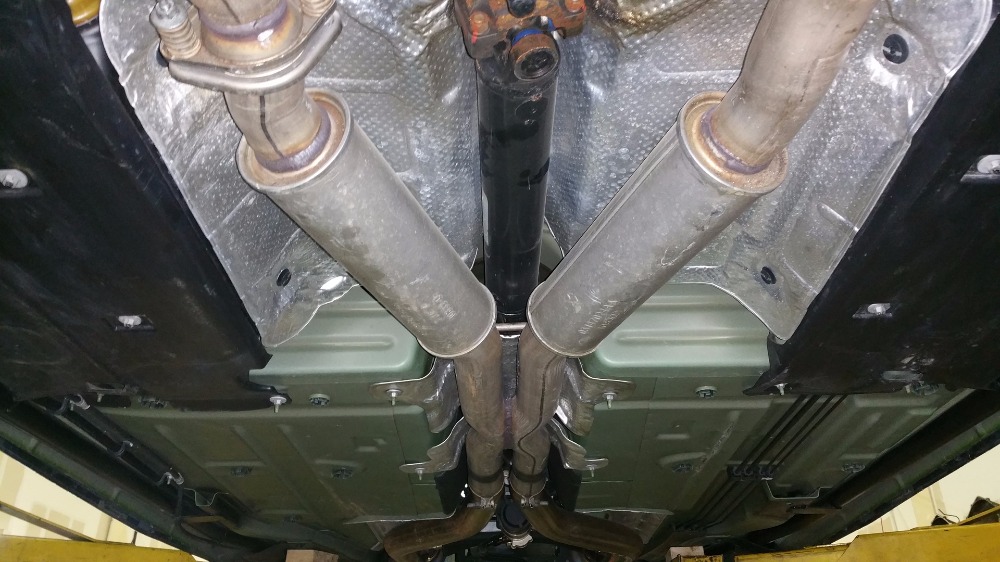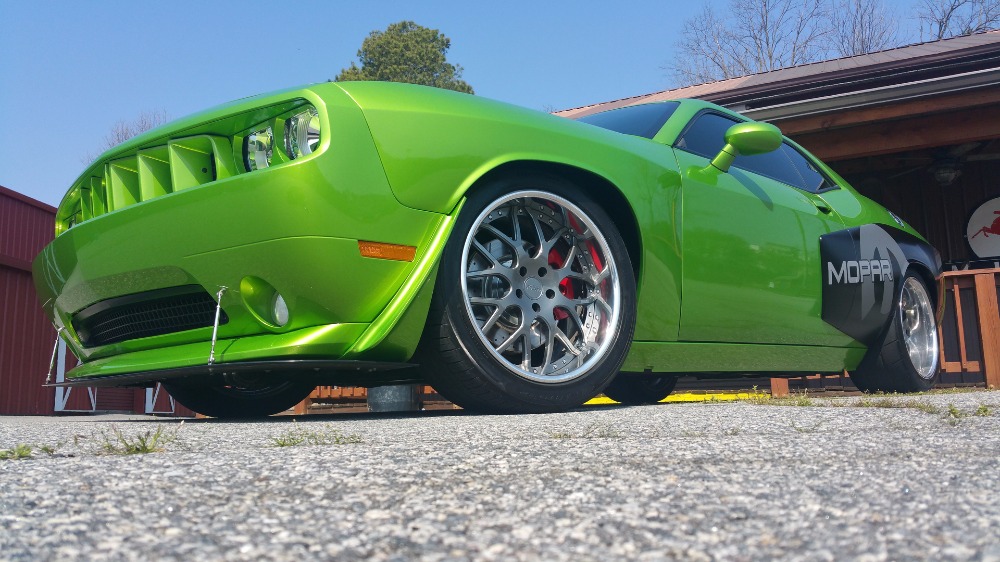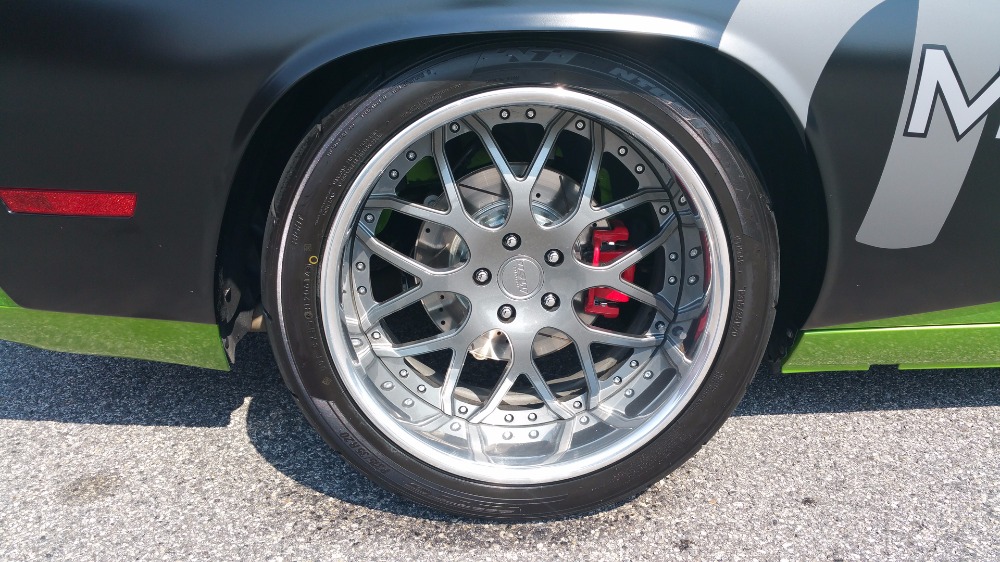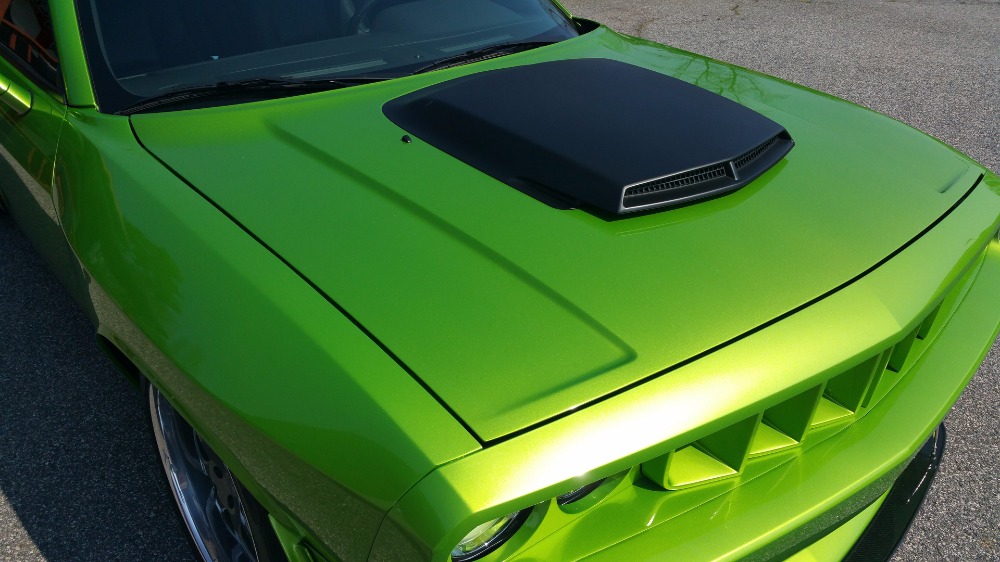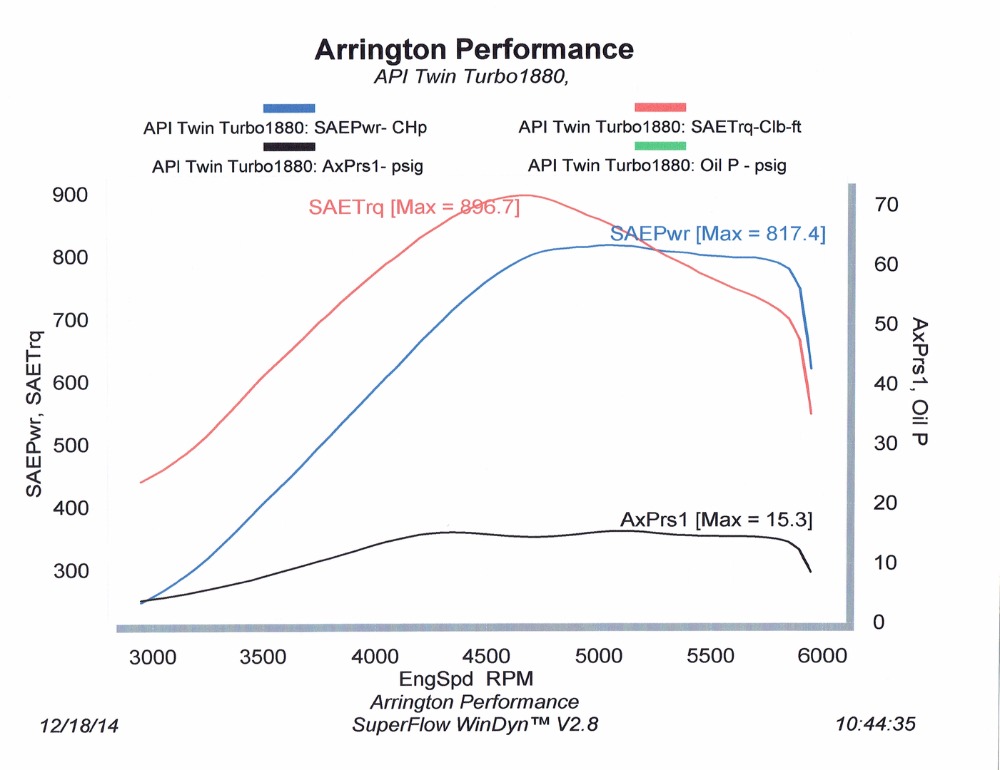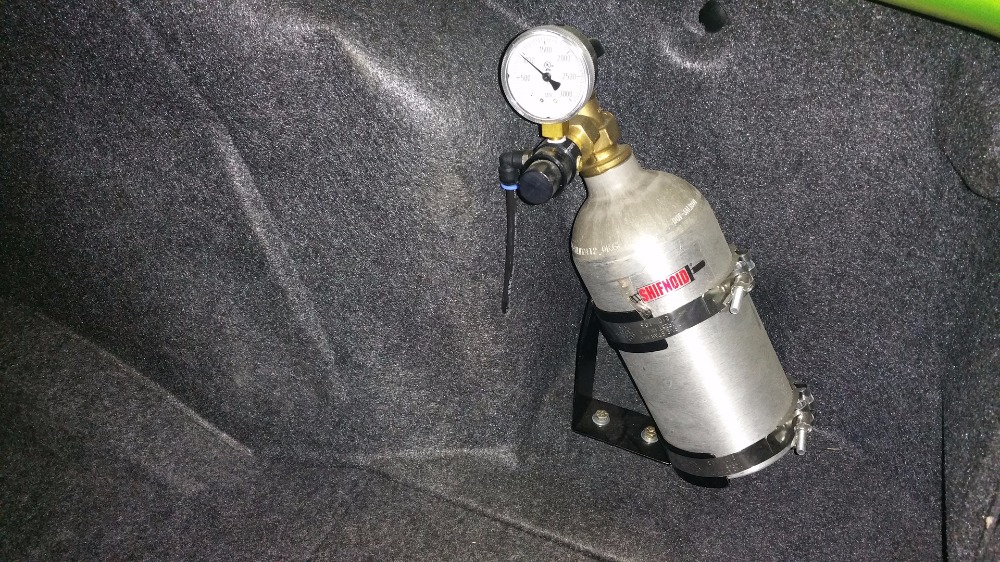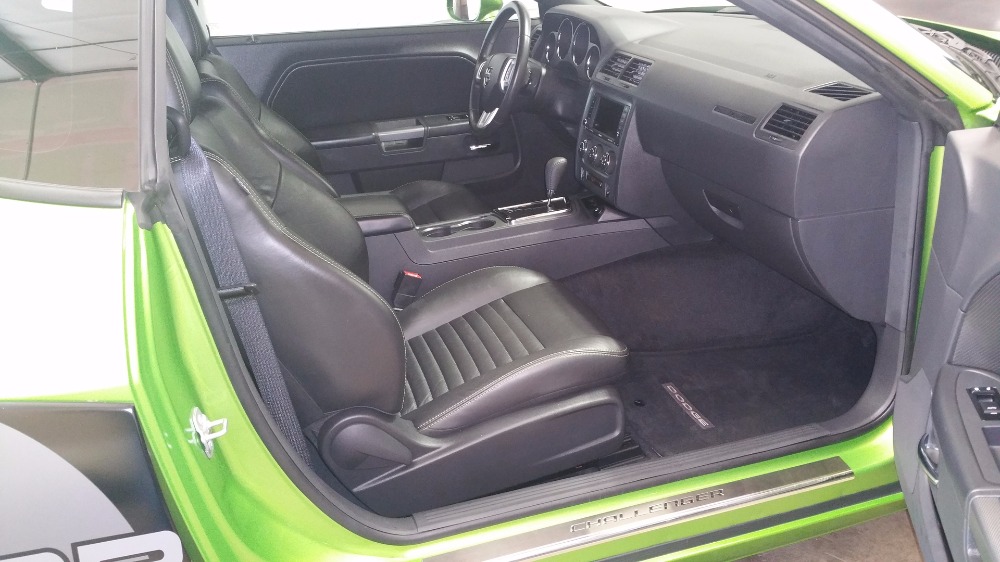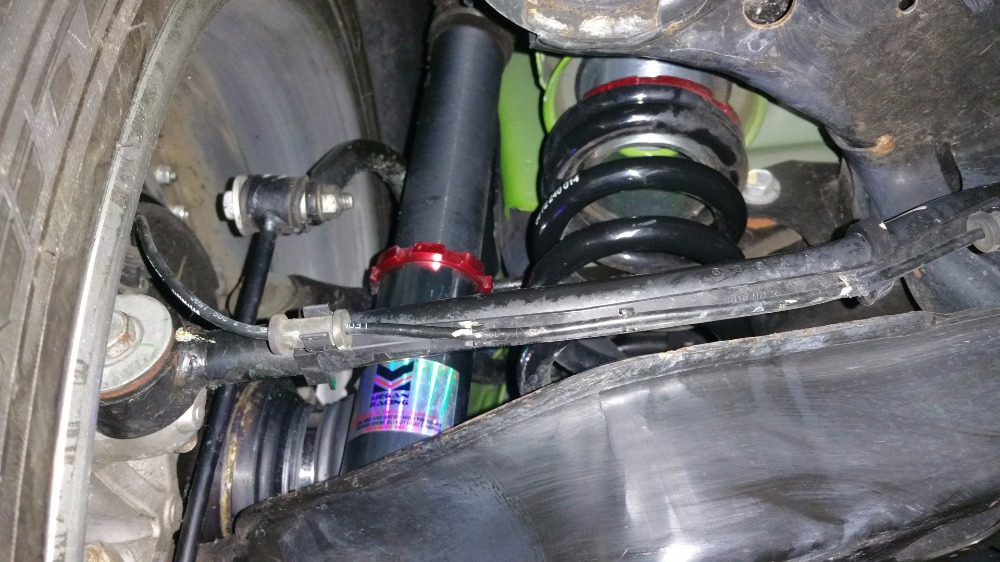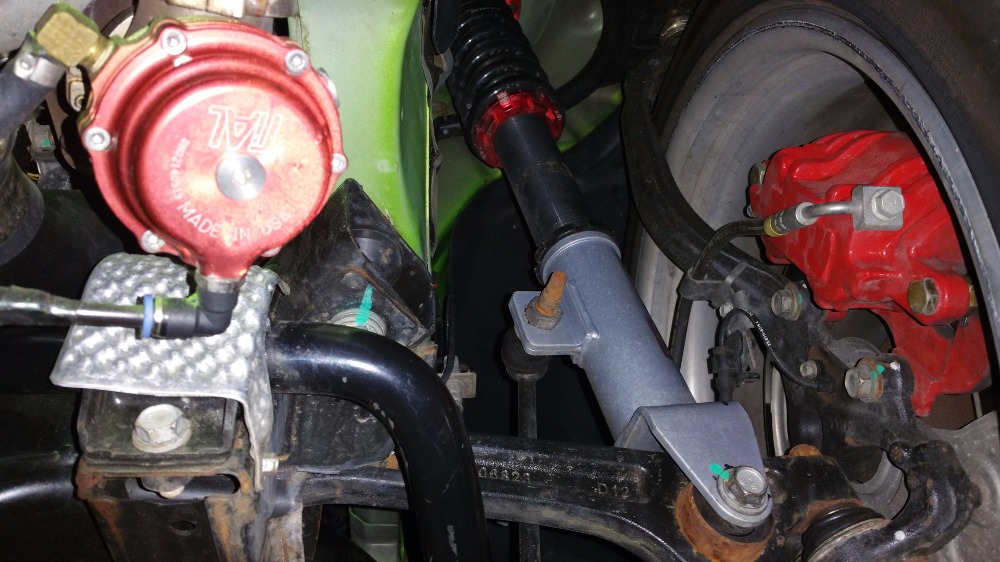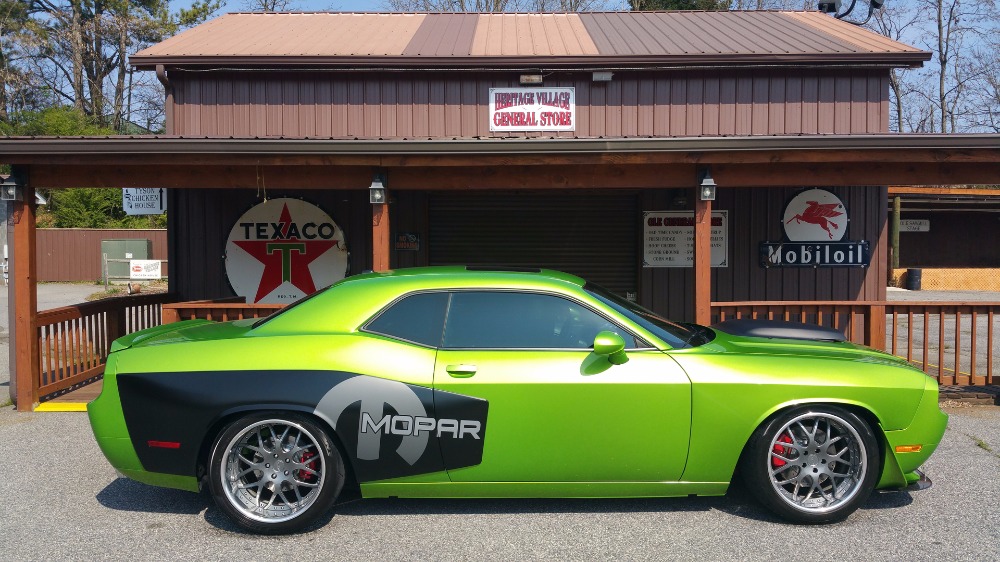 2011 Dodge Challenger

Professionally Designed
This 2011 Challenger began life as a stock R/T model boasting a modest but powerful V8 HEMI motor and body lines that could be found at any Mopar dealer in your area. Purchased with the intention of creating the ultimate HEMI rocket by the same designer that brought us the Franken Cuda featured in the fifth installment of the movie franchise Fast and the Furious. With a proven history of building high powered, world famous cars the goal was to set a new standard for performance and overall design with this build.

Professionally Built
In cooperation with Arrington Performance from Martinsville VA (www.ShopHEMI.com) the plan was to considerably upgrade the HEMI power plant, driveline & suspension. The attention to detail on the build is staggering including a new 392ci HEMI, API built performance transmission, new cylinder heads, fuel delivery system, cam, driveshaft, rear end, drive axles, etc. The new block has been bored, stroked and twin 58mm Turbos have been installed to hit that power target. From the new HEMI fuel injectors to the ARP head bolts to the new valve springs only the best hardware was used in this build. Full documentation and specs for the entire build are available. 1000 Miles on Drivetrain 11,080 on Body.

Unique Appearance
The new Challenger body is a contemporary spin on the legendary classic Mopar body style. The goal was to take the next step in this evolution process by widening the body, adding more classic design cues, lowering the stance and upgrading the suspension. First a Cuda style grill, new hood (Mopar style scoop), custom wide body front fenders and a classic rear Mopar panel were added. Next up a fresh coat of metallic Green with envy color paint was applied. Finally, all four corners were outfitted with adjustable coil over suspension, performance springs, drilled brake rotors and a one-off set of USW forged 2 piece wheels (275/40/20 front 315/35/20 rear).


Results
Testing on the dyno revealed more horsepower and torque than expected with numbers coming in at 817 rwhp and 897 ft. lbs. of torque (see pic of dyno sheet). This power is adjustable (turbo waste gate mgmt.) and easily monitored on digital screens from inside the cockpit. There is only one Dodge Challenger built to this level and specification and today you can own this car for a fraction of the estimated build cost ($85k).


Shown by appointment only

WE FINANCE/ DELIVER AND SHIP WORLD WIDE

Special Features
Power Steering
Power Brakes
Air Conditioning
Fully Loaded
$75,000 $10,000 $65,000 2011 Dodge Challenger 2 Door 392 Automatic 11,080 Green Metallic Black 2011GASR 2011XXXXXXXXXXXXX N/A N/A
HISTORY

The Dodge Challenger is the name of four different generations of American automobiles produced by Dodge in Detroit, Michigan. The Dodge Silver Challenger was produced from 1958 to 1959, as a version of the full-sized Dodge Coronet model. From MY 1970 to 1974, the second generation Dodge Challenger pony car was built using the Chrysler E platform, sharing major components with the Plymouth Barracuda. The third generation, from 1978 to 1983, was a badge engineered Mitsubishi Galant Lambda compact car. The fourth, and current generation, was introduced in early 2008 as a rival to the evolved fifth generation Ford Mustang and the fifth generation Chevrolet Camaro.


The Ram emblem disappeared with the 2011 model year and Challengers received two new engines, the Pentastar, and a 392 Hemi.

The SE and SE Rallye received the new 3.6-liter Pentastar V6 engine producing 305 bhp (227 kW; 309 PS) and 268 lbft (363 Nm), dual rear exhaust with bright tips, a five-speed automatic transmission with AutoStick, 18-inch aluminum wheels, advanced brake systems including: four-wheel disc antilock brakes, brake assist, ready alert braking and rain brake support, electronic stability control (ESC), with hill start assist and all-speed traction control, a chrome fuel filler door, Uconnect 130 System with AM/FM radio, CD player, six speakers and auxiliary input jack, steering wheel-mounted audio and speed control, twin hood scoops, touring suspension, remote keyless entry, six airbags, active front head restraints, premium cloth seating, six-way power driver seat with four-way power lumbar adjust, a leather-wrapped steering wheel, air conditioning with automatic temperature control, keyless enter and go with proximity sensor and push button start, power windows, locks & mirrors, a tilt/telescoping steering column and 60/40 folding rear seats that include a rear armrest with cup holders.
In 2011 the Challenger Rallye Package added dual red out-lined center stripes, premium leather interior with heated front seats, body-color rear spoiler, performance-tuned steering with sport suspension and handling package, further upgraded brakes, and unique Foose designed 18" Rallye wheels.
The R/T received revisions including a new bottom grille cutout and an updated suspension.
The new SRT8's chin spoiler was enlarged to create more downforce. It resembles the 1970 Challenger R/T. The SRT8 received a new 6.4-liter Hemi V8. The so-called 392 (although its actual size is 391 cu-in.) was officially rated at 470 hp (350 kW; 477 PS) and 470 lbft (640 Nm) of torque. Dodge engineers said they sacrificed peak horsepower ratings for low-end torque, stating a 90 lb-ft increase over the outgoing 6.1-L (370 c.i.d.) Hemi V8 at 2900 rpm.[35] Two transmissions were offered: a 5-Speed Shiftable Automatic and a 6-speed manual. With the revised 6.4-Liter engine, Chrysler engineers cited a quarter mile (400 m) time of 12.4 seconds at 110 mph (180 km/h) bettering the outgoing 6.1-Liter Hemi by 0.8 seconds, although that figure has varied wildly between automotive magazines. Car and Driver tested the 392 at 12.9 seconds at 114 mph (183 km/h)[36] while Motor Trend ran it at 13.0 seconds at 111.3 mph (179.1 km/h)[37] and Edmunds' number was far closer to Chrysler's claimed numbers at 12.6 seconds at 112.1 mph (180.4 km/h).
Top speeds of the 2011 Dodge Challenger R/T and 2011 Dodge Challenger SRT8 were both rated at 170 miles per hour (270 km/h). The R/T has a 0 to 60 miles per hour (0 to 97 km/h) acceleration of 5.00 seconds, while the SRT8 accelerates to 60 miles per hour (97 km/h) in 4.50 seconds.
In 2012, the base SE trim was renamed to SXT for consistency with the naming scheme of the remaining Dodge lineup.