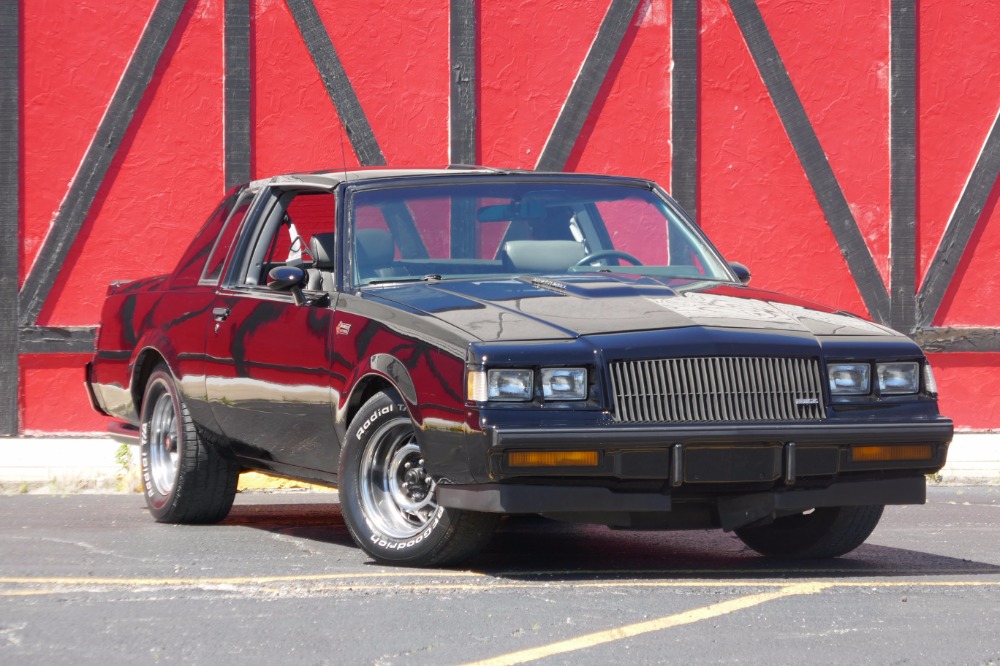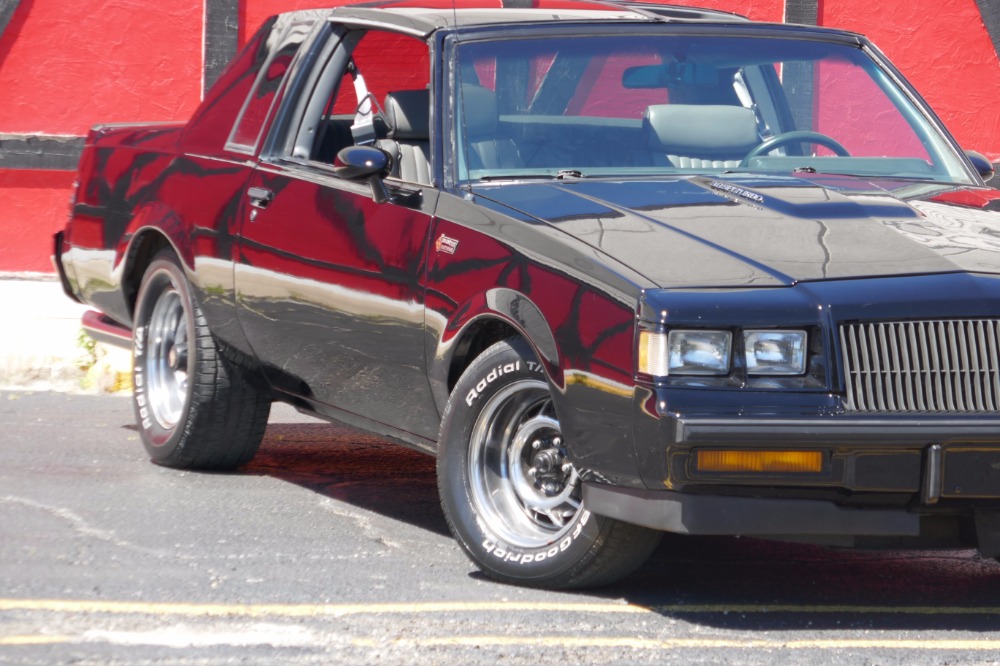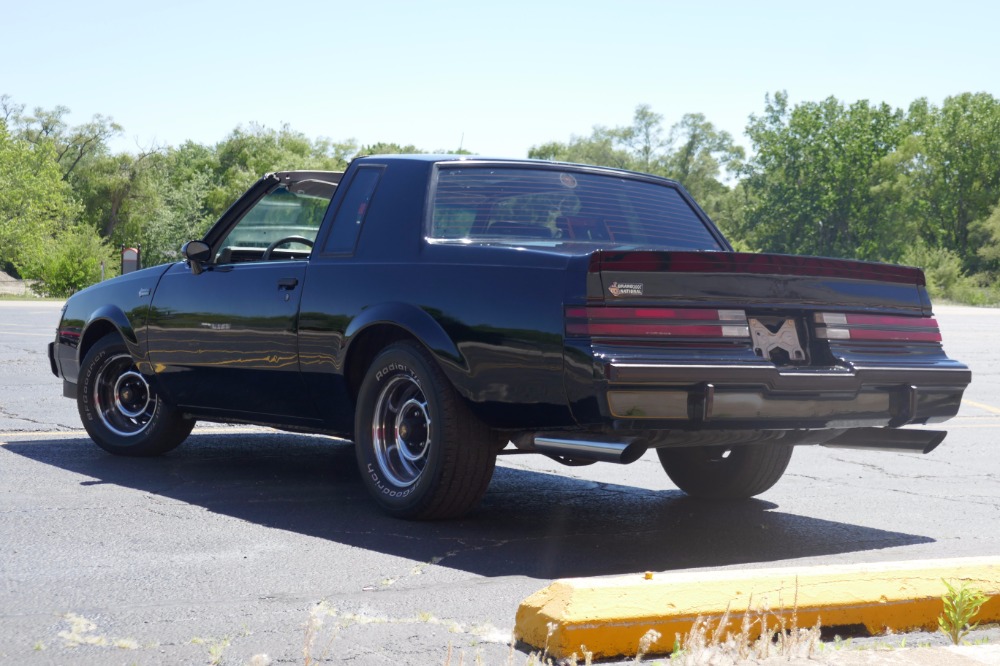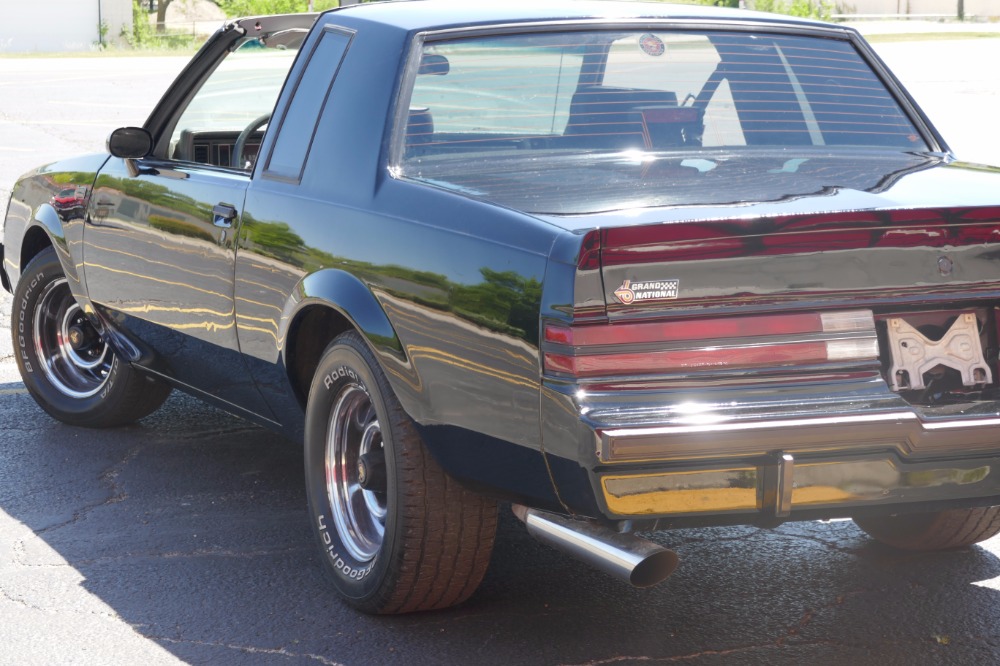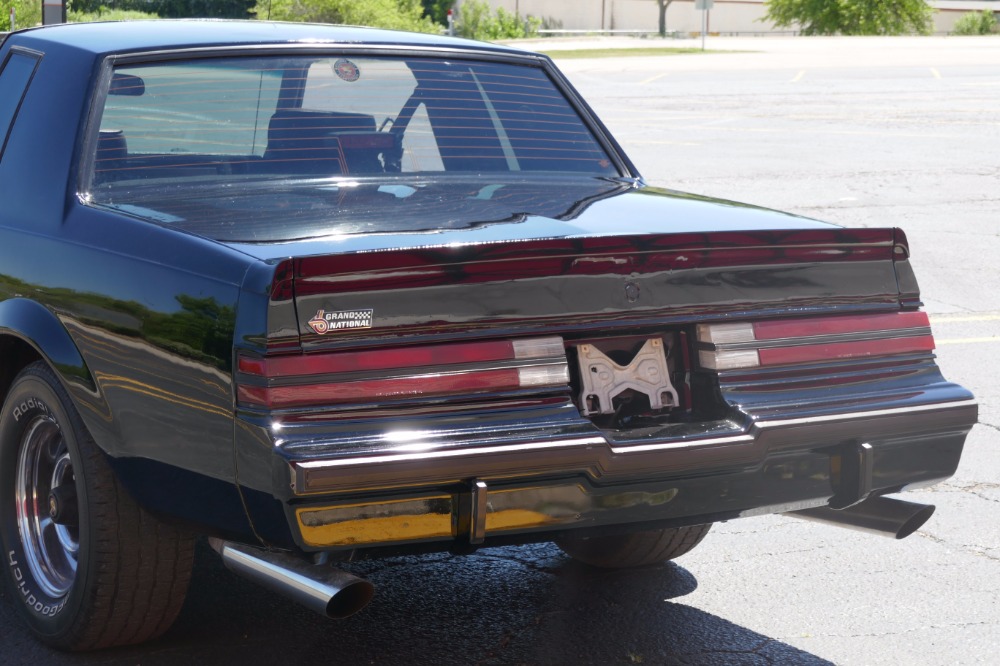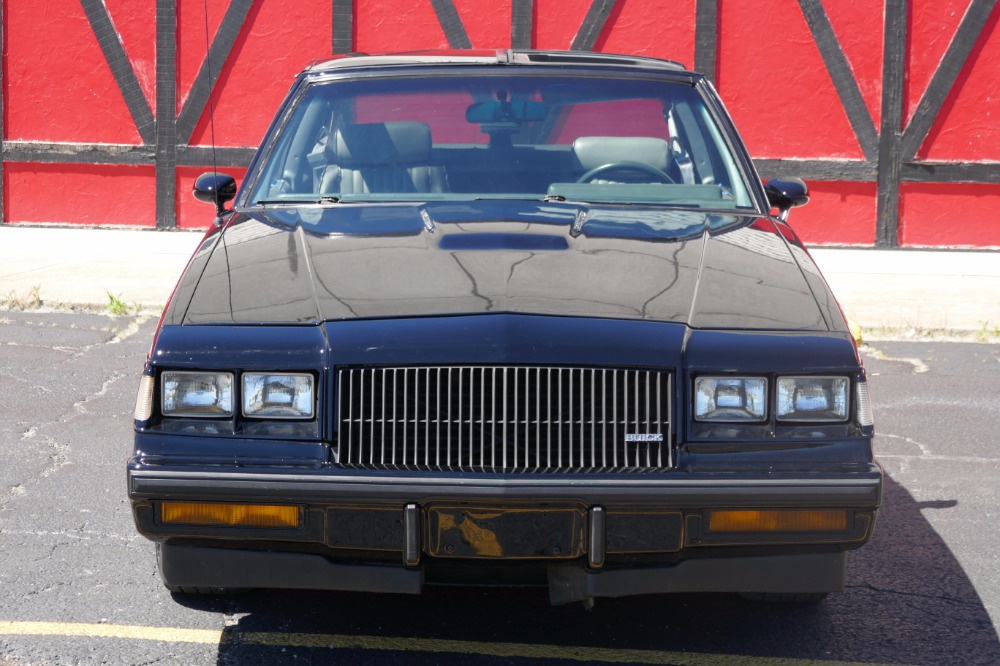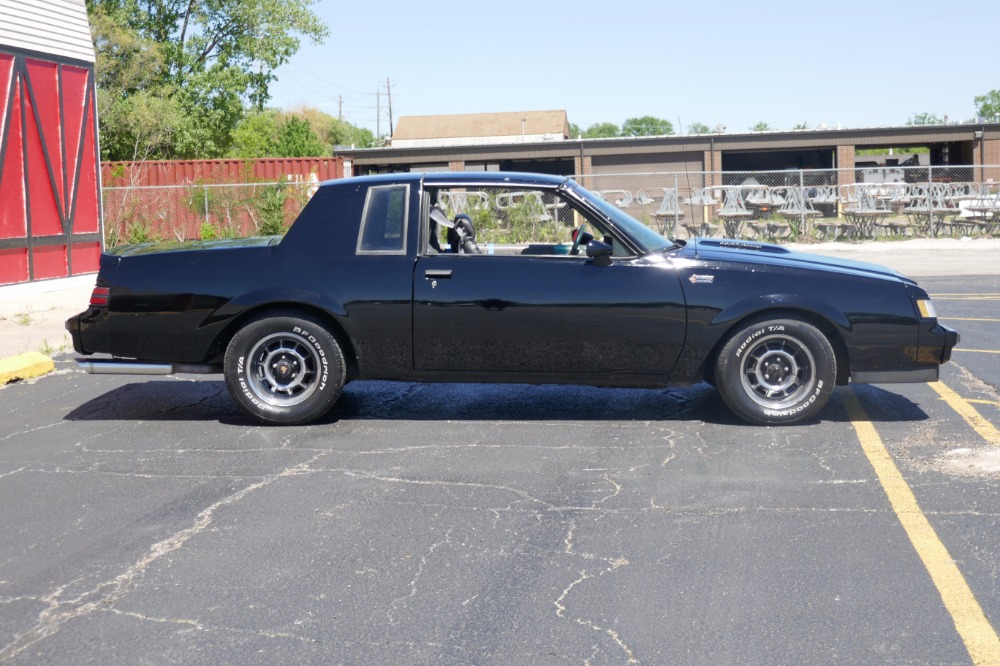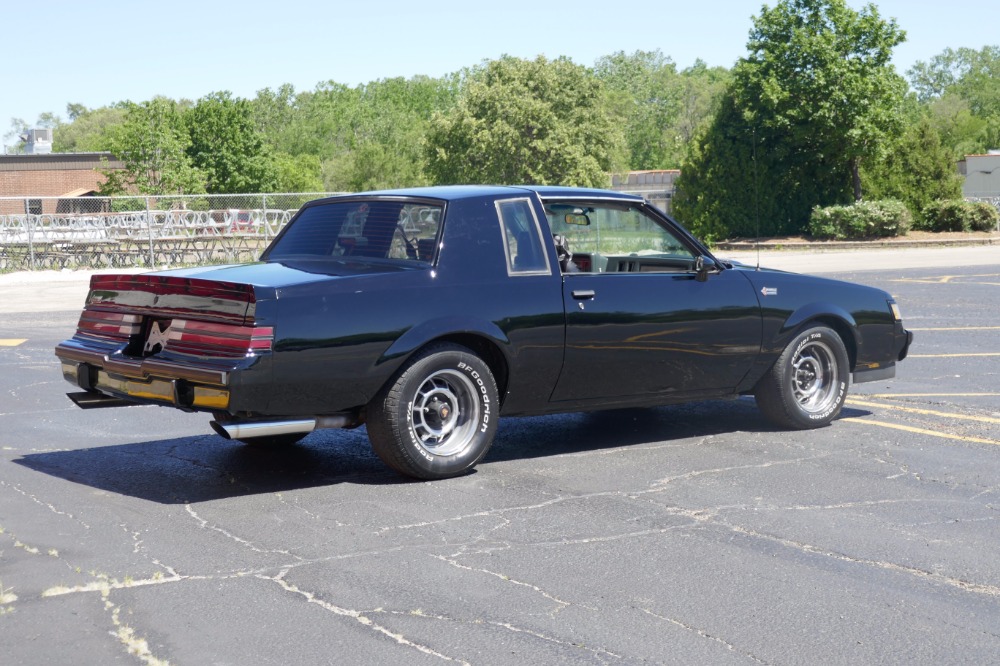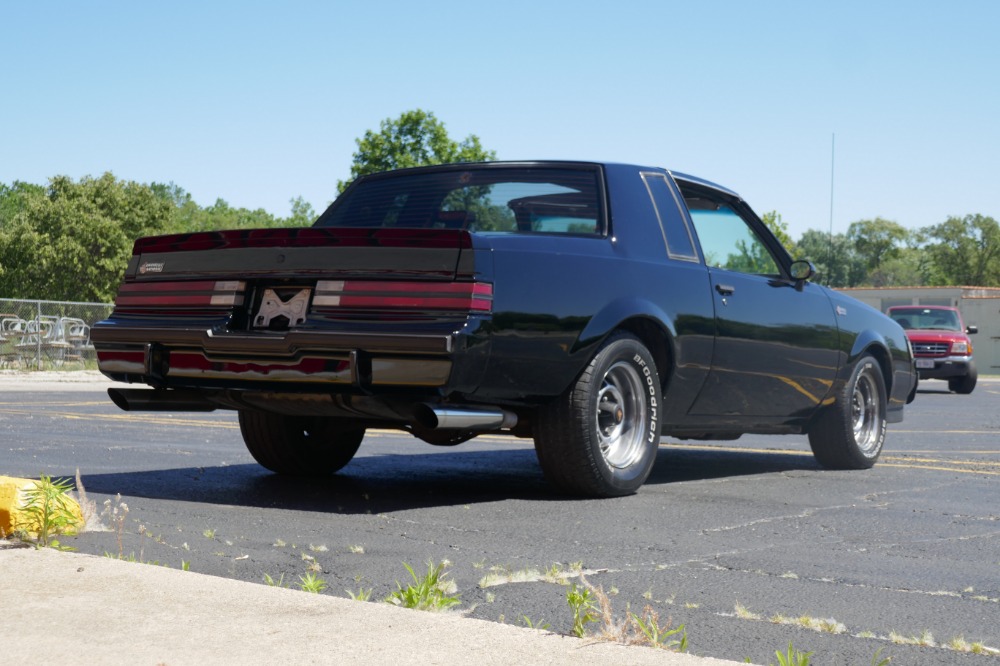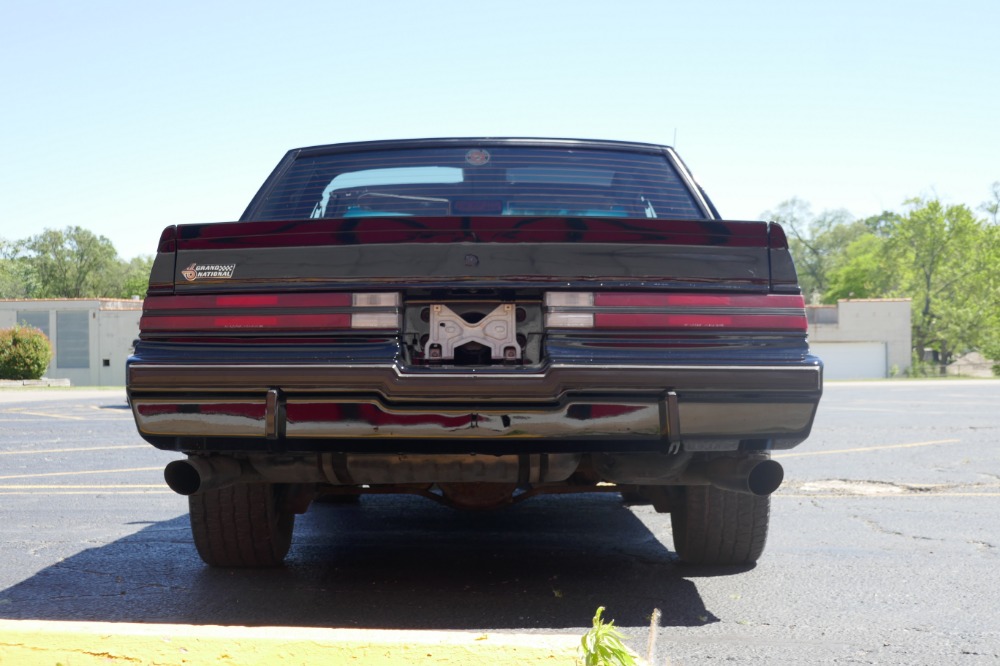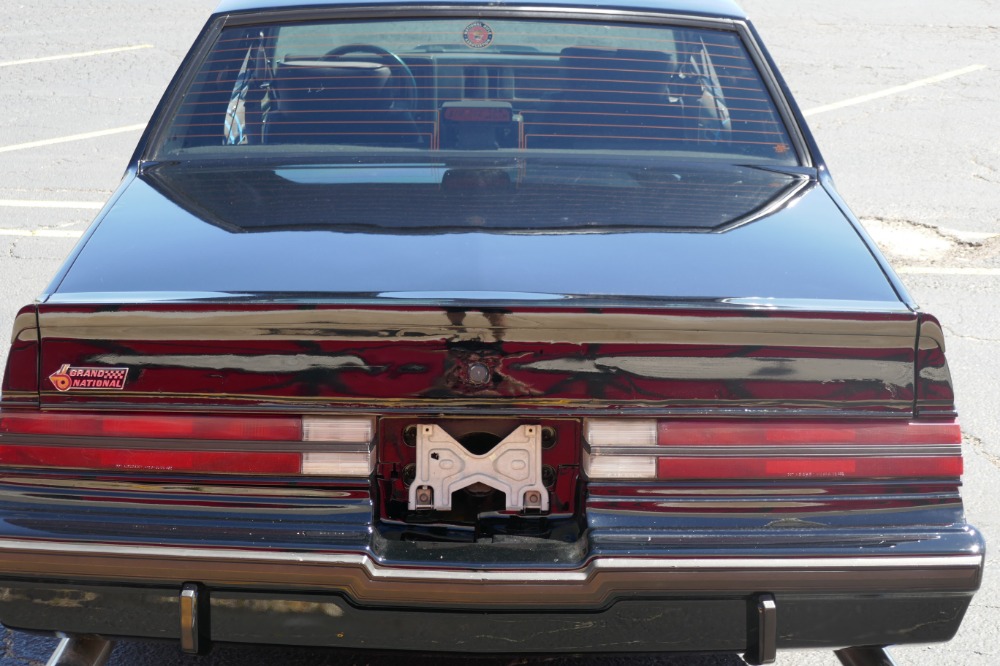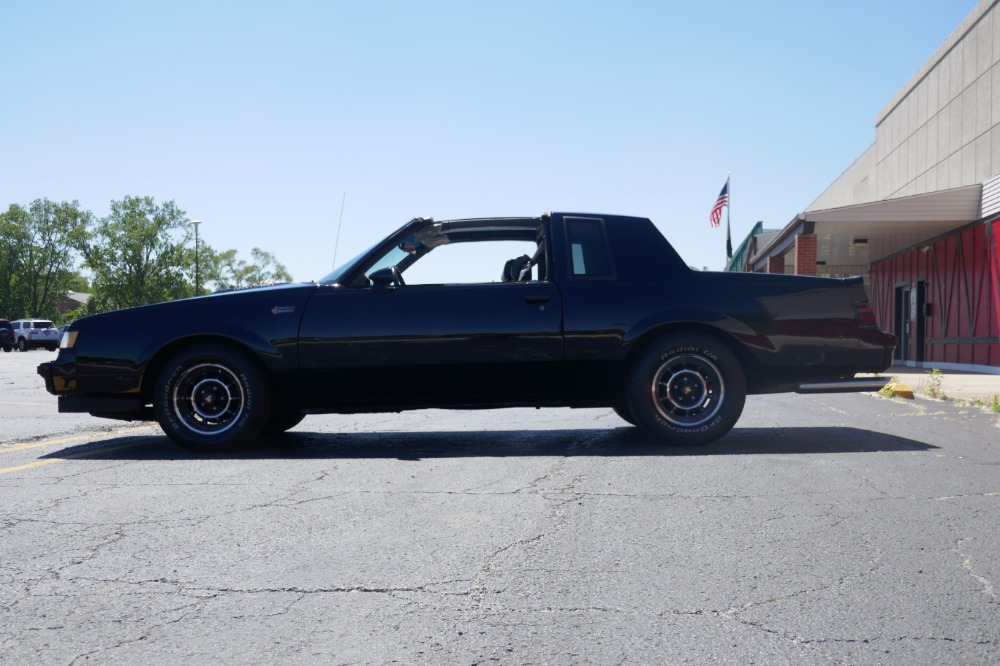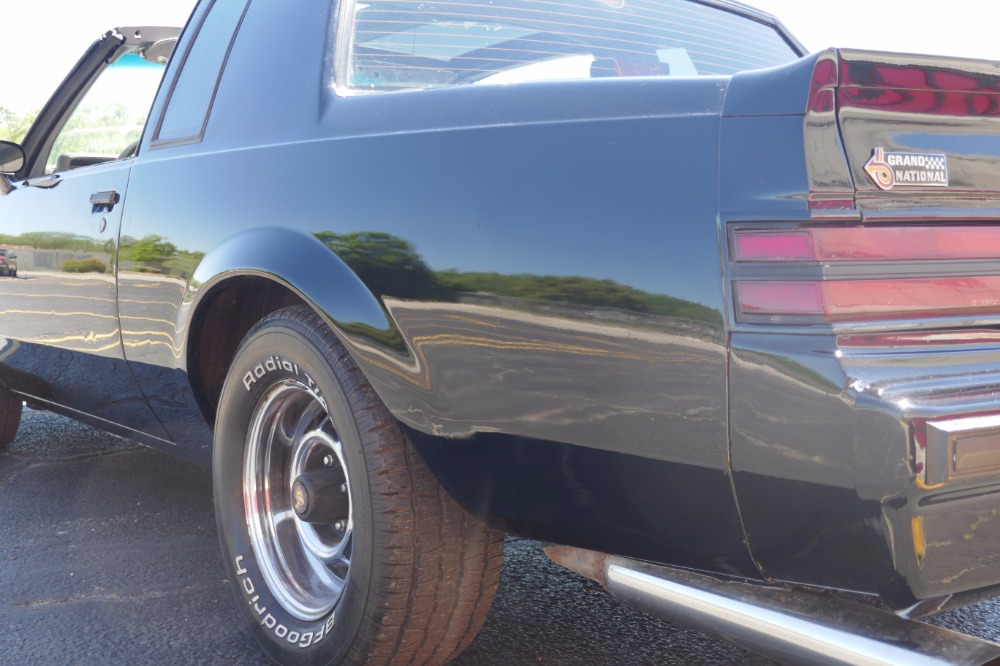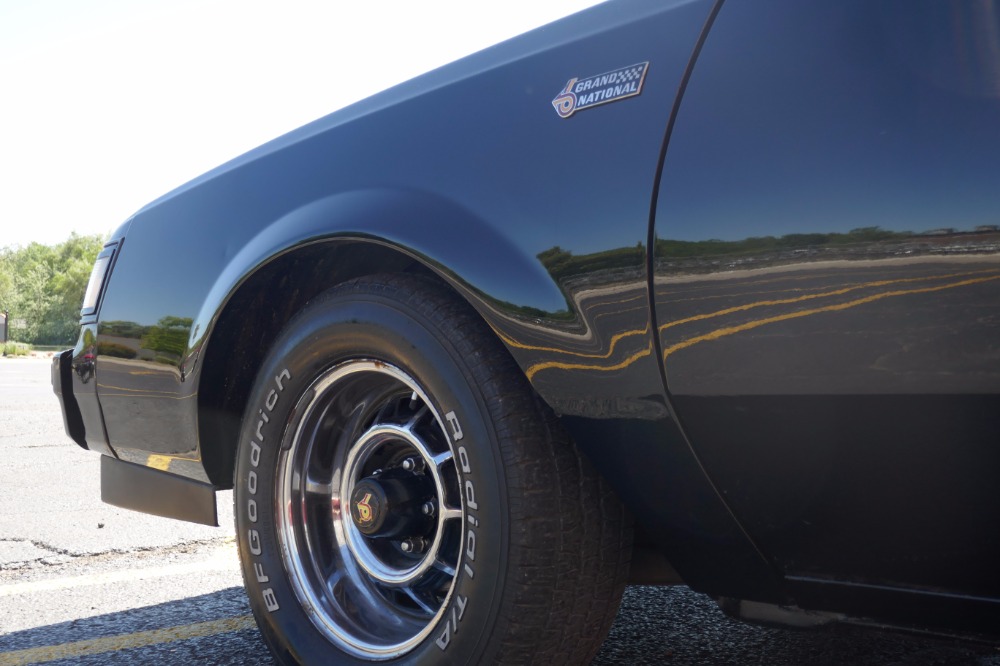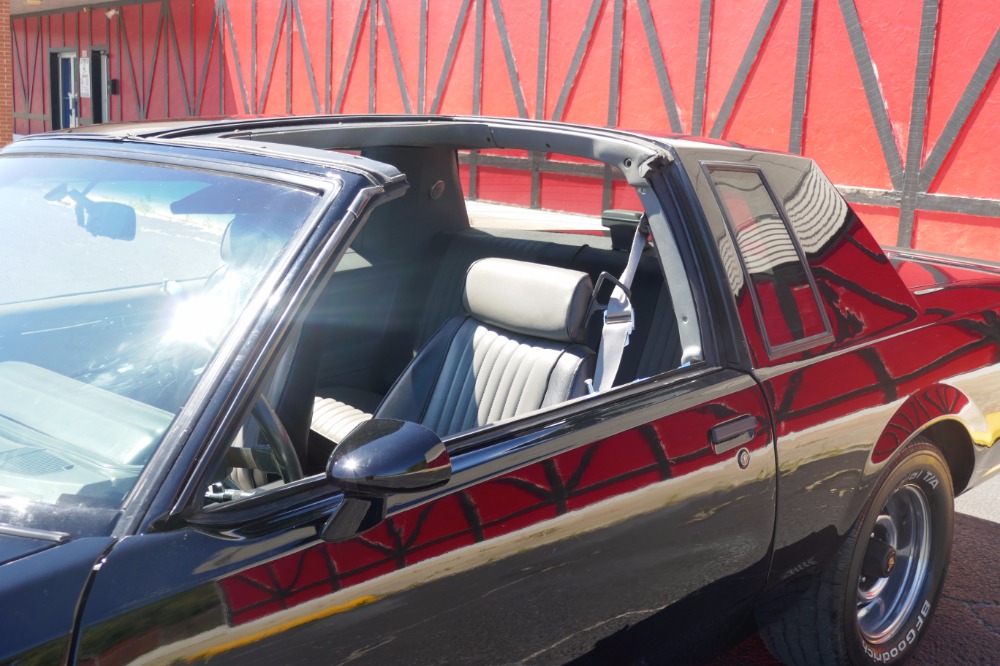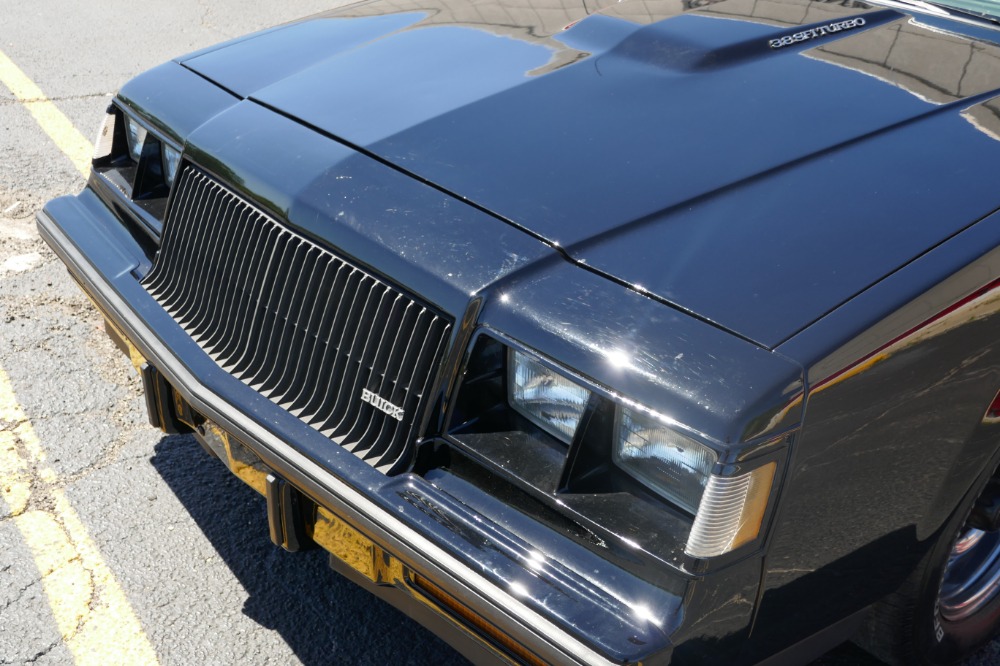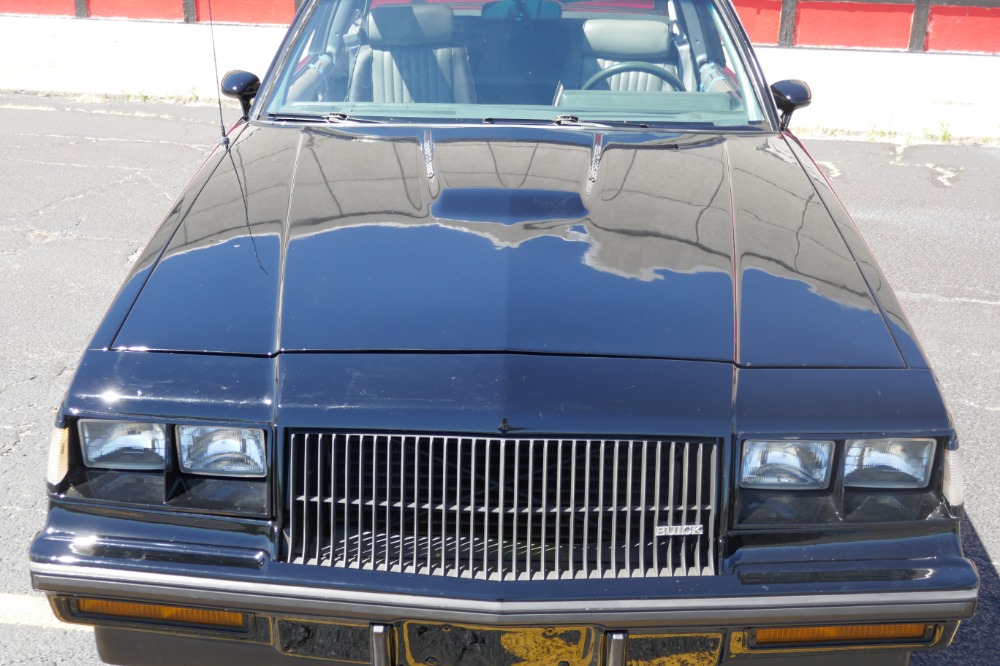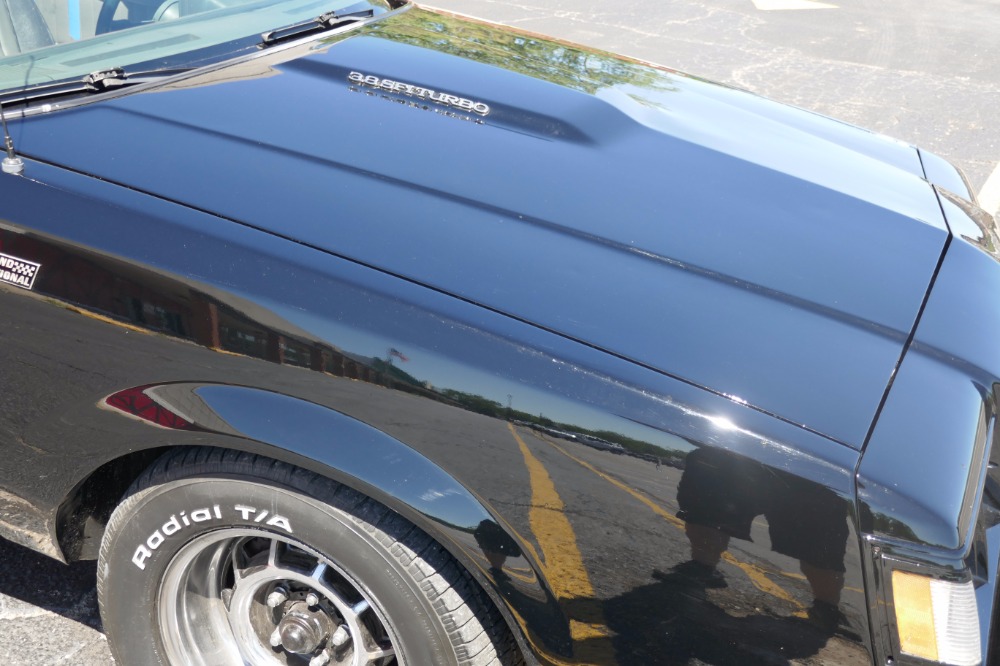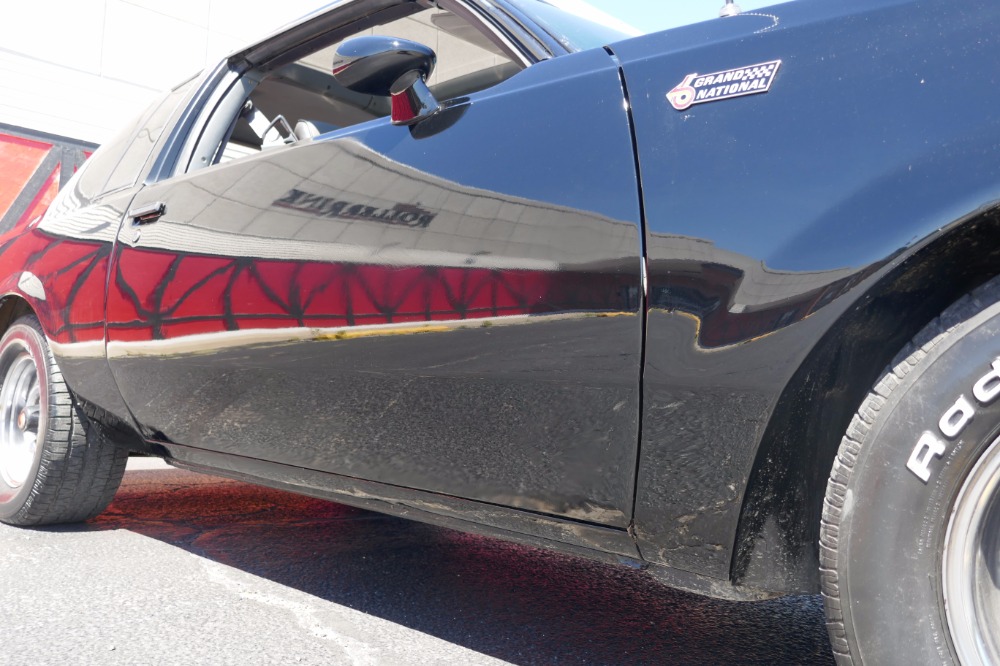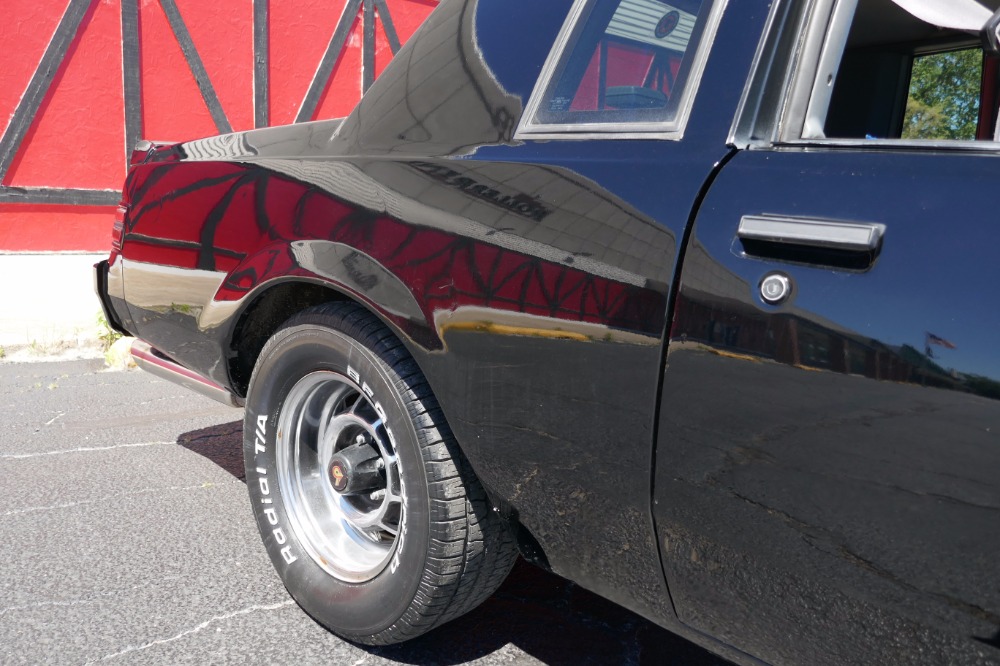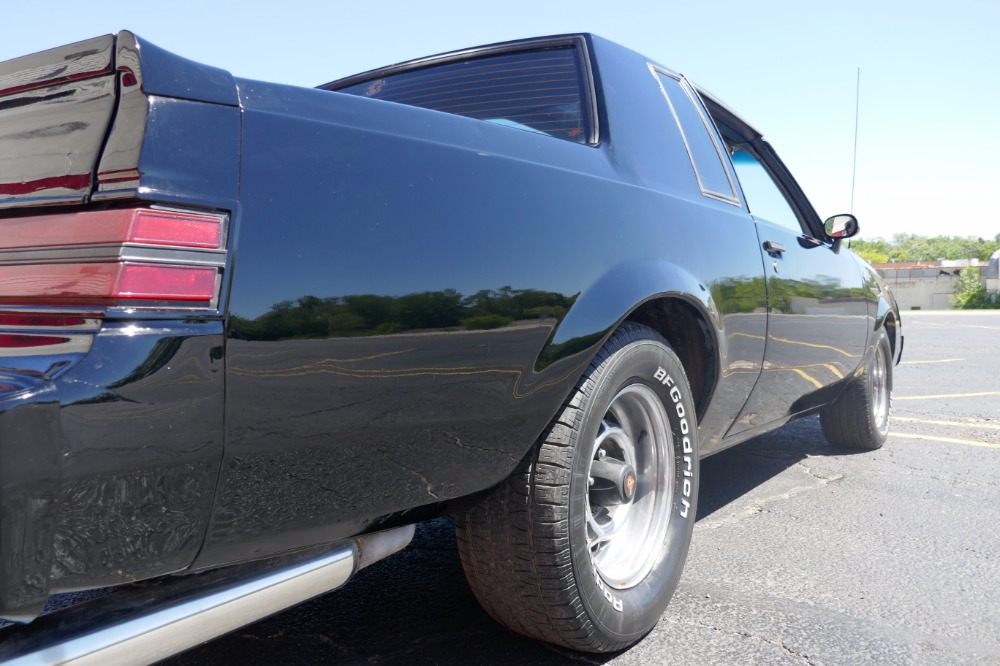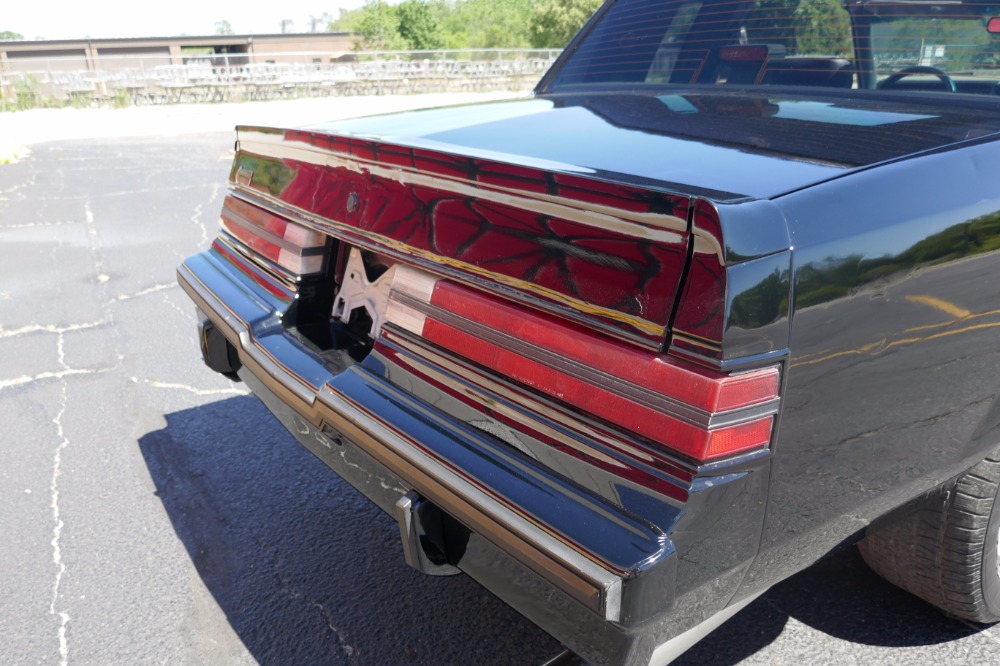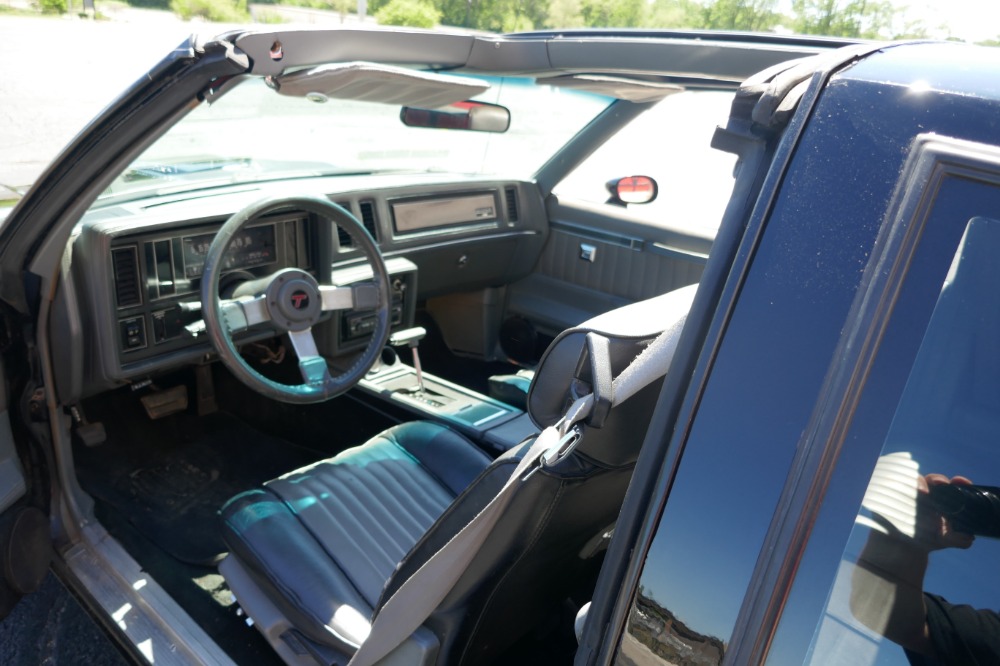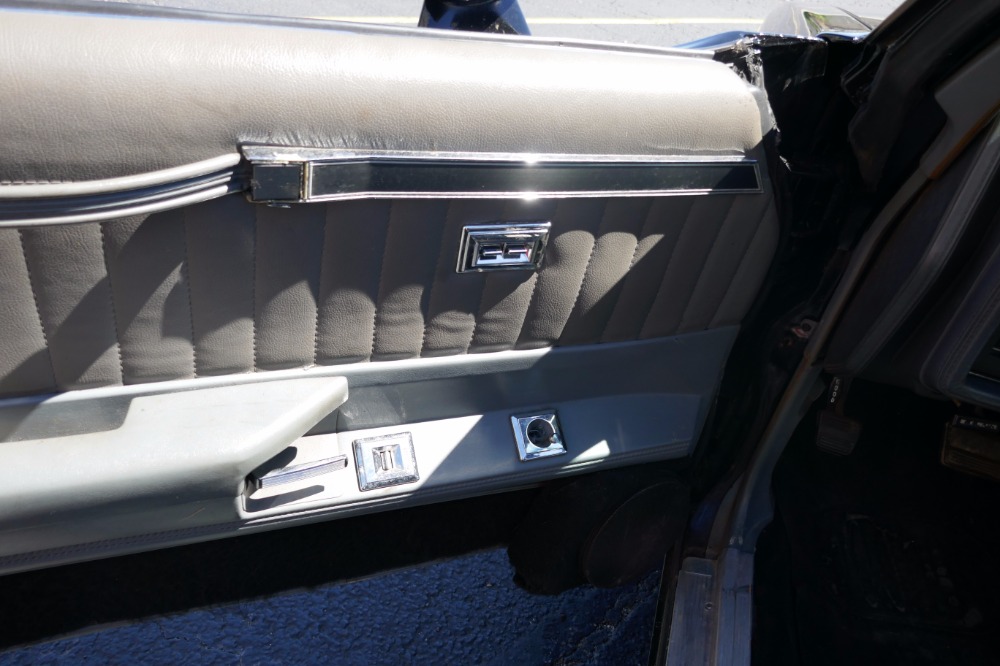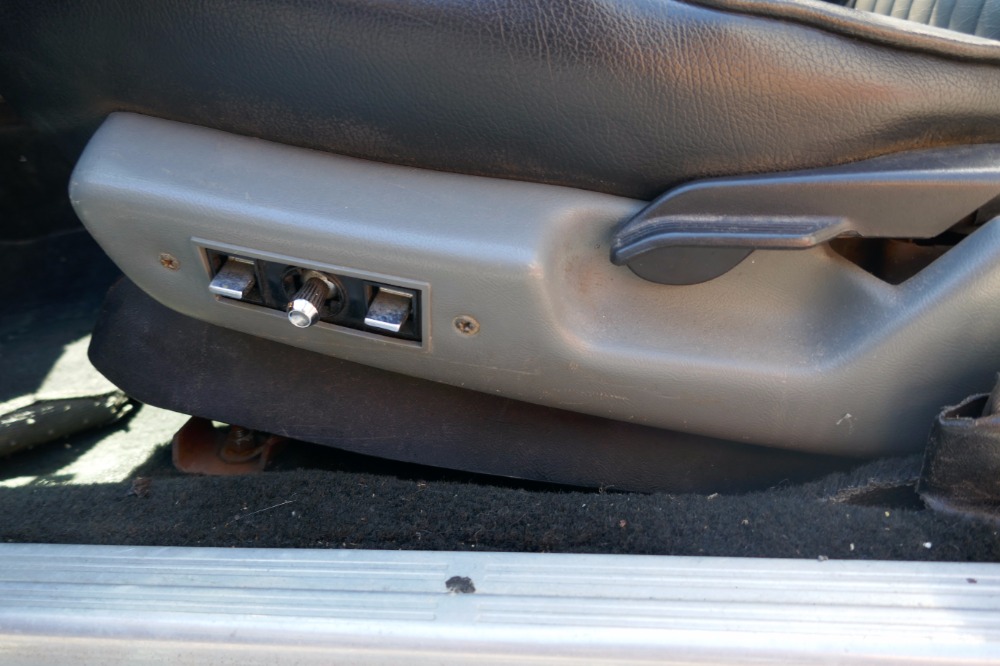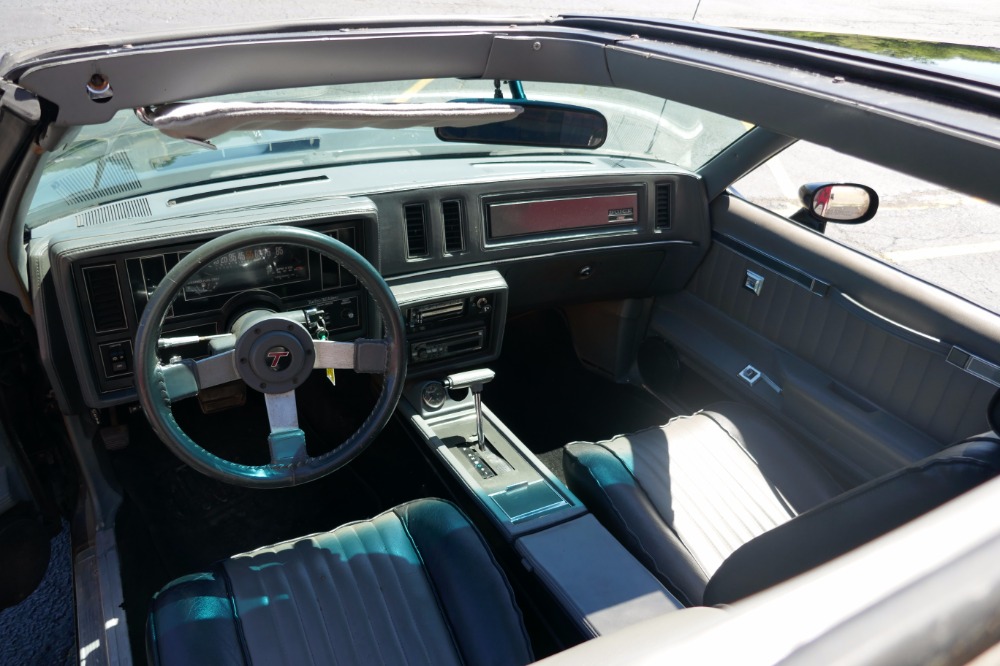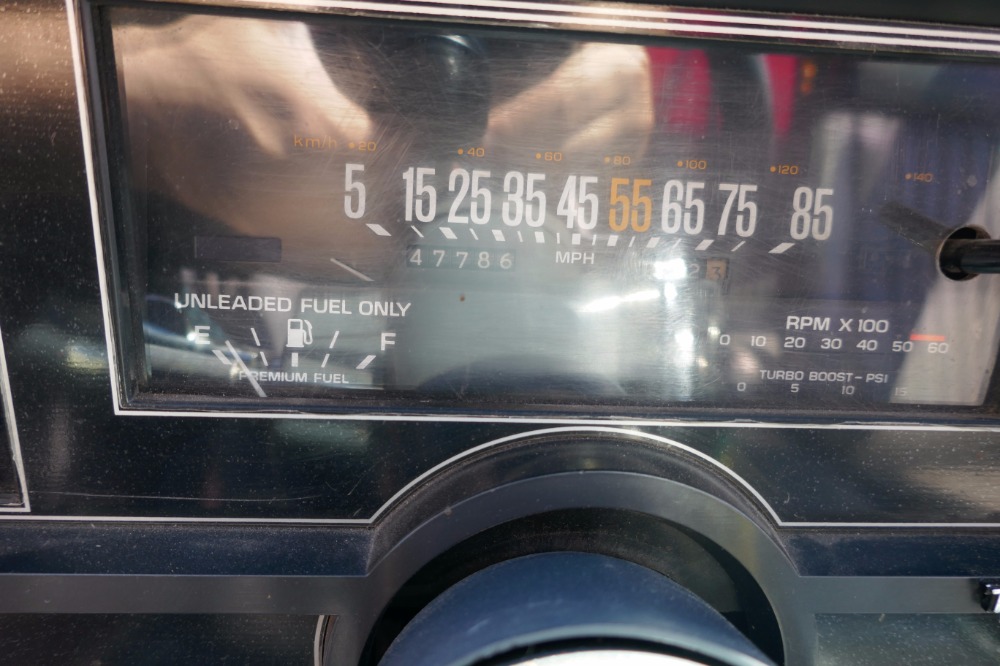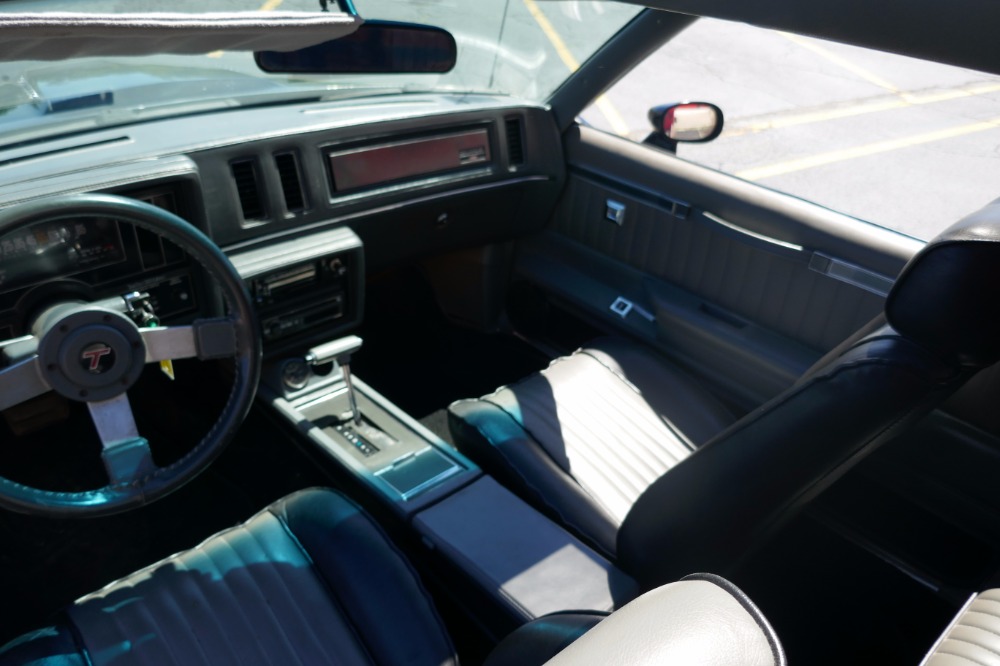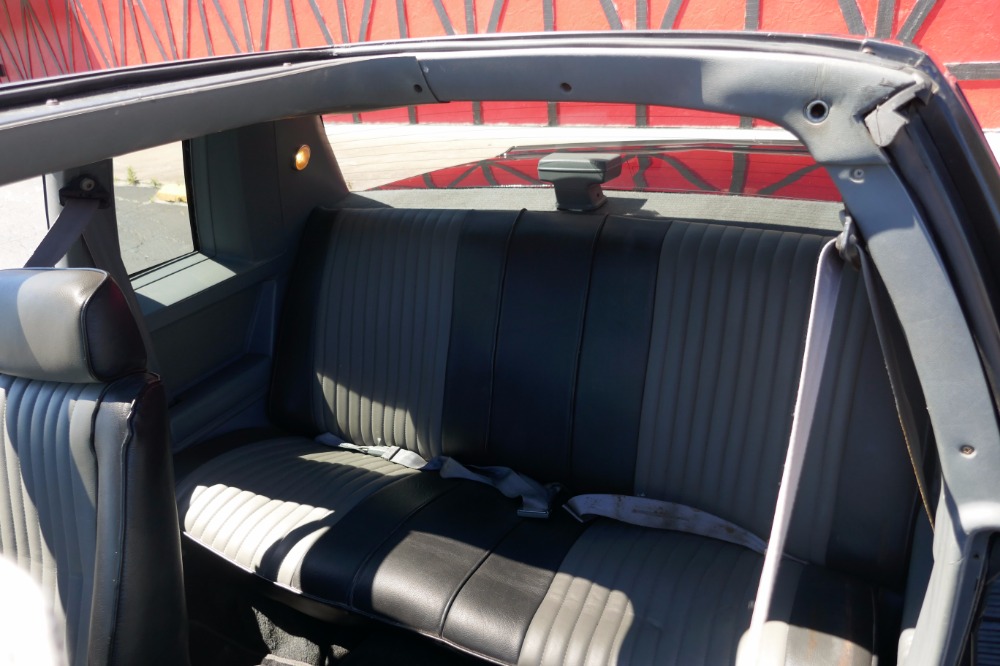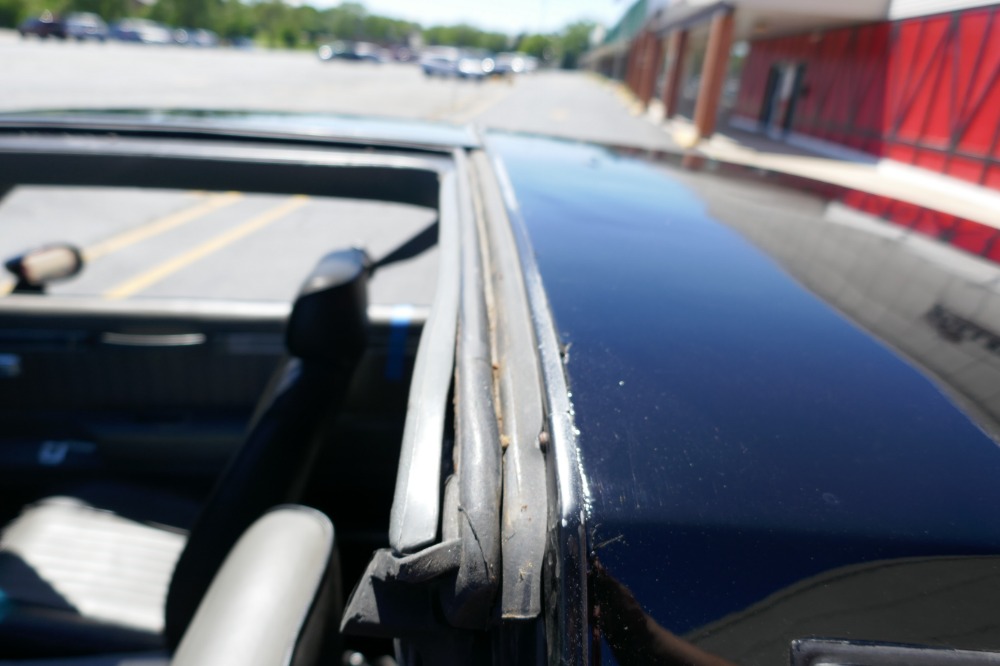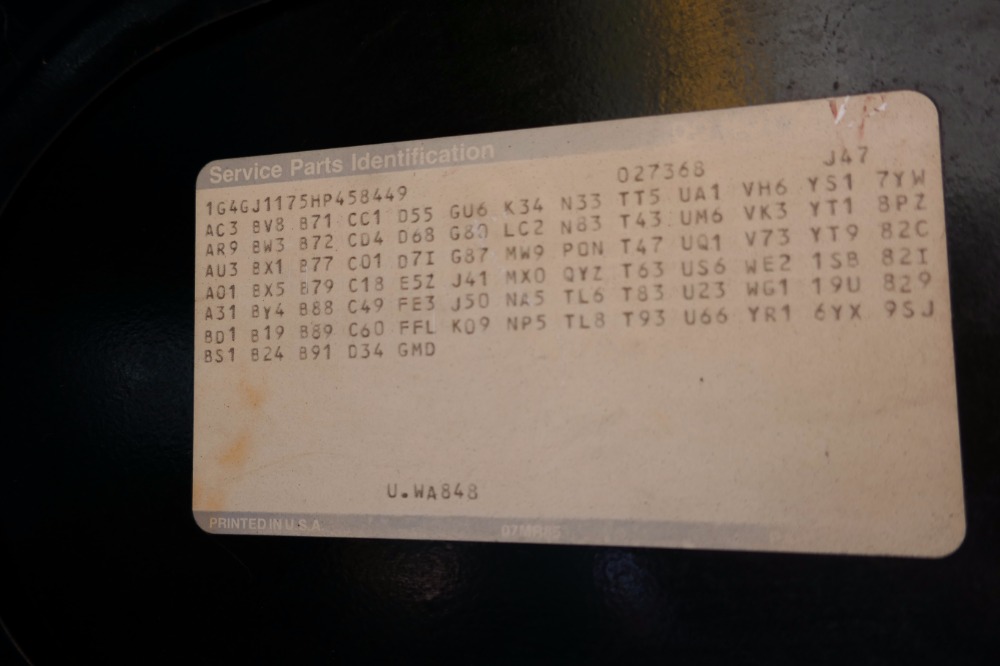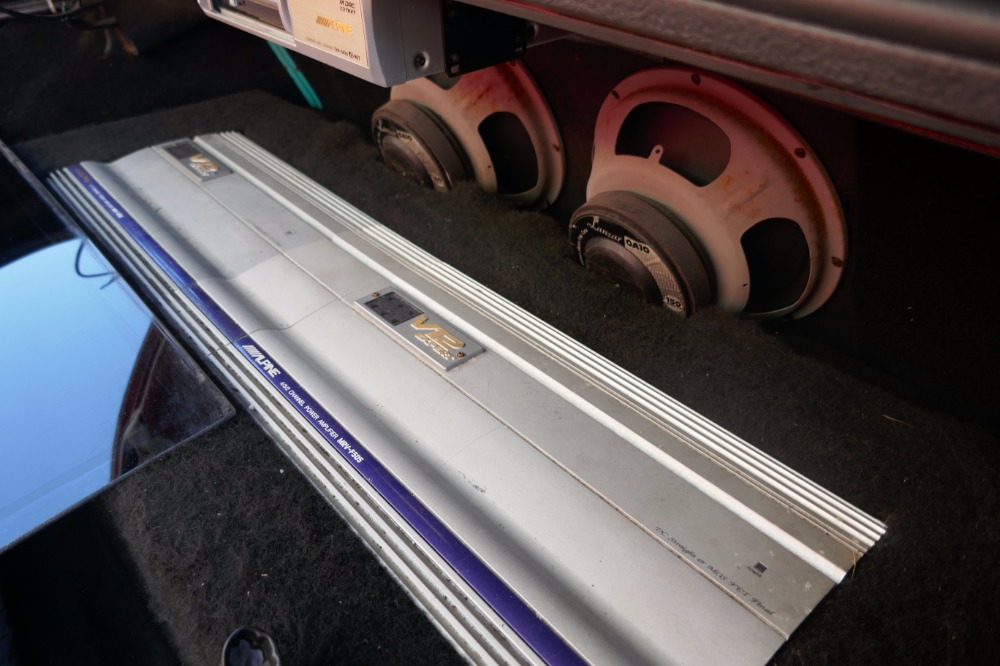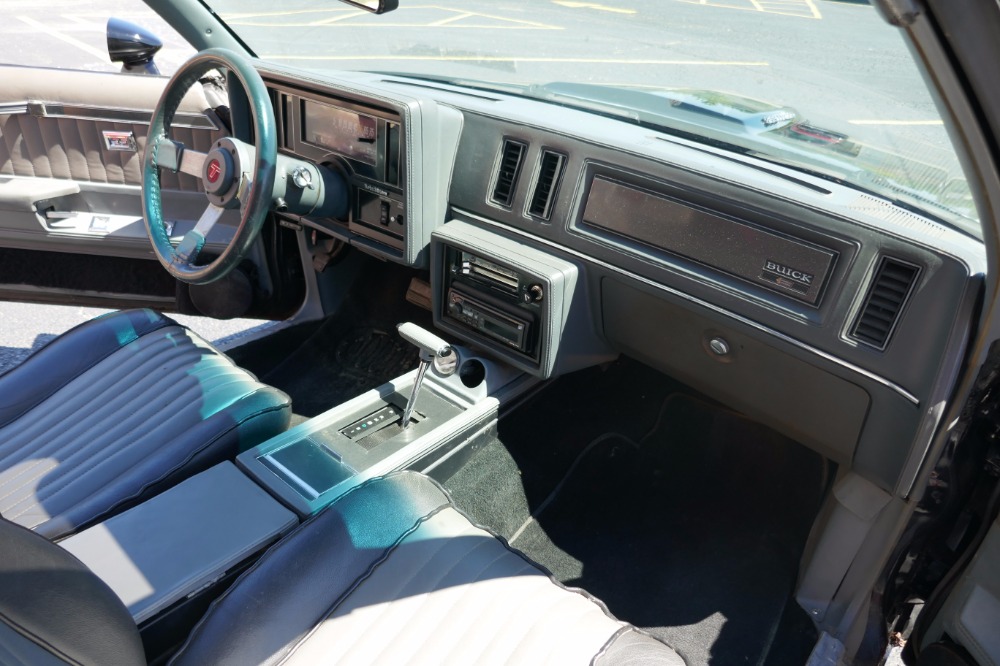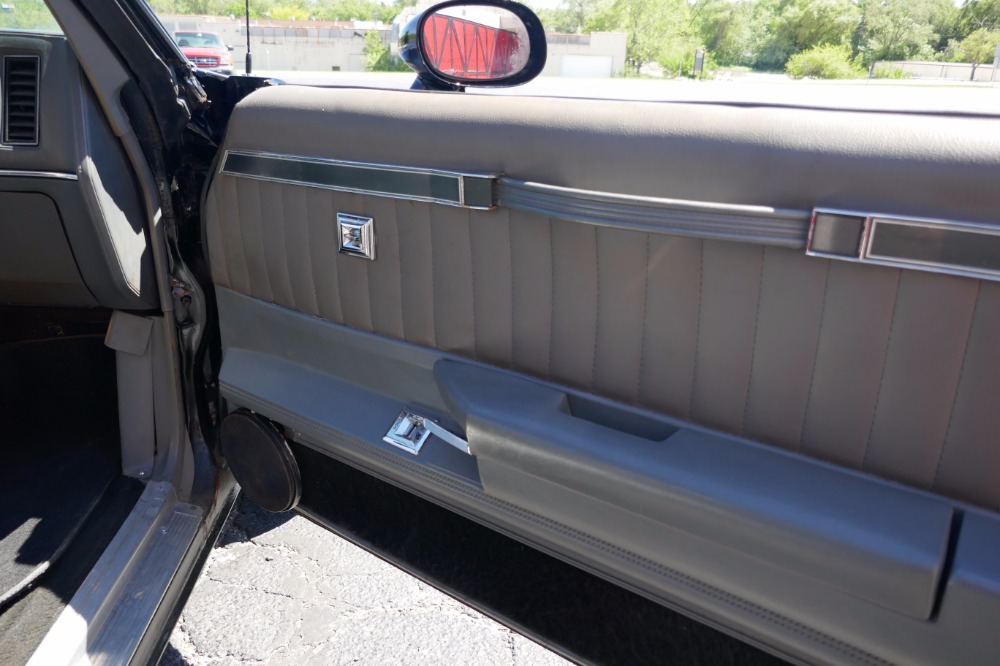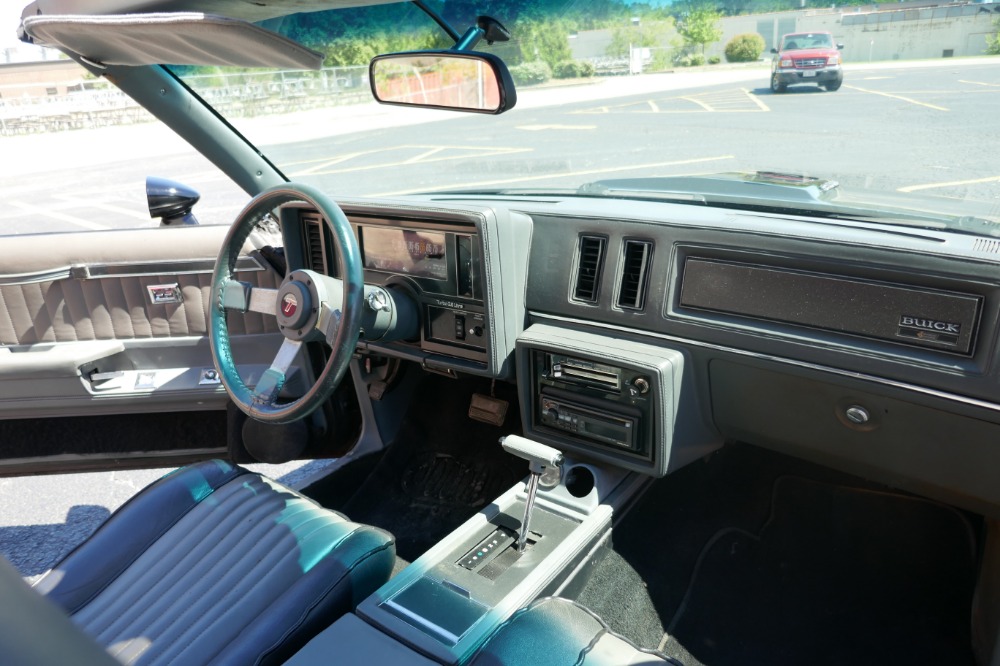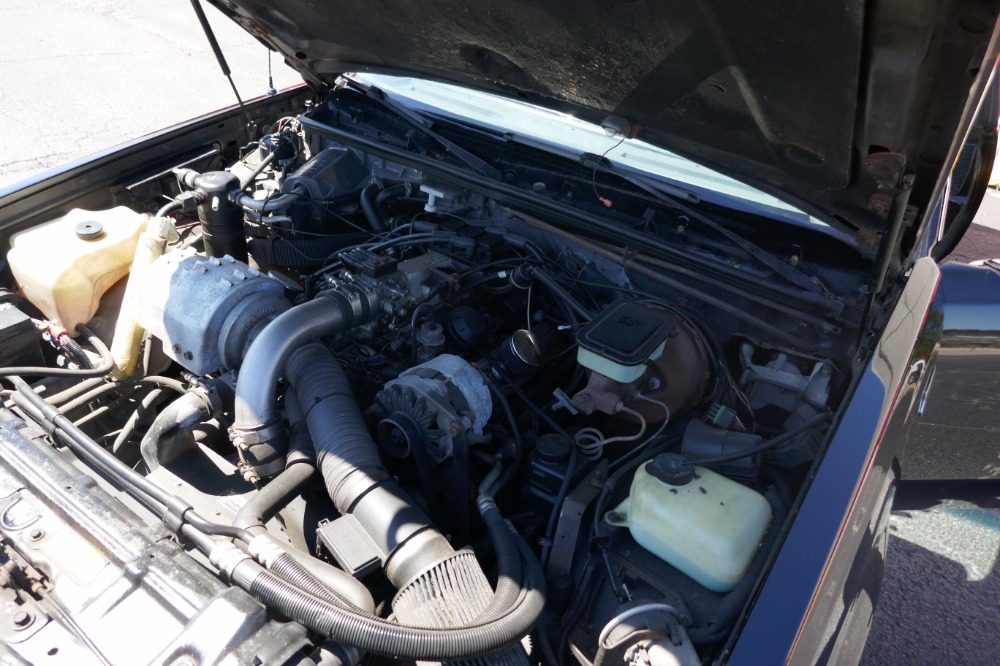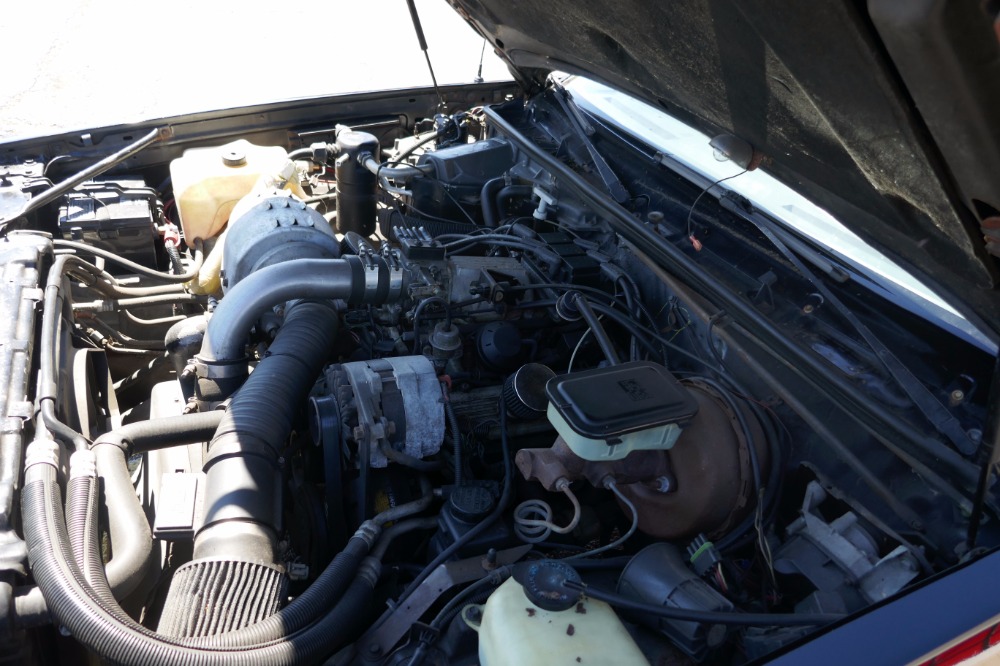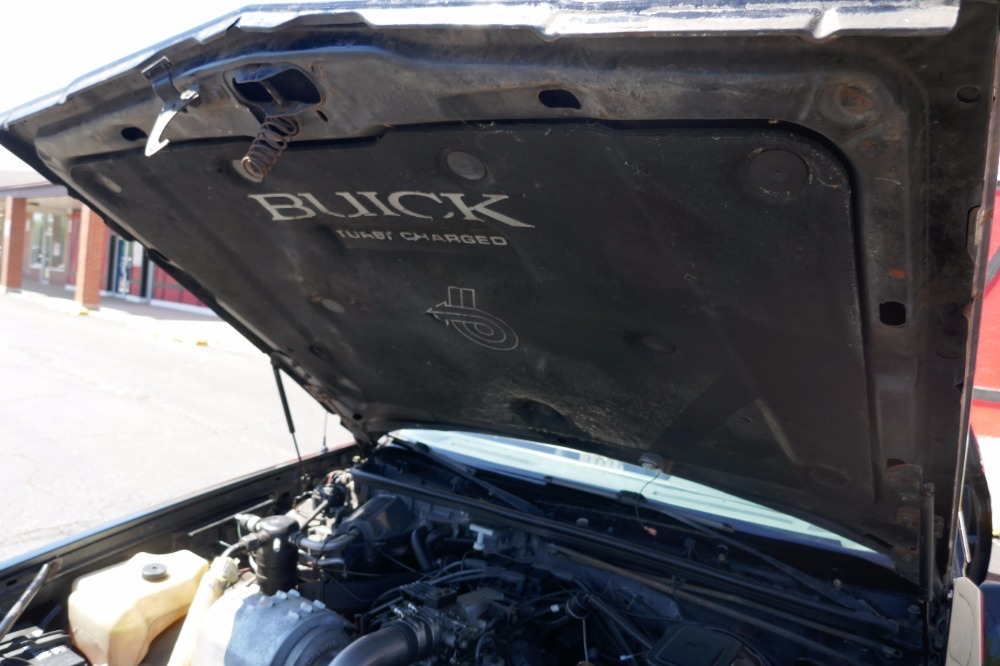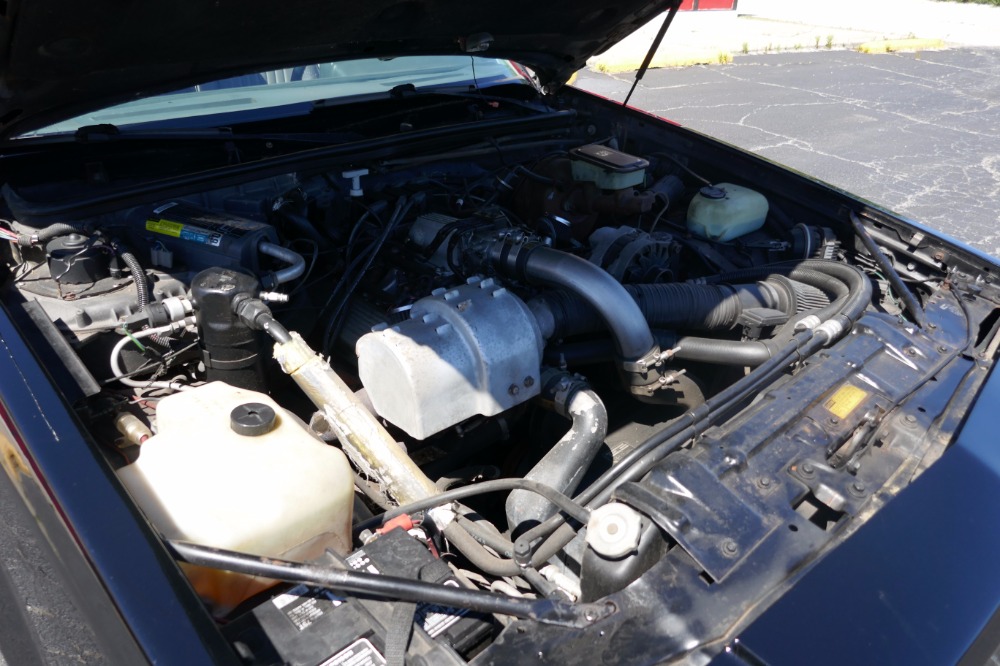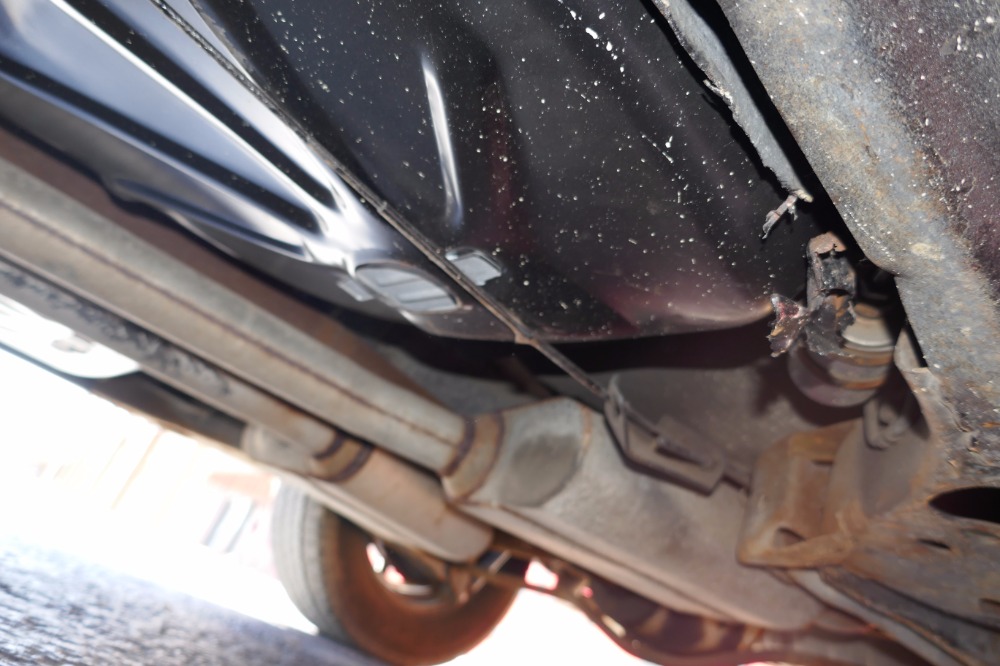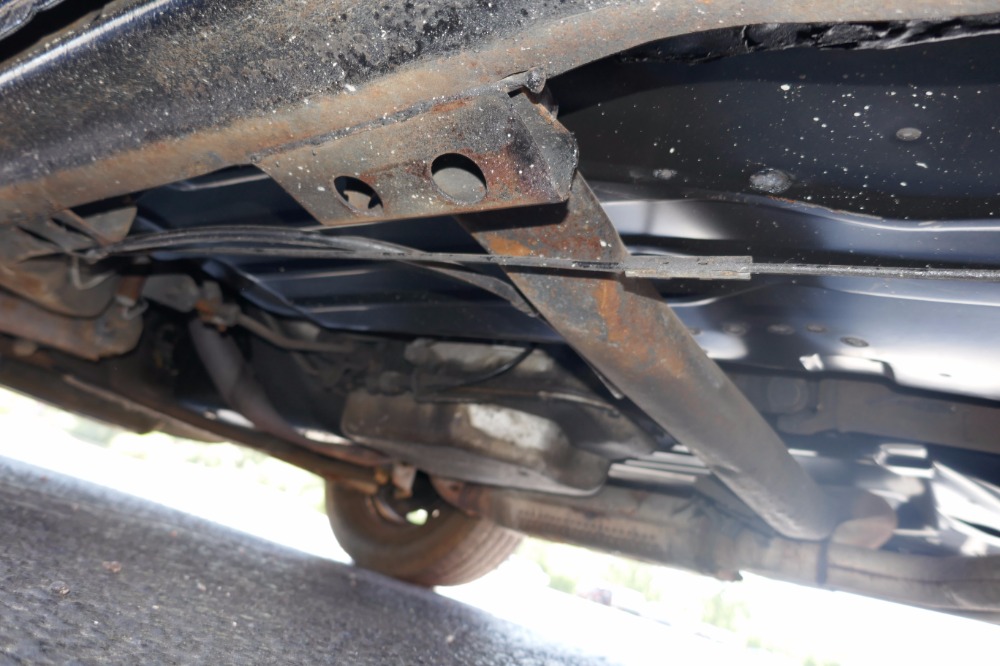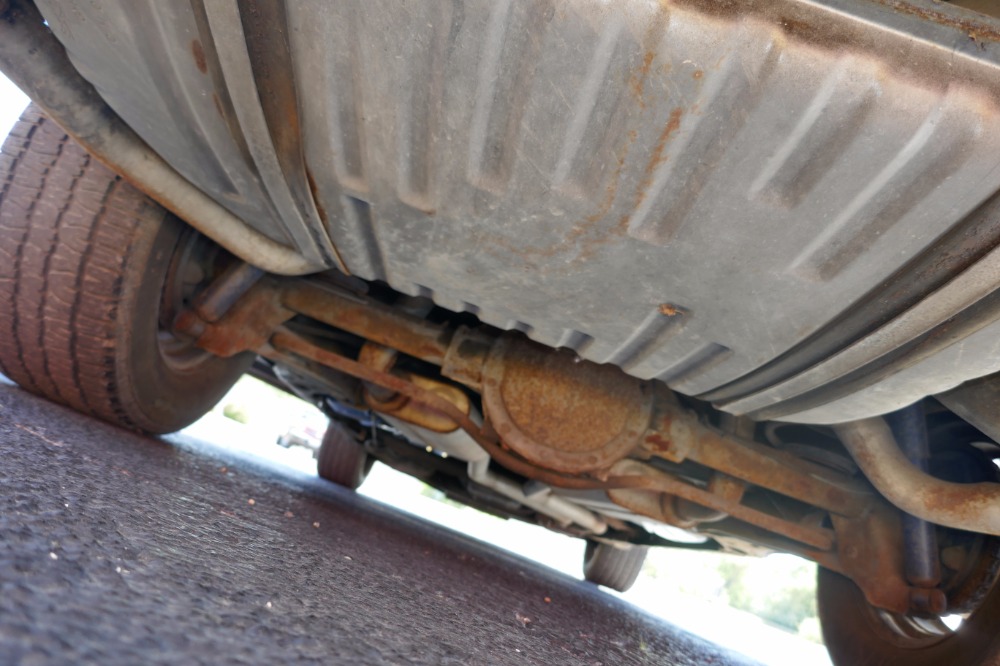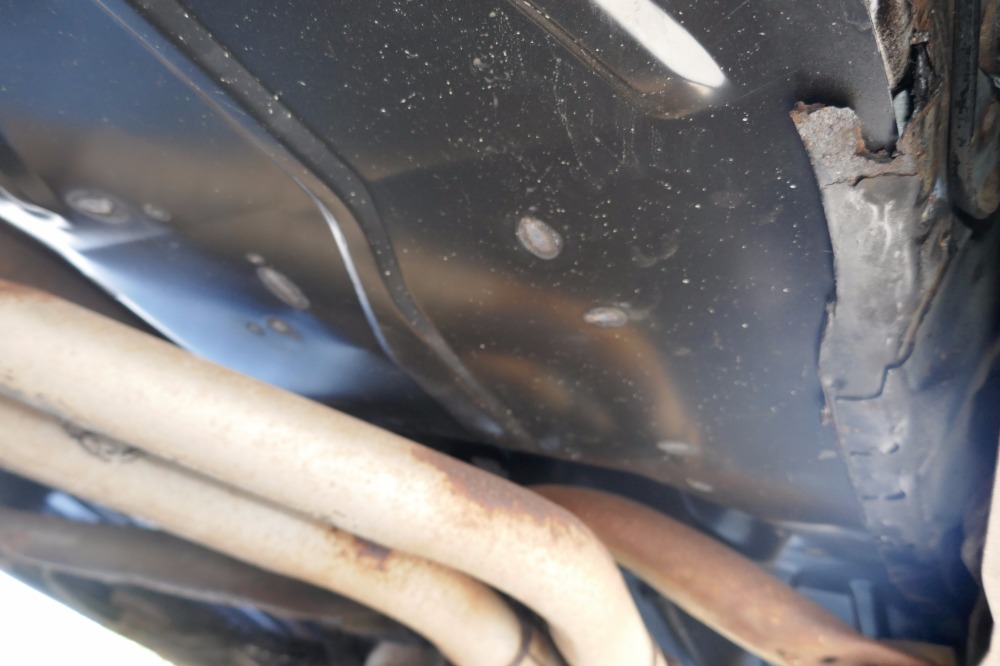 1987 Buick Grand National. This is not a T-Type, clone, This is the real deal, bad-to-the-bone, fastest mass-produced American car for 1987.This was purchased with clean title from the original owner and never registered it so buyer will be the second owner . This car has been well looked after. .
Mechanical:
Ideal Engine in Somerville, MA professionally installed a NEW GM remanufactured engine. The longblock now has 29K miles and it runs like a top. The total bill was over $5000. Other parts replaced at that time:(documented)
New water pump
New belts
New hoses (oil, coolant, fuel & vacuum)
New spark plugs
New radiator w/cap
New fuel pump
New EGR solenoid
New conventional brake booster (eliminated dreaded Powermaster)
New turbocharger
New PCV
New front brakes
New front wheel bearings
tach reads max, fuel reads half-full
Body:
The floor pan does not have a spec of rust on it. The trunk floor is solid, as is the frame, front to back.
The car just came back from the paint shop last fall with new bumper fillers, T-top seals, and a full-body respray, Not a pro job, does have some dings and waves in the rear quarters. But very Reliable Grand National
New windshield
Extras:
Flowmaster dual exhaust with a mellow, yet menacing tone
$5000 Alpine stereo system with dual head-banging amplifiers and multi-disc CD.
A/C blowing ice cold.
Custom Grand National Leather grey/black seats
Original Leather T-Top storage bags
These cars are going up in value 20% a year over the last several years, so now is your chance to own a great car that pays you back while it sits in your garage. Not to mention, who can resist driving the greatest American car of the 80's from its best model year?
Take a look at all the other Grand Nationals out there and come look at this one last
.

Located at the dealership-

WE FINANCE DELIVER AND SHIP WORLDWIDE