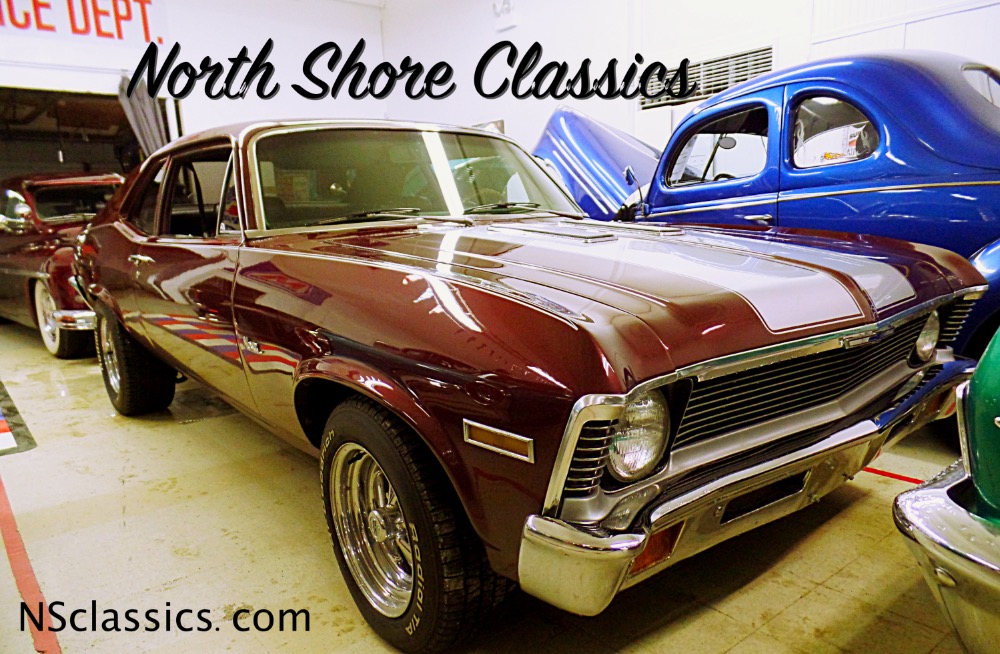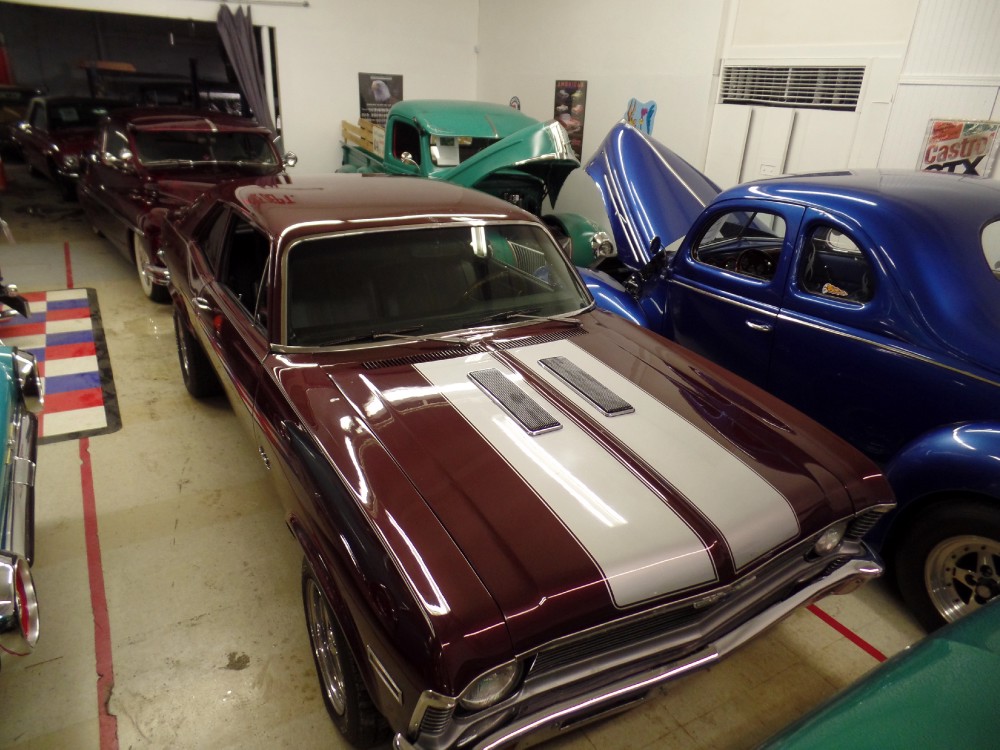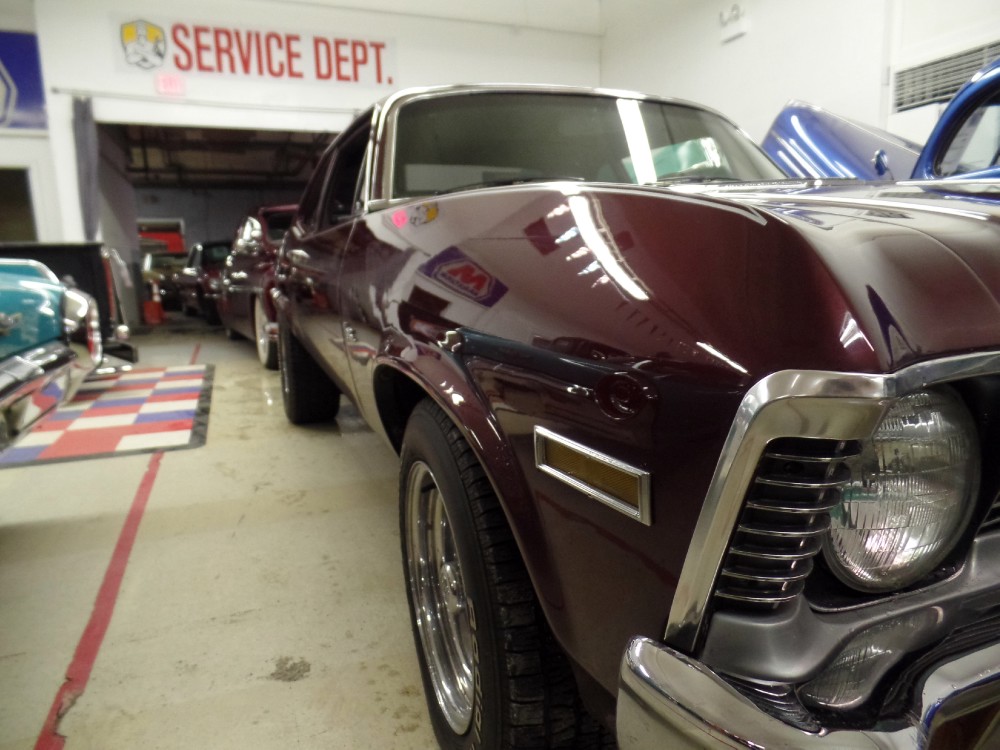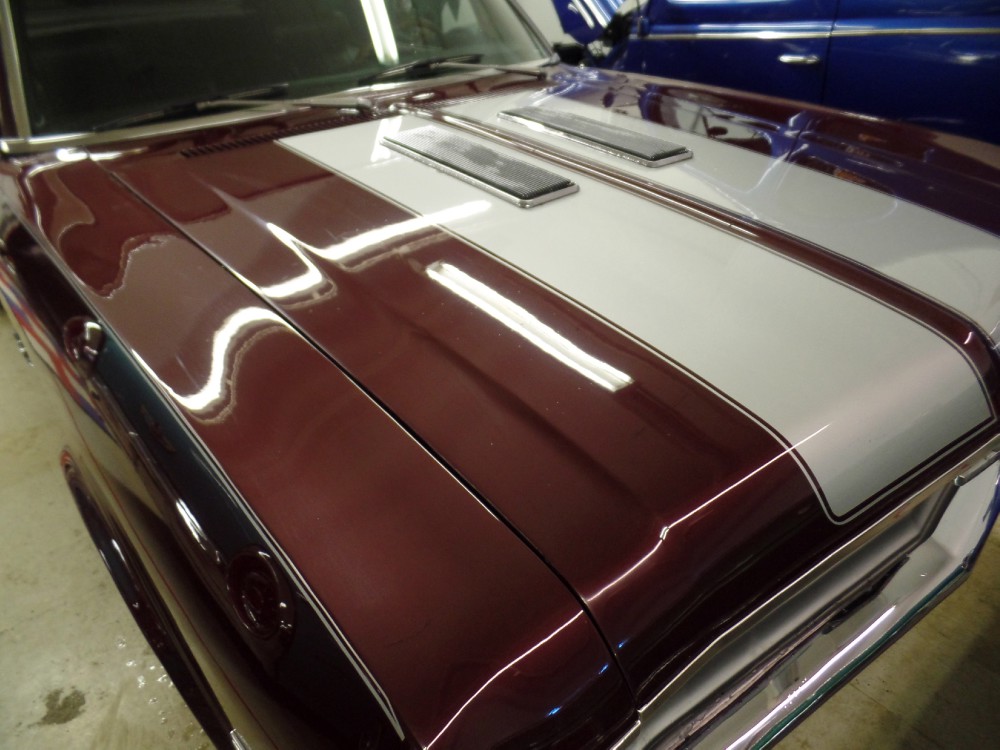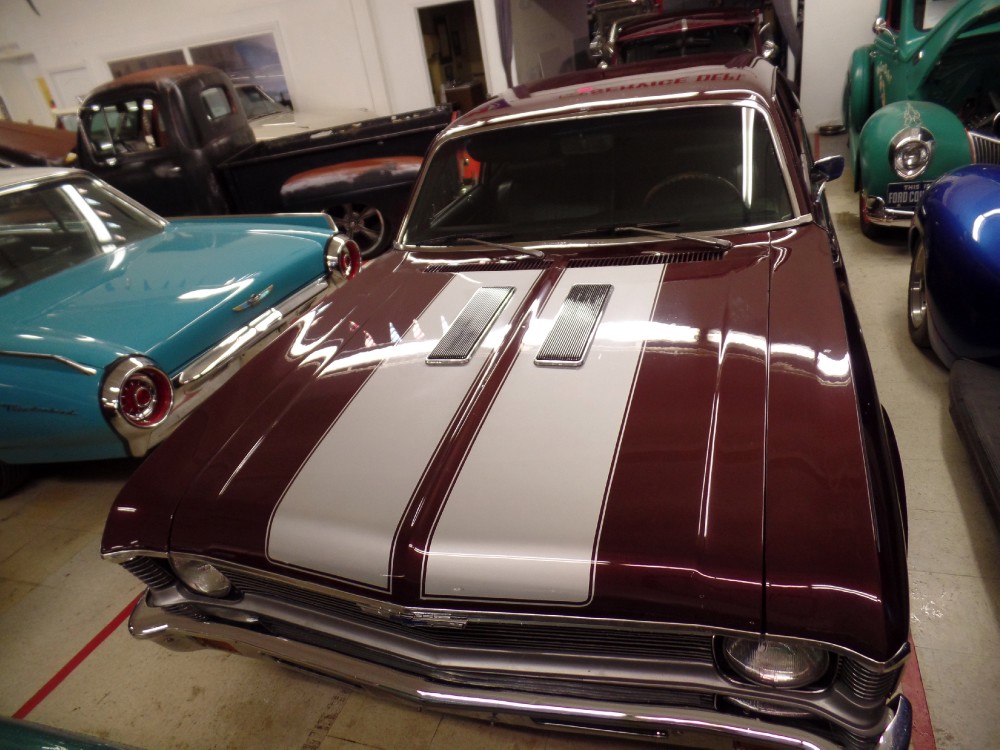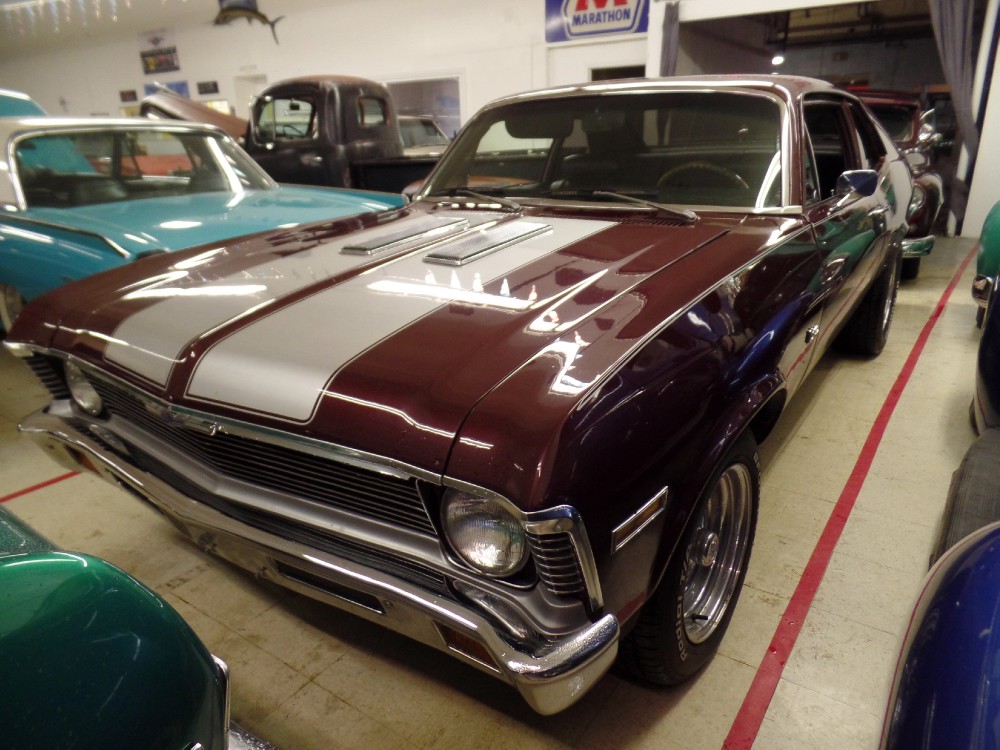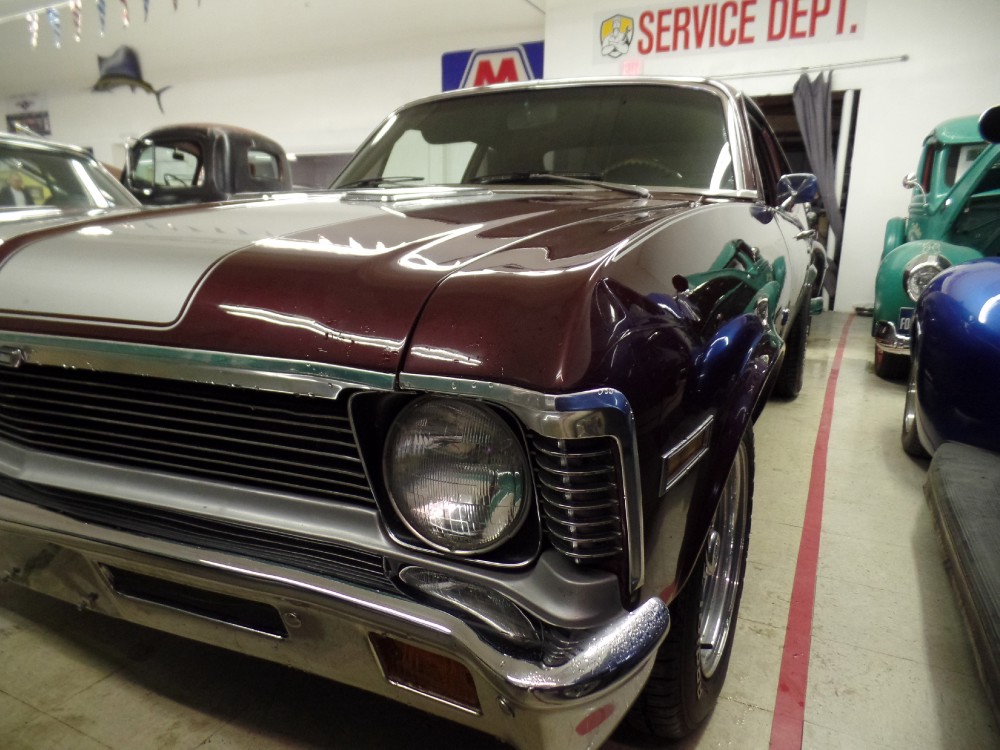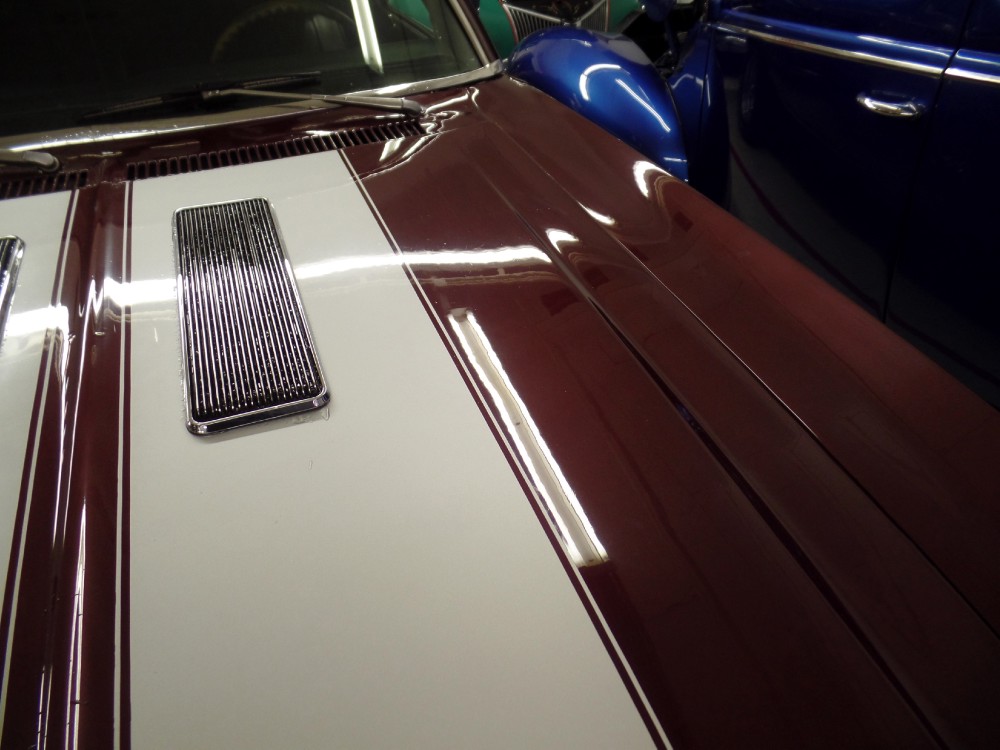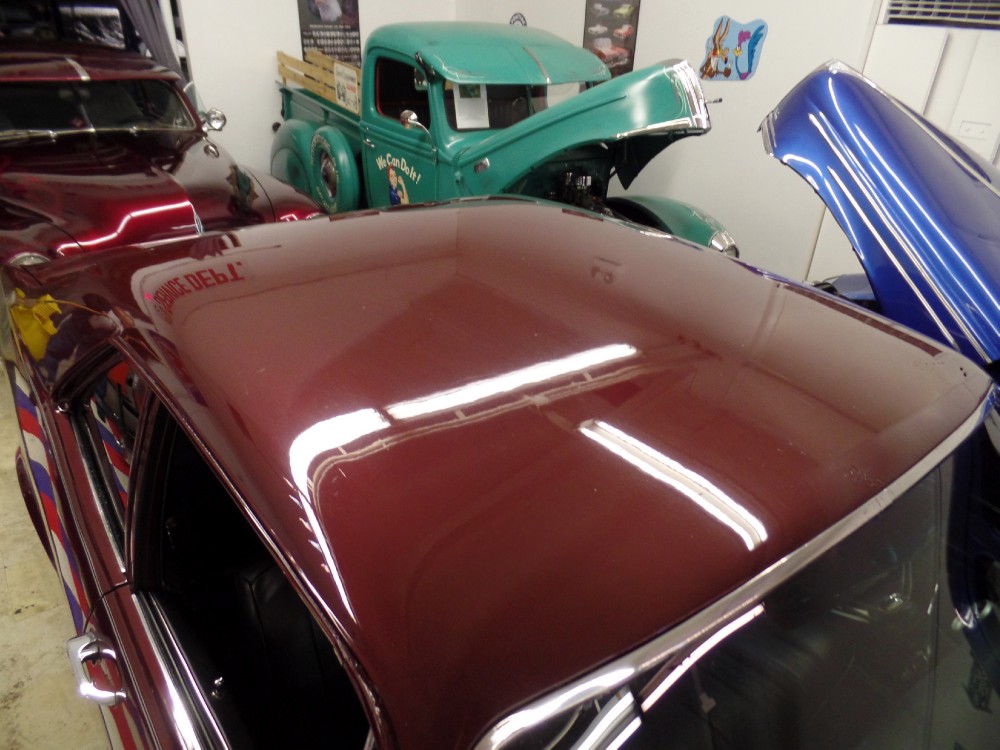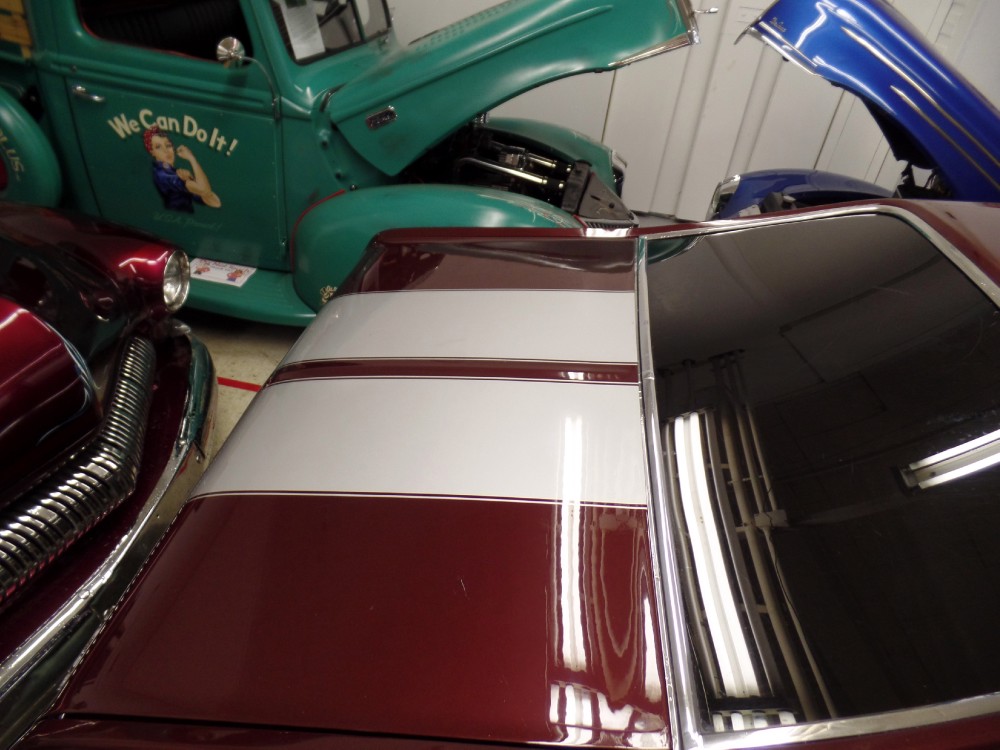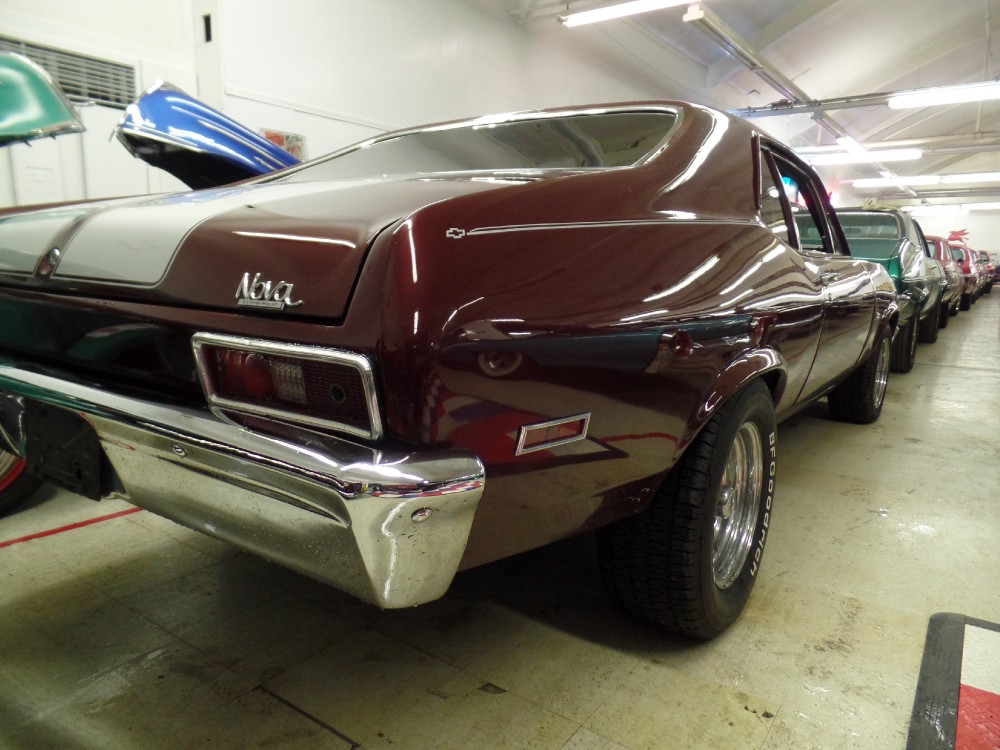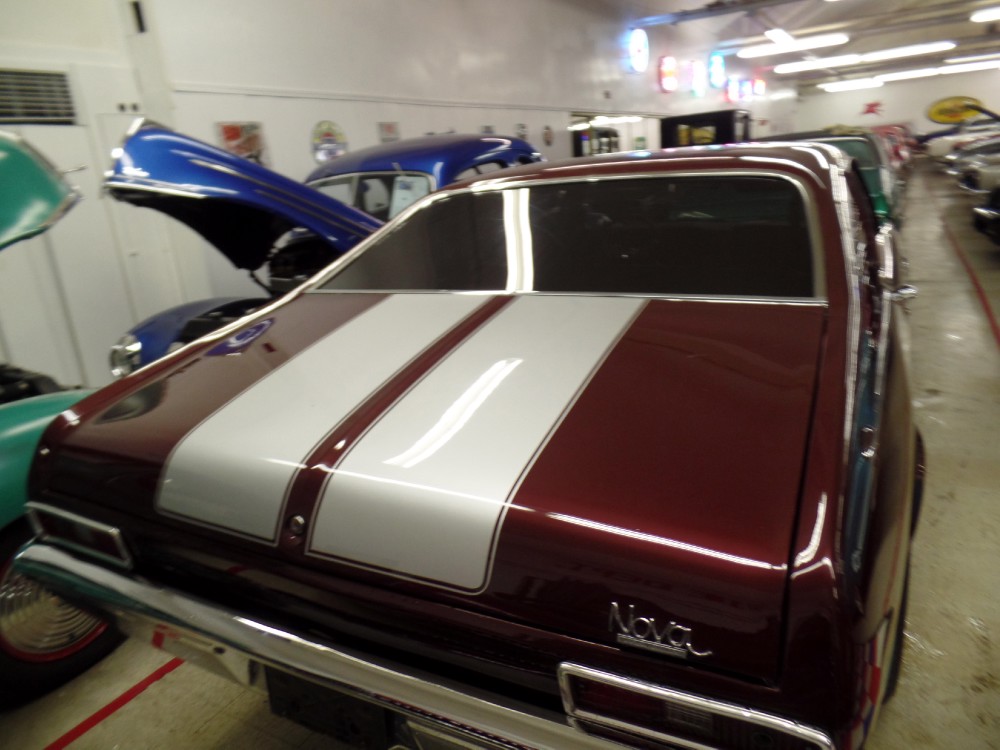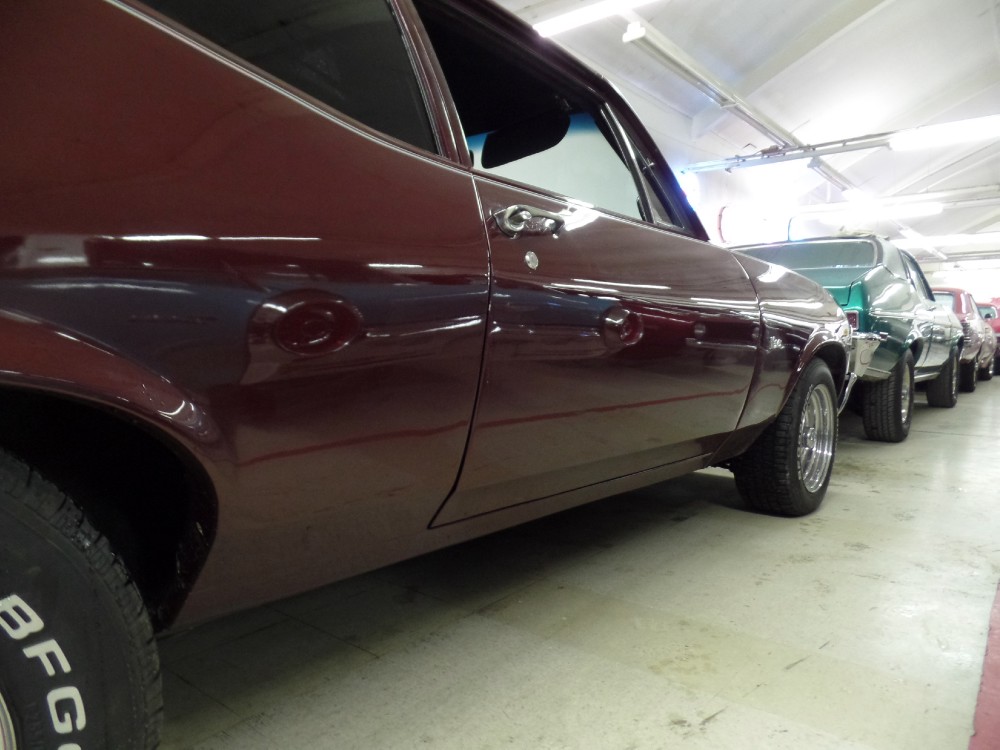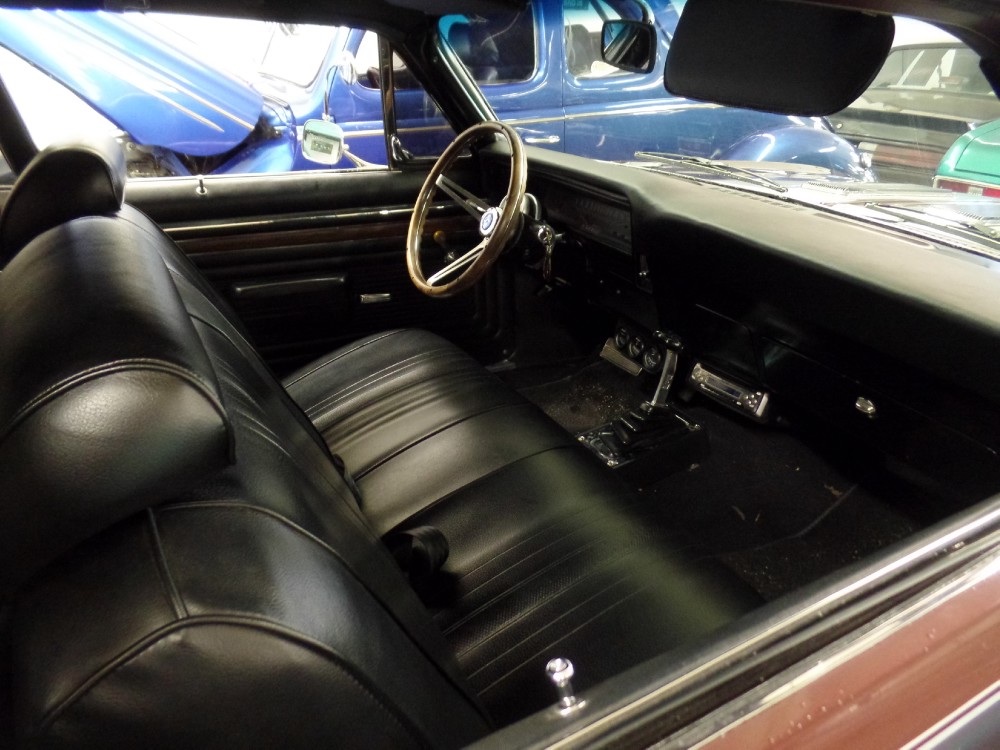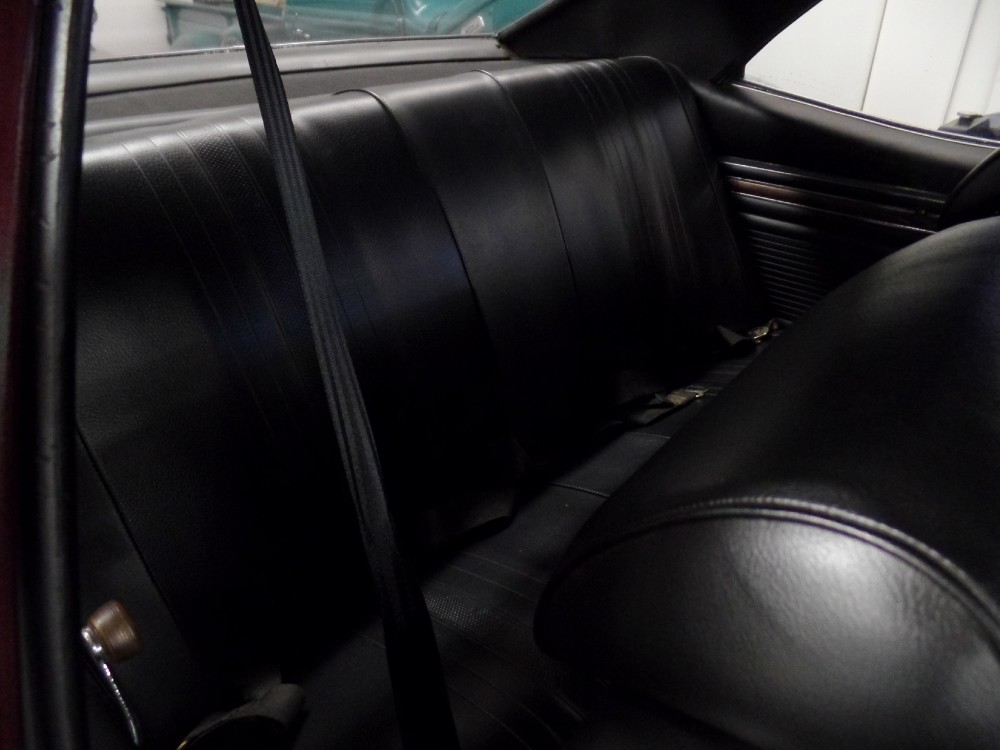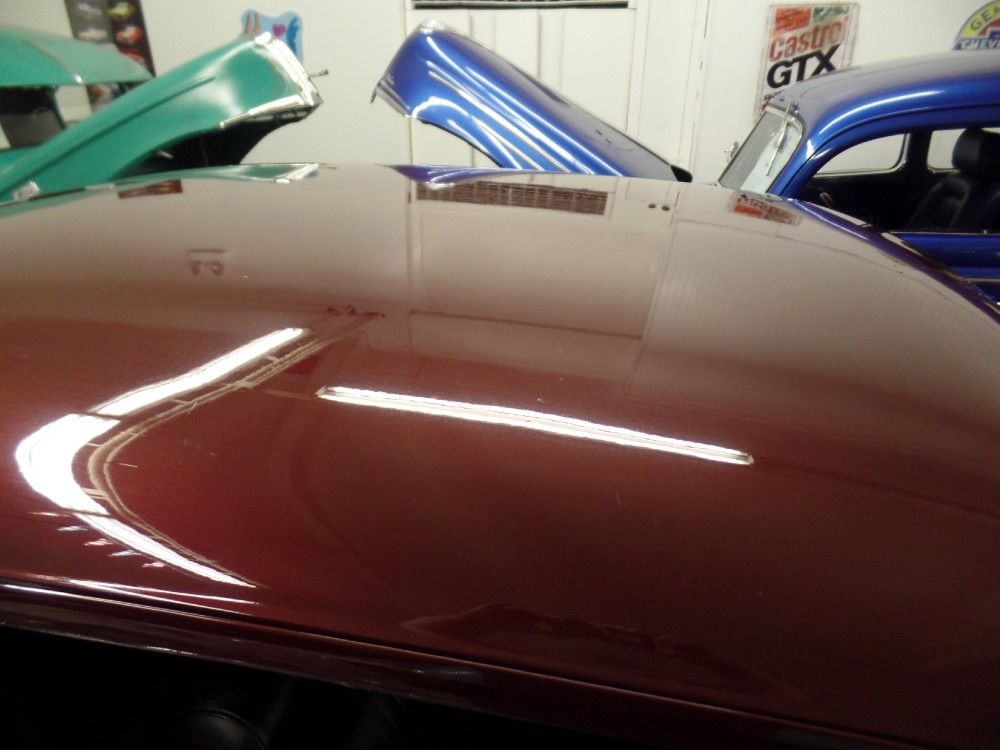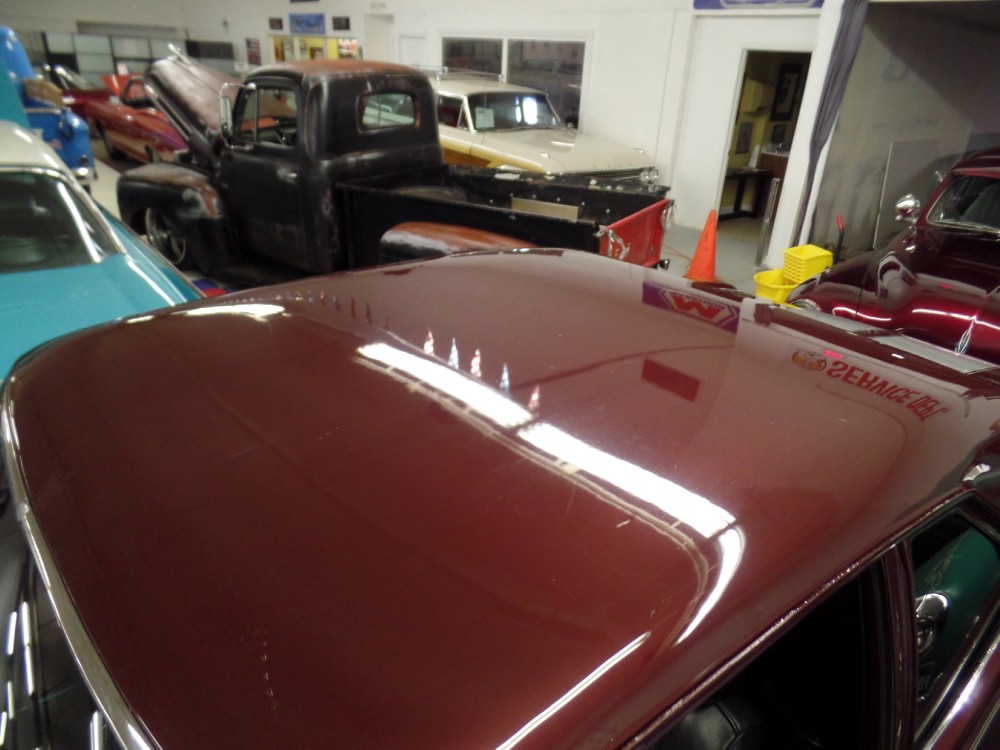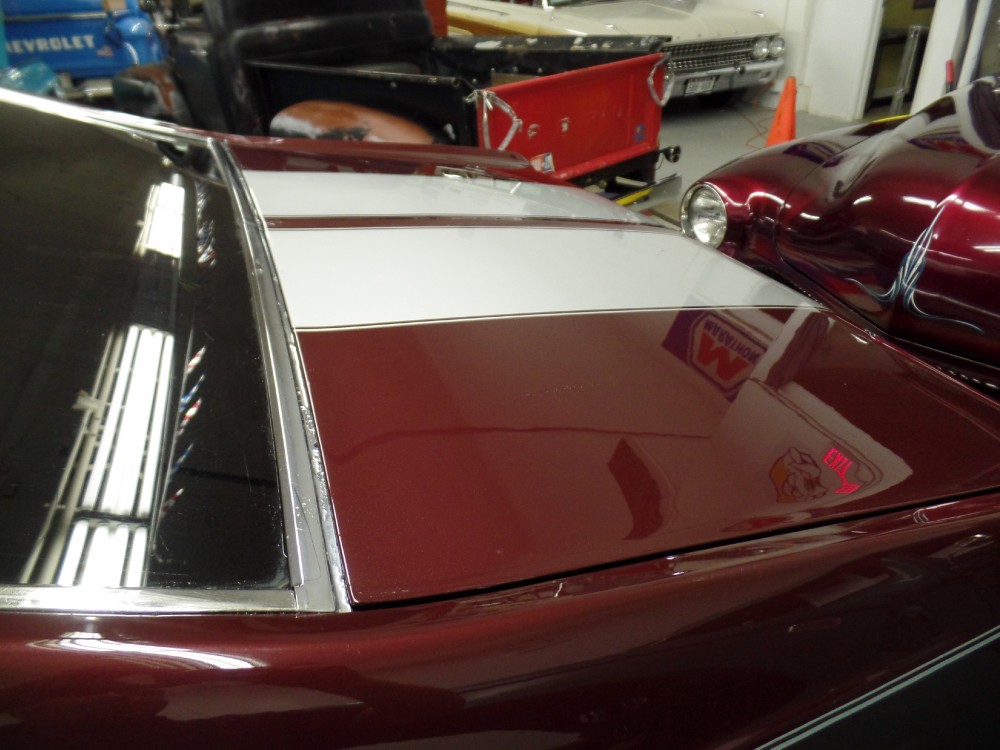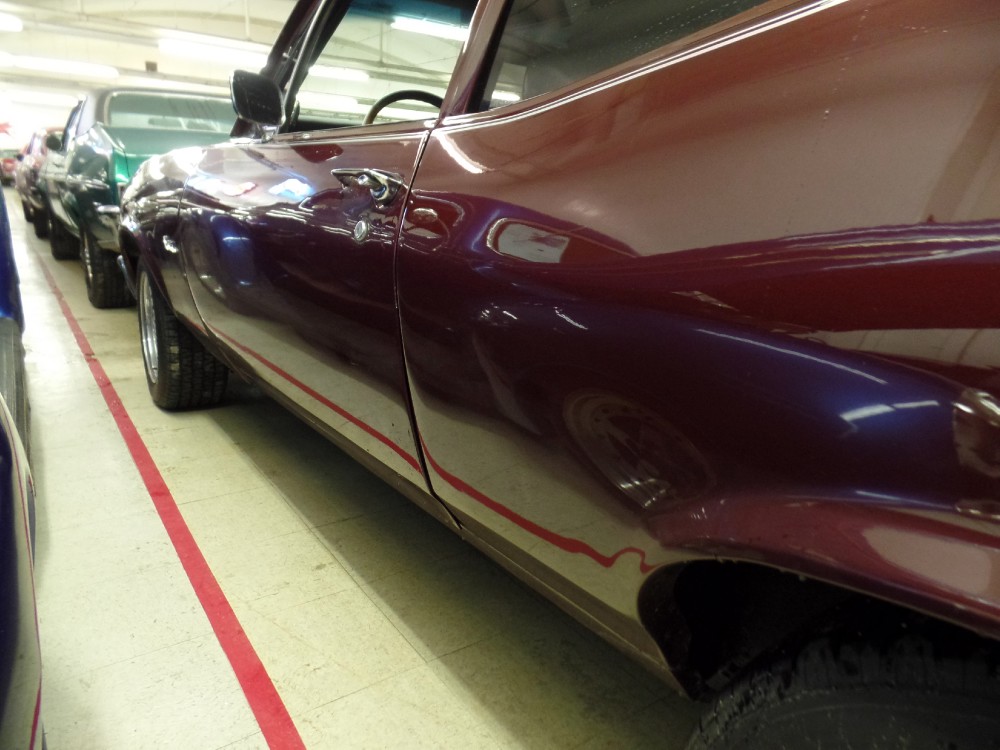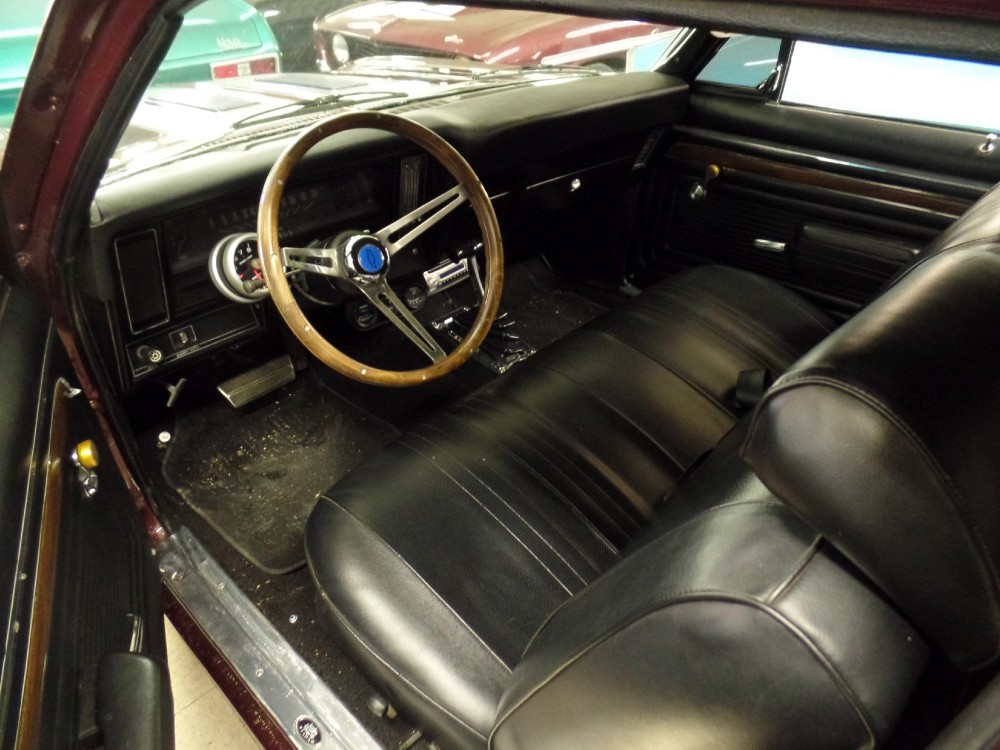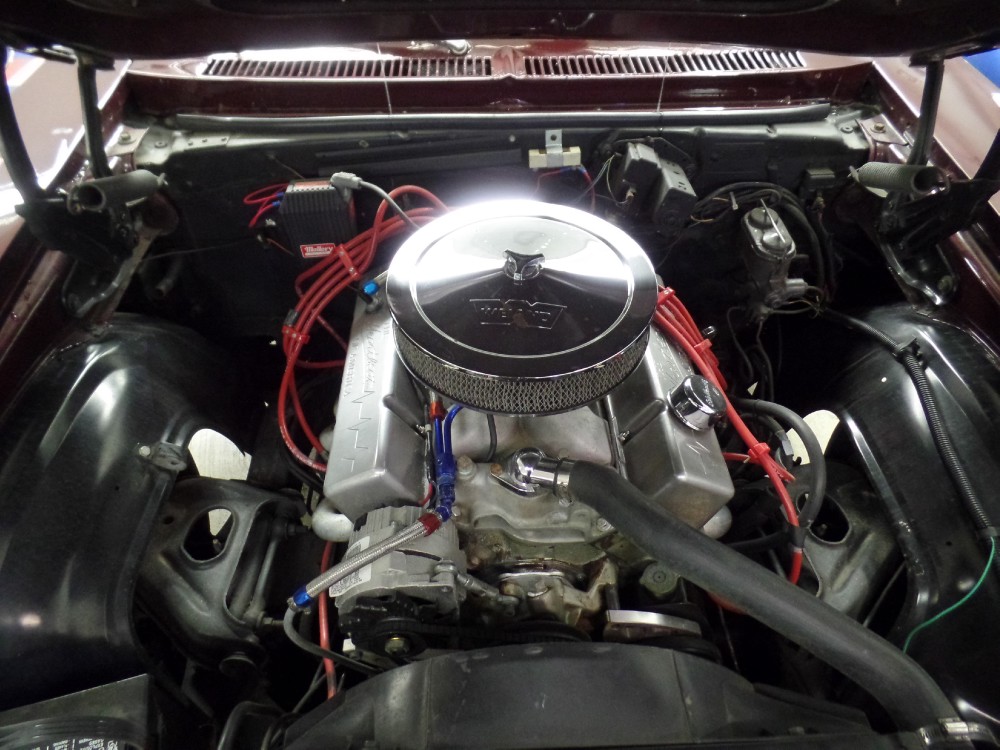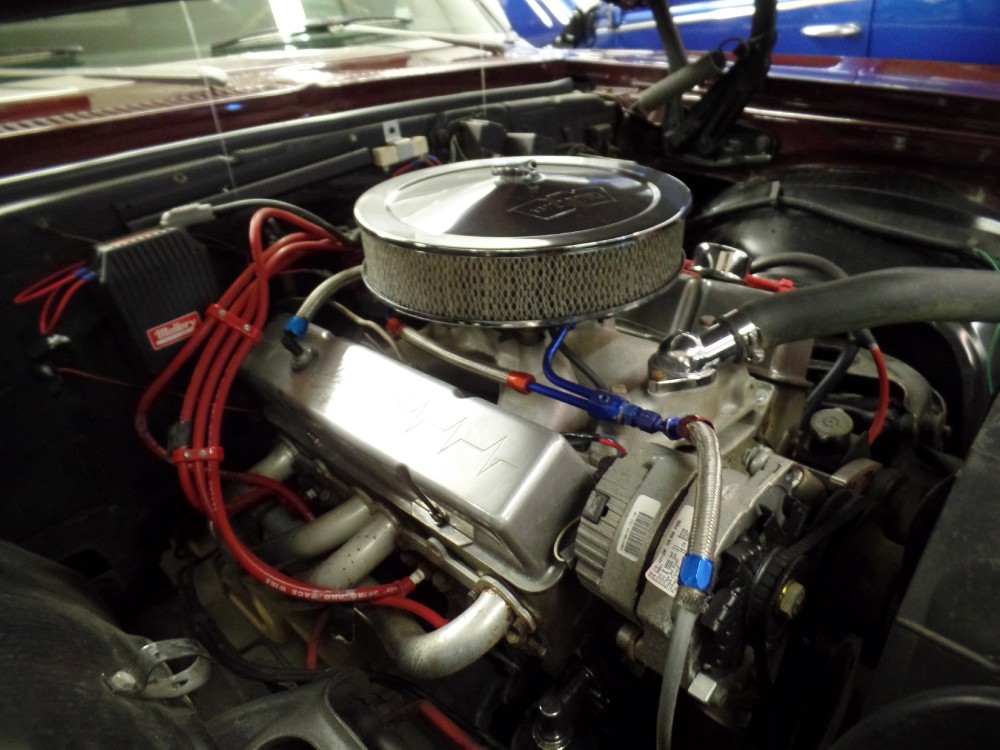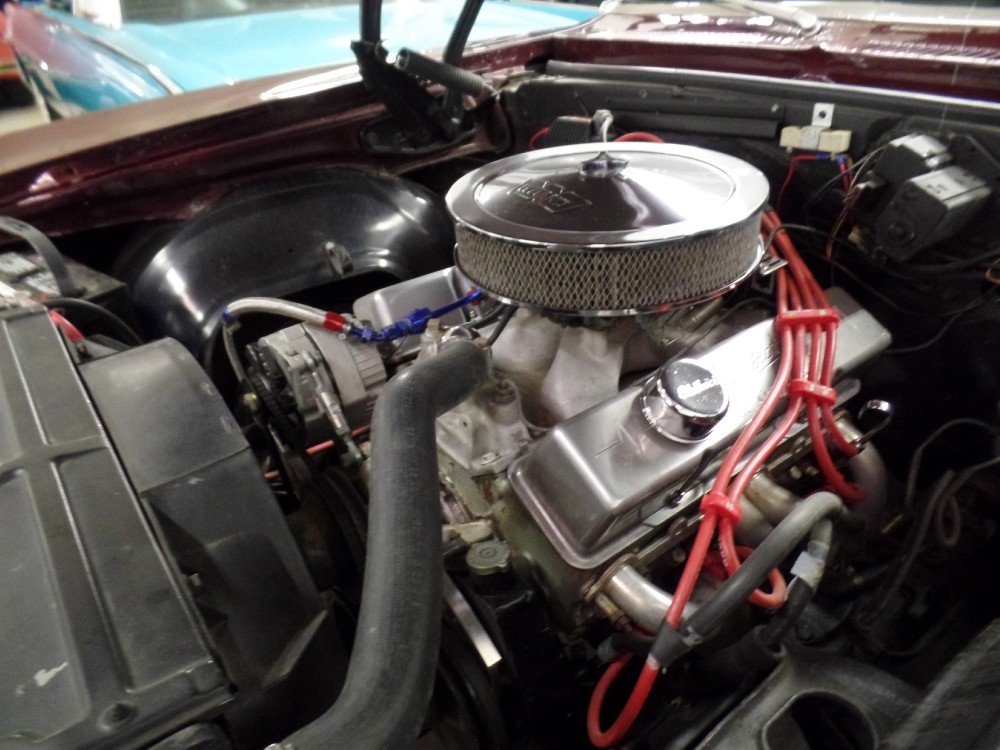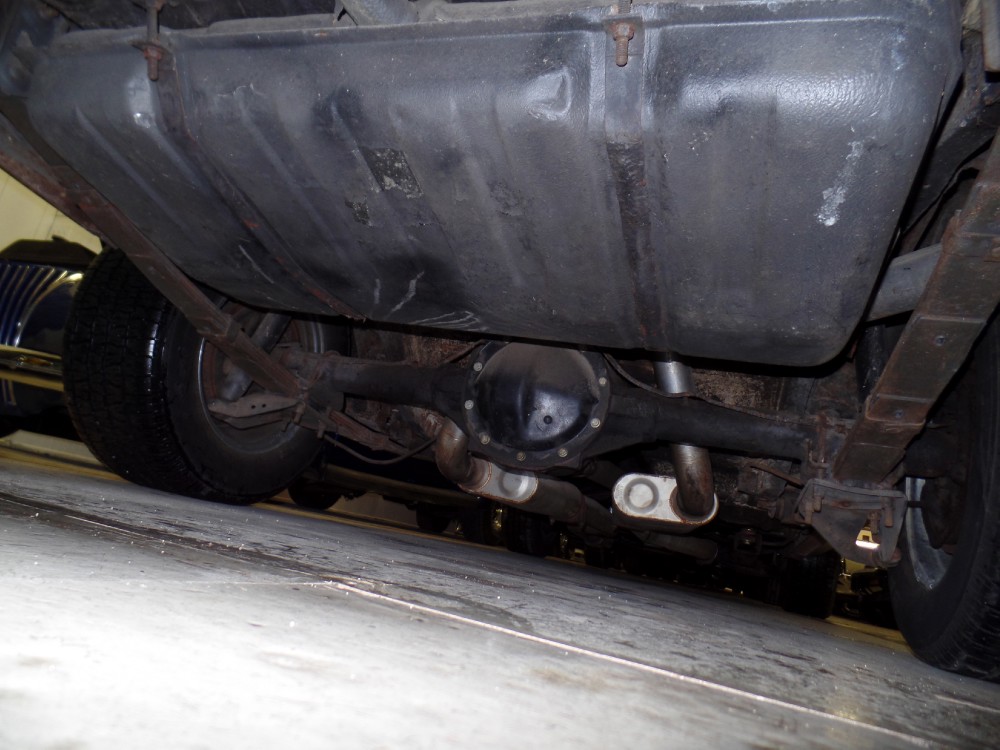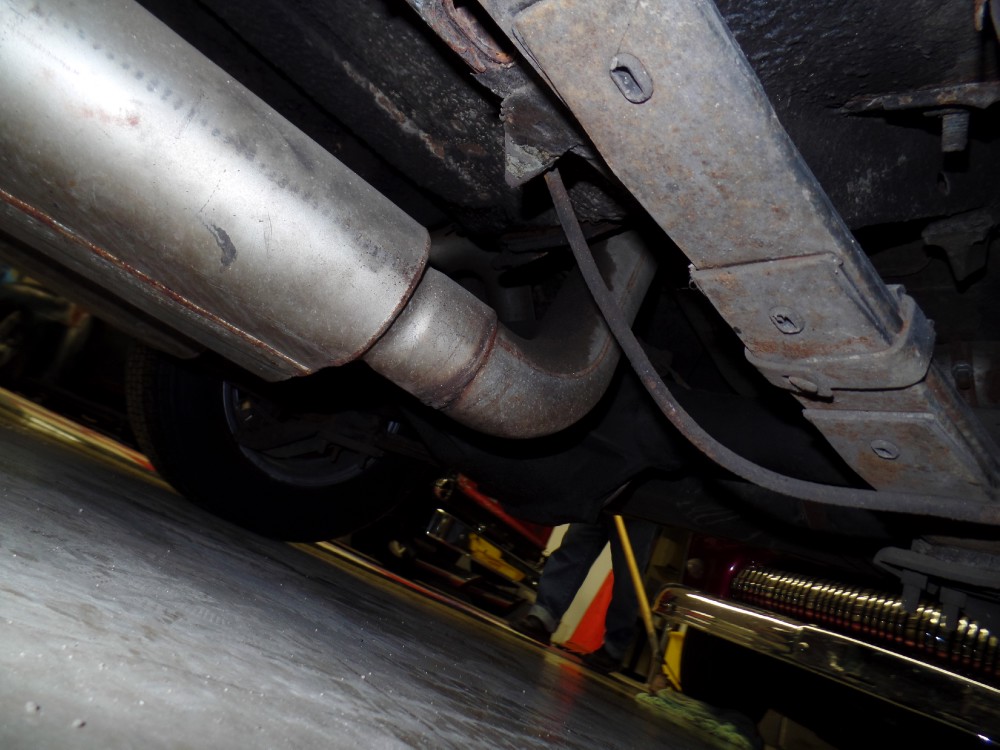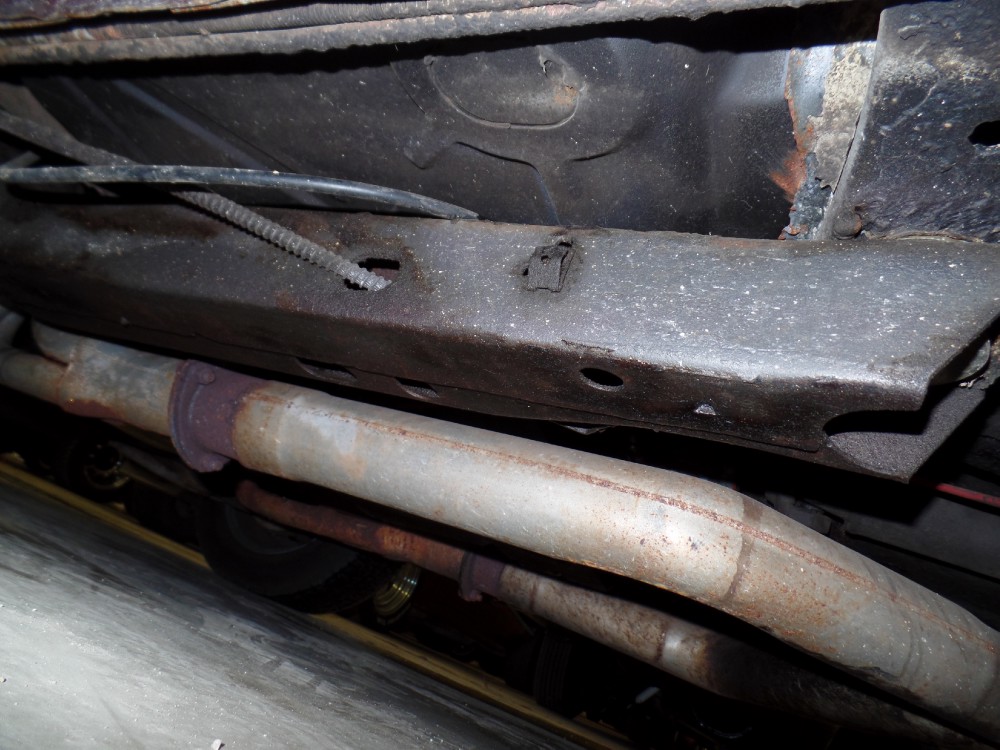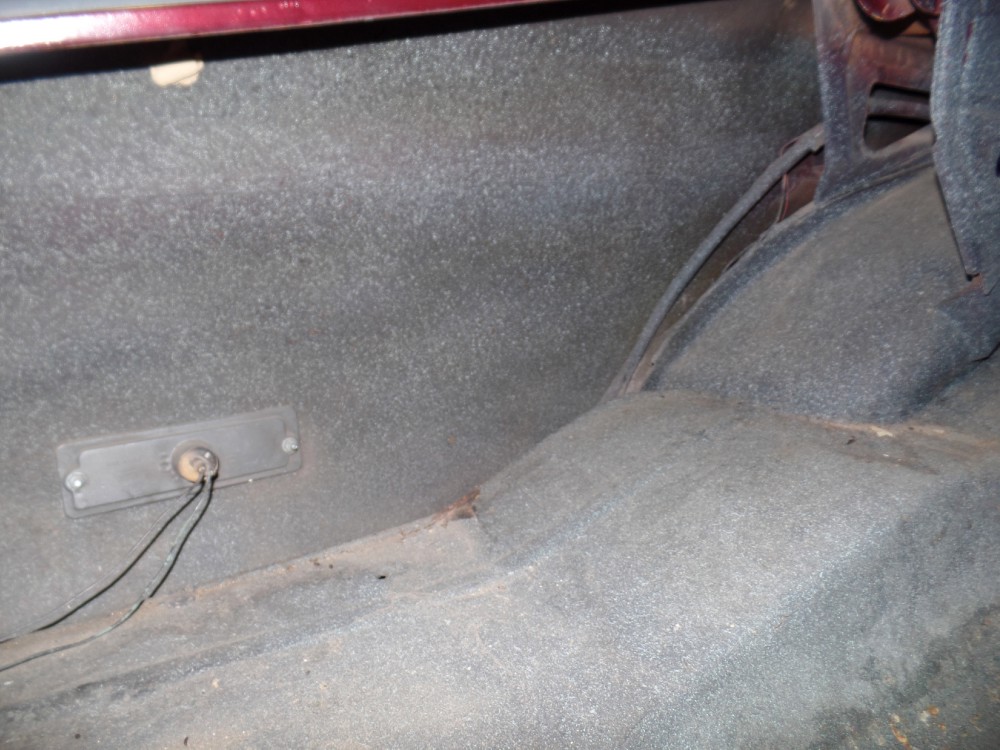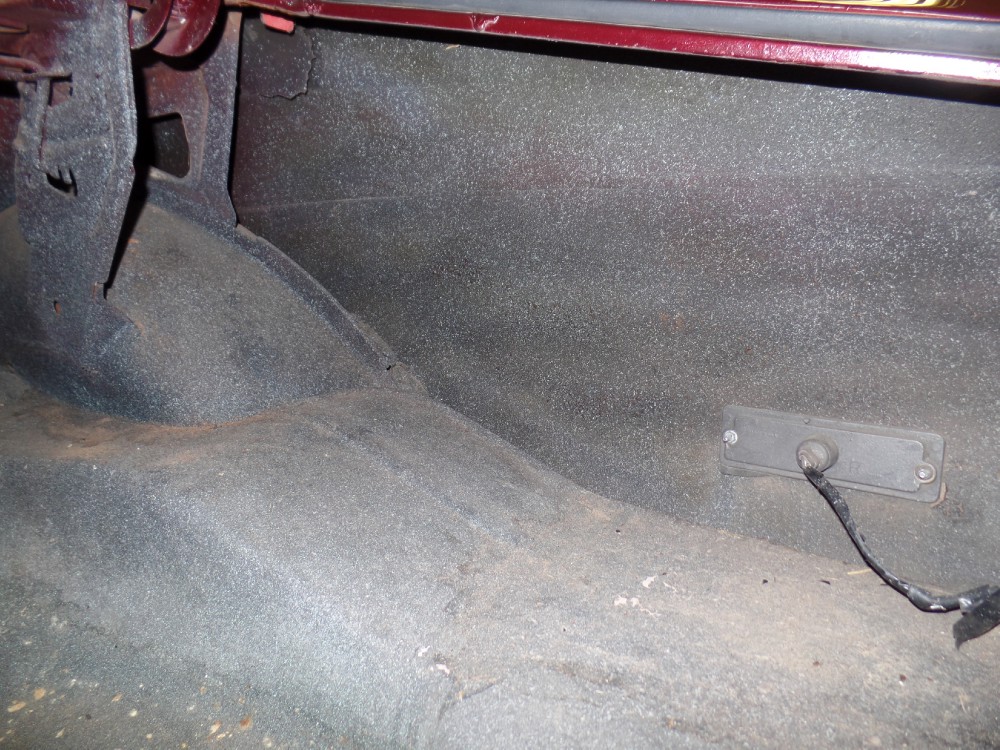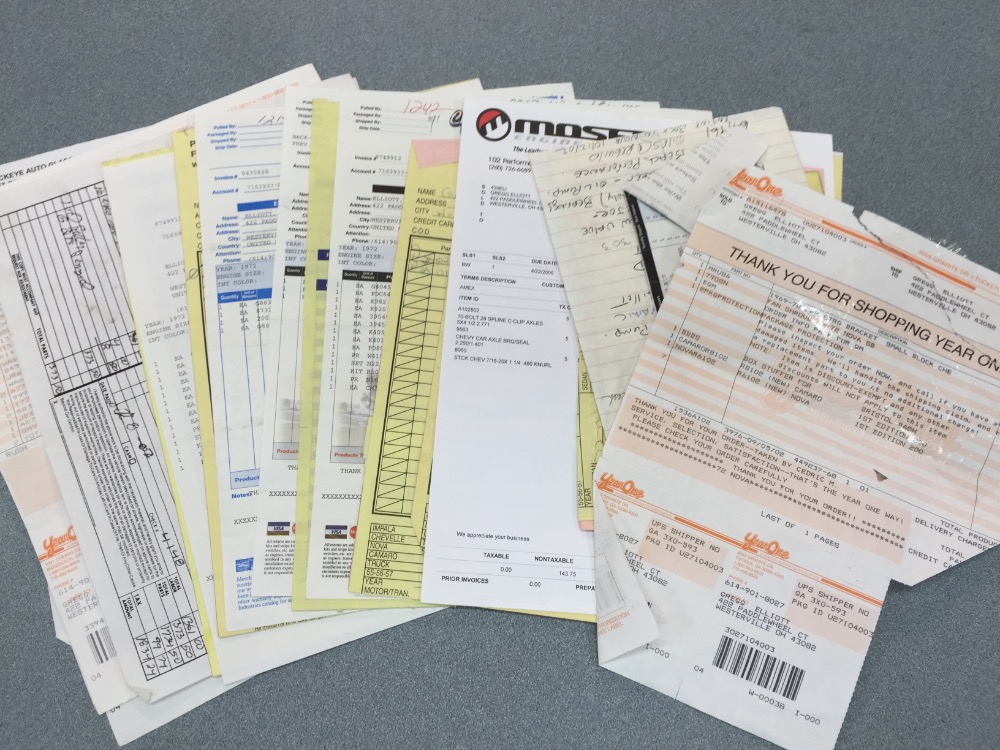 Just in a very clean Nova,


has a very good paint job on the car, It sports white SS striping,The chrome bumpers and all the mirrors/door



handles/trim/emblems/bezels/marker lights/door sill plates around the nova are in great condition,Has a steel factory hood, Has newer tires



with 15" Crager wheels, This Nova has a great stance, Has dual exhaust (and sounds great with a nice rumble).


The interior is in great condition, very clean carpet,headliner,door panels,great factory gauge package, aftermarket shifter set up,all seatbelts

in place, wood steering wheel, has a few aftermarket upgraded gauges, Camaro has aftermarket radio. clean trunk in rust free condition,

weatherstripping in good shape, Underneath this car is very solid and clean, has its factory 10 bolt rear end, with a 355 gear ratio.



The 350 engine has been rebuilt with less than 5000 miles on it, has headers, brakes have been gone thru and stops well, clean engine

compartment, newer alternator and battery, no signs of any accidents.


CAR IS LOCATED ON OUR SHOWROOM FLOOR

WE OFFER EASY FINANCING

RATES START AT 5.99%

TERMS UP TO 10 YEARS

10% DOWN PAYMENT REQUIRED

WE FINANCE/DELIVER AND SHIP WORLDWIDE