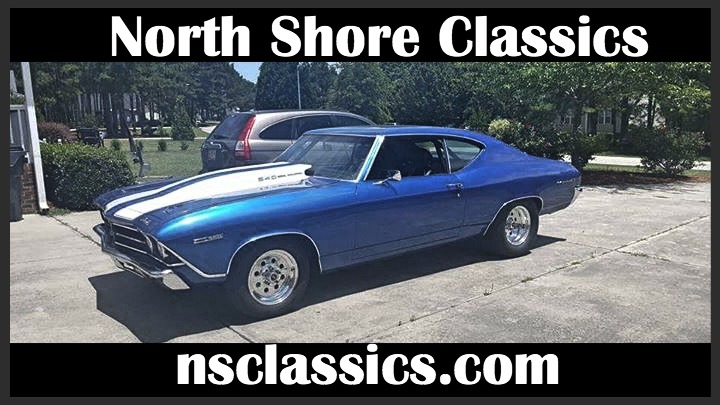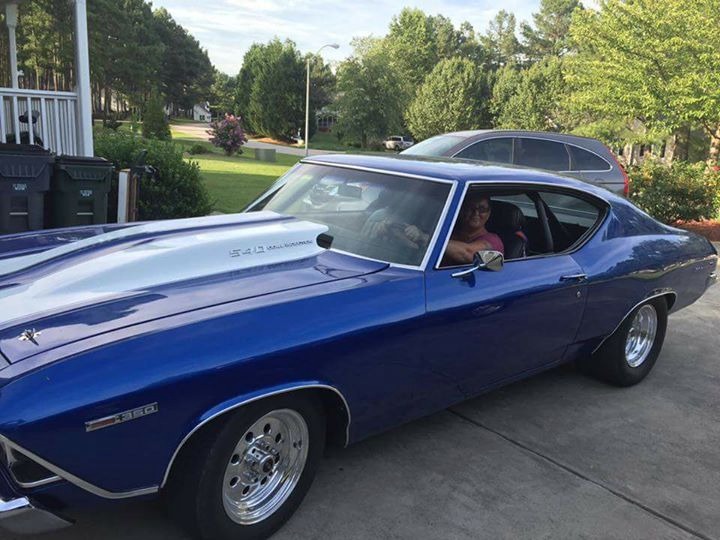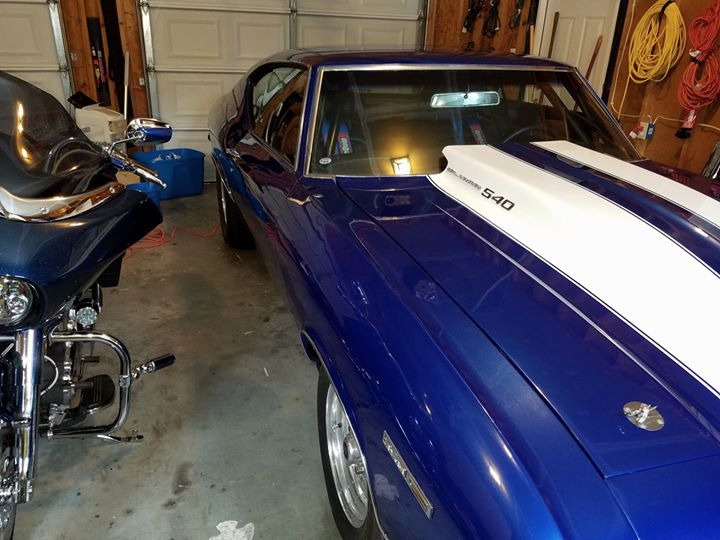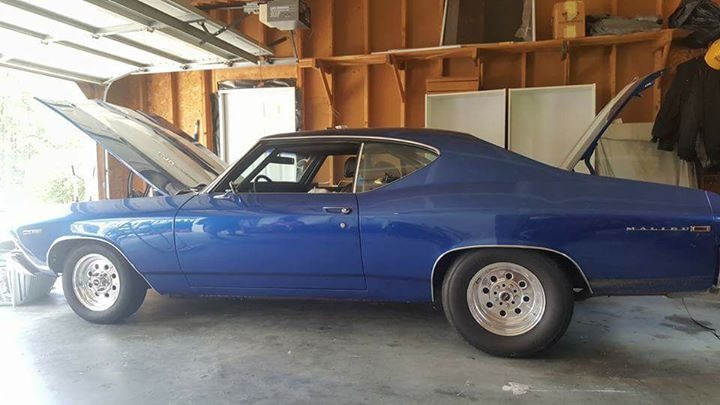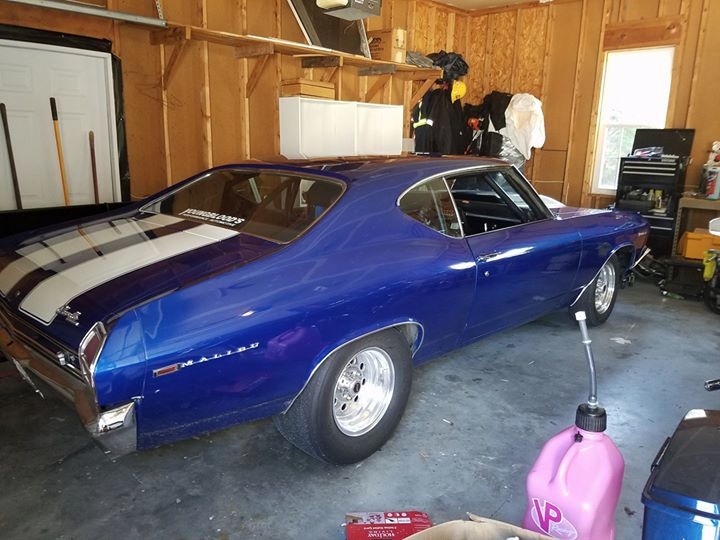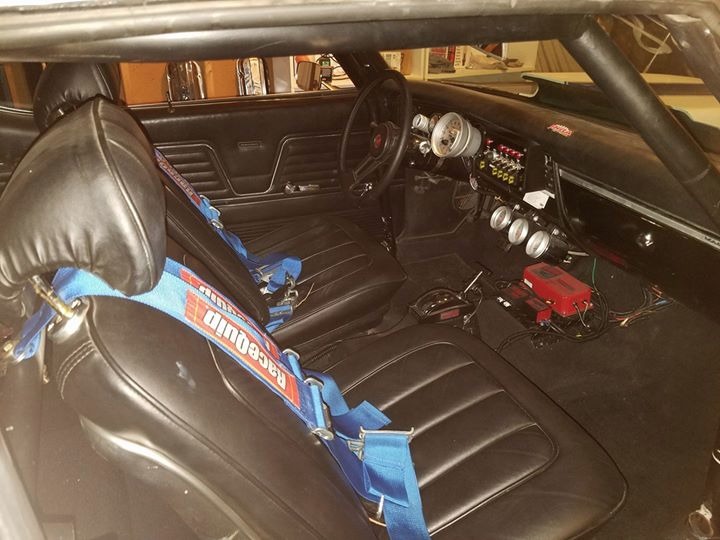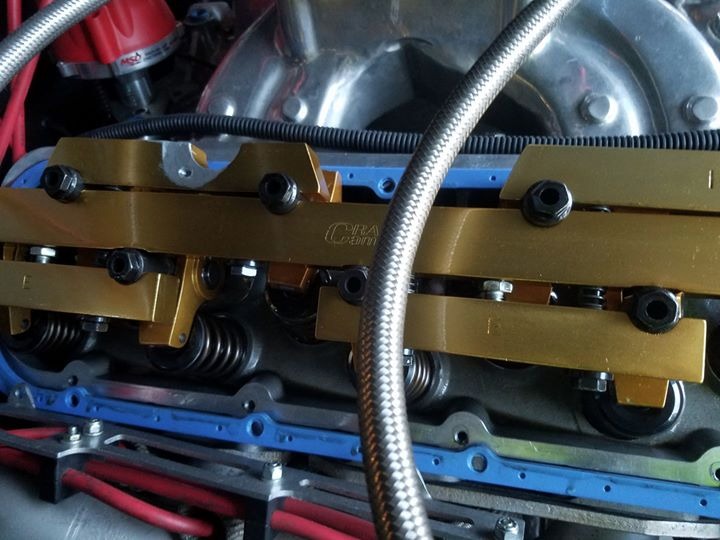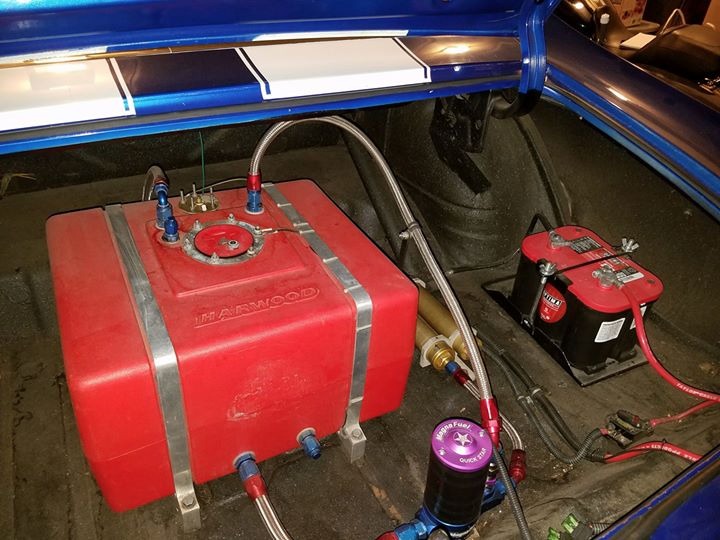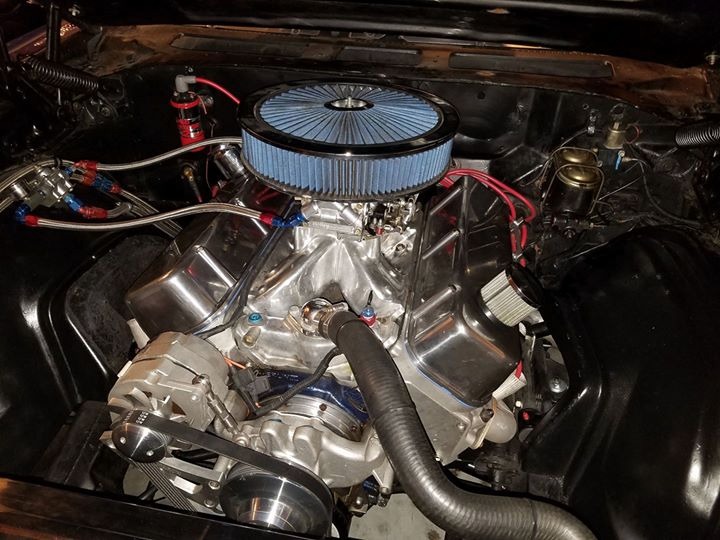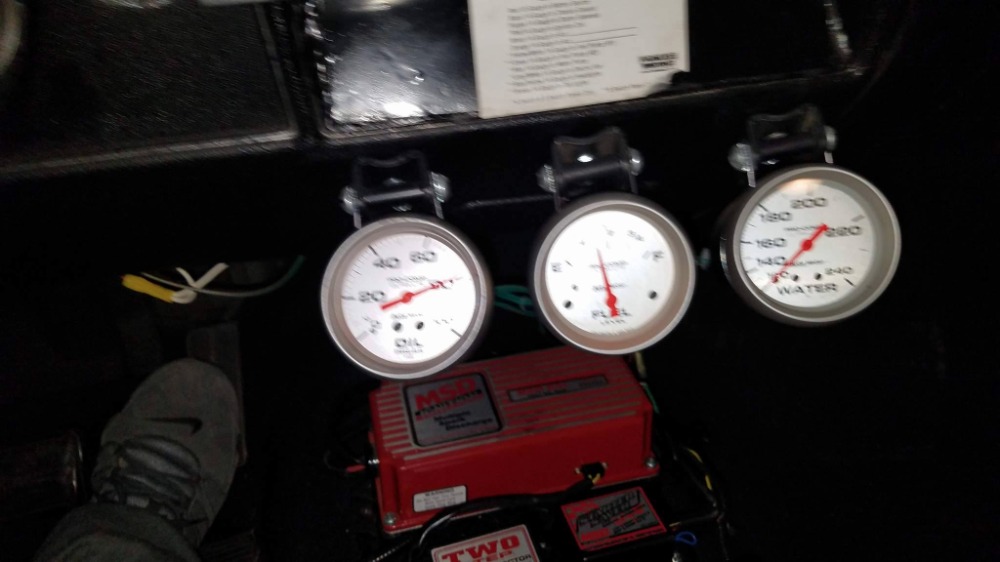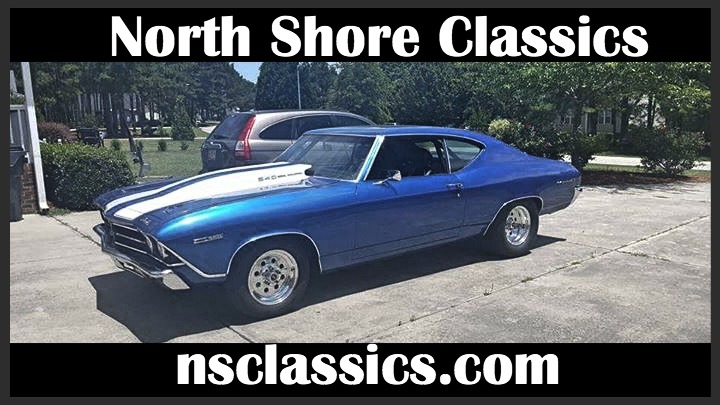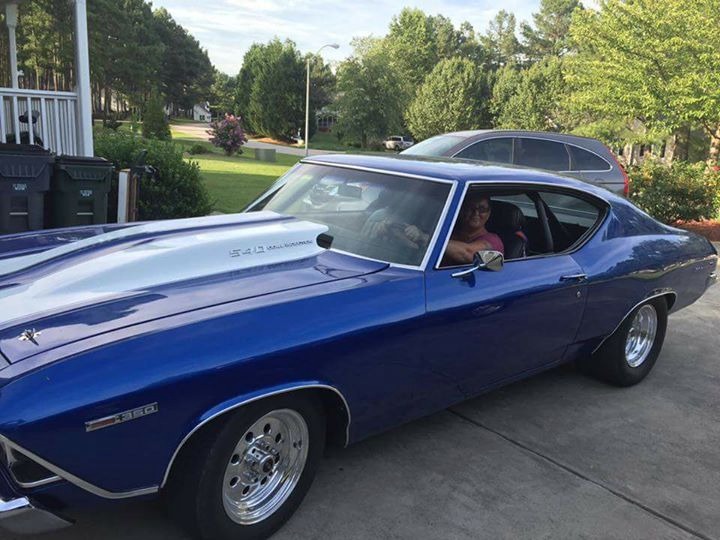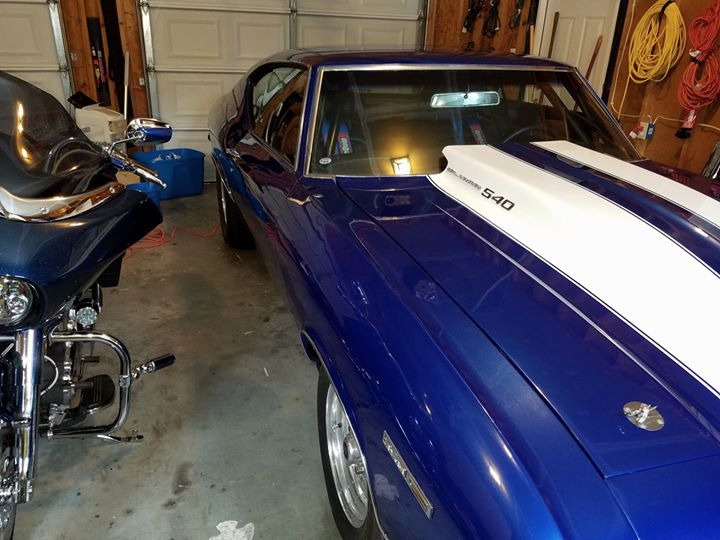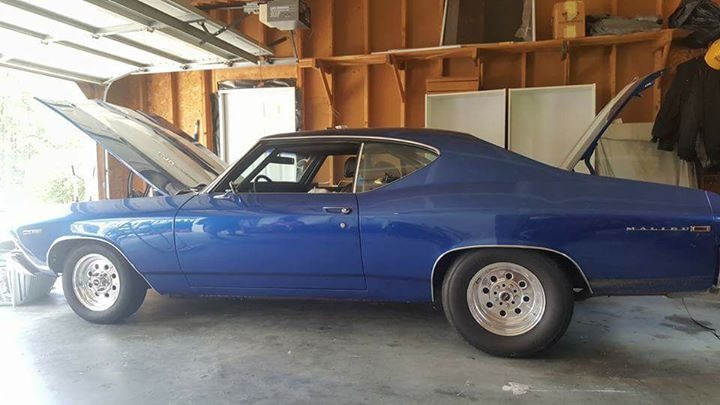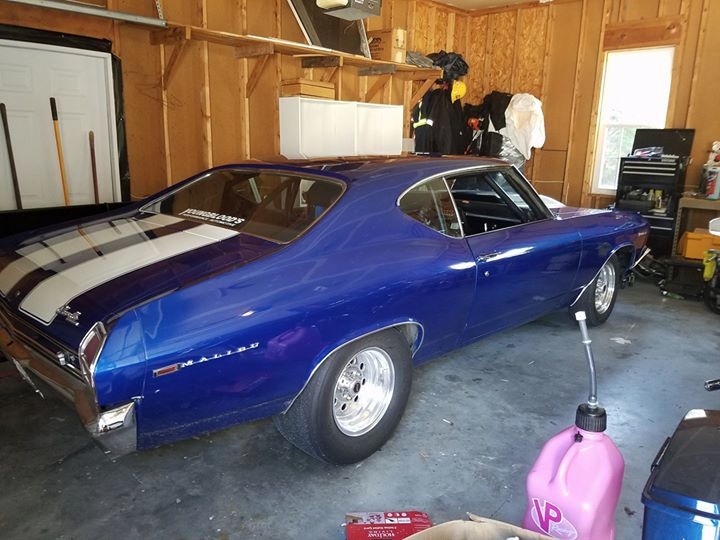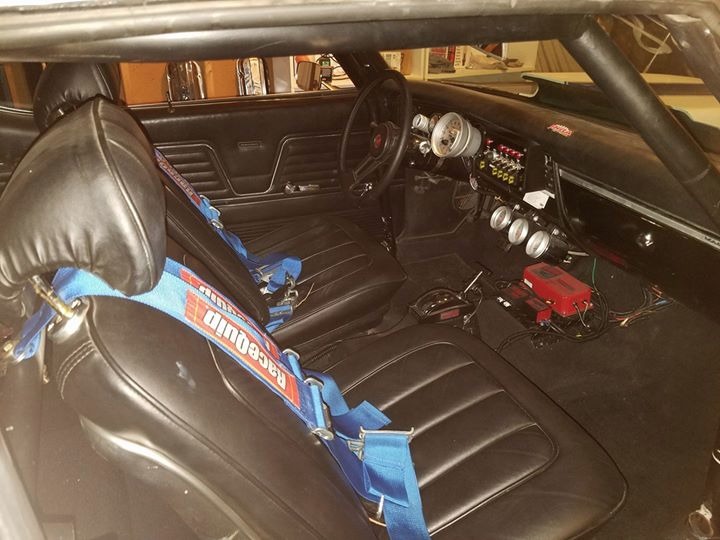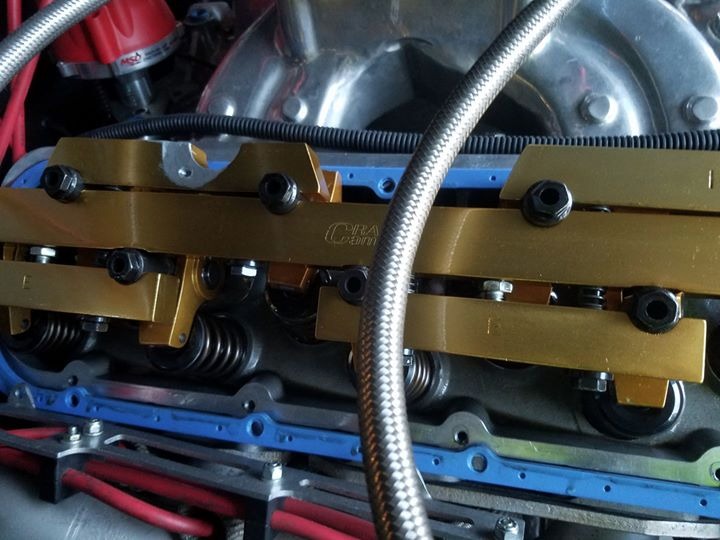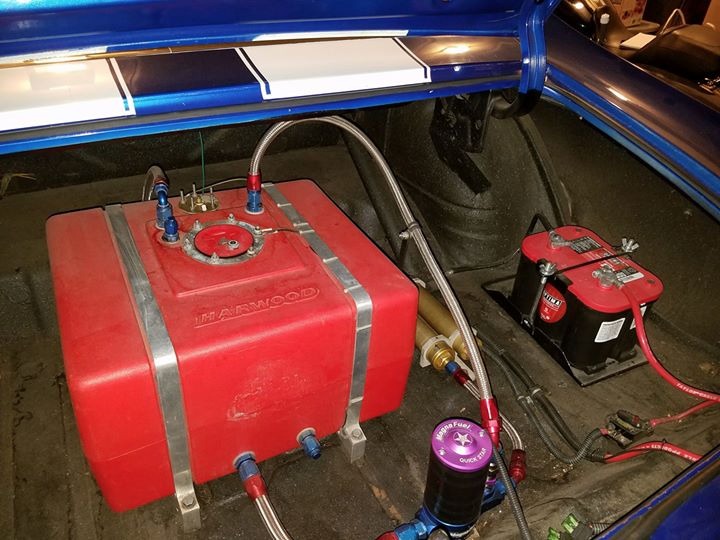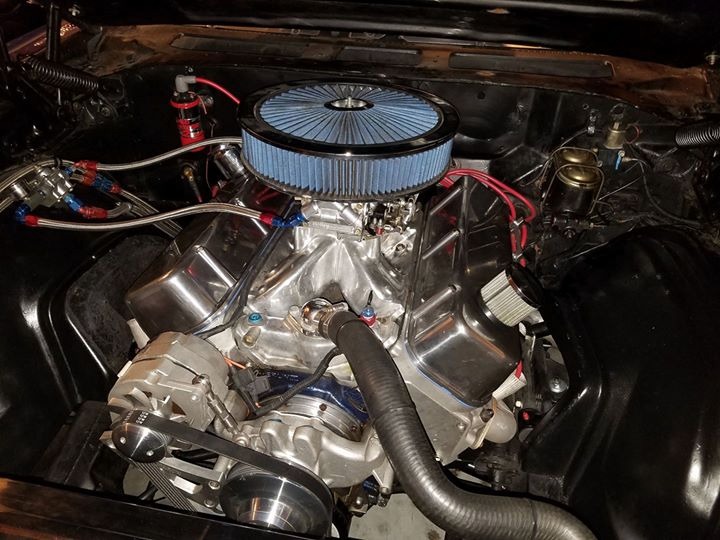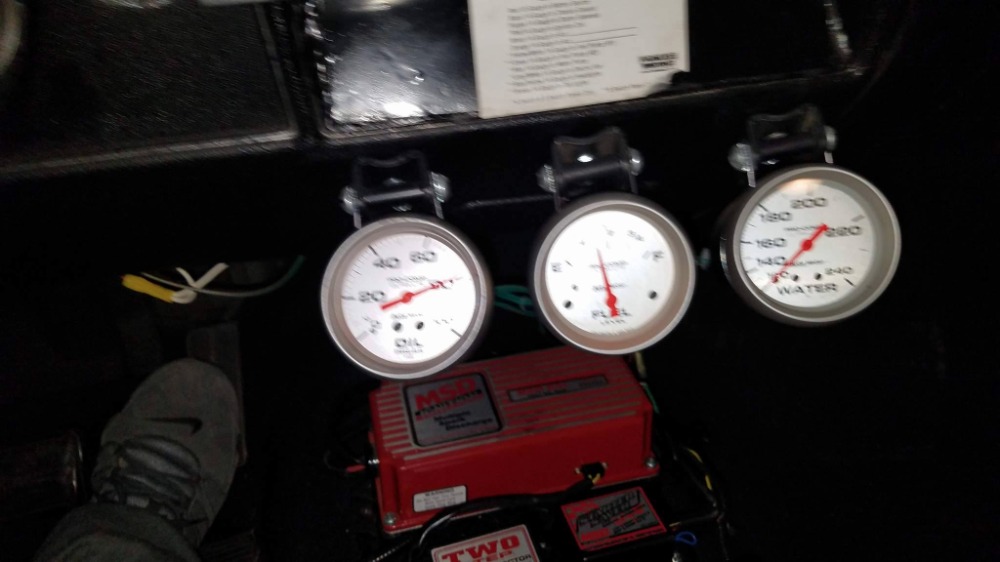 Here is Beautiful 1969 Chevrolet Chevelle
Powered by a 540 (runs on E85). Bottom end is a Merlin III block; JE forged pistons; 4340 Scat 4.25" crank and 4340 H-beam rods w/ ARP bolts; cam is a solid roller custom Comp grind, RHS design aluminum heads, polished Professional Products intake and a 1000 cfm ProSystems Holley. TH400, RMVB, brake and 9 inch torque converter built by Abruzzi Racing Transmissions; 12 bolt, Strange axles, Eaton Tru Trac, 3.55's with 325 50-15 M/T ET. QA1 upper and lower control arms with dual adjustable coil overs.
Blue exterior shows good
Black interior


Shown by appointment only

WE FINANCE / DELIVER AND SHIP WORLD WIDE
$32,500 $2,505 $29,995 1969 Chevrolet Chevelle 2 Door 540 Automatic Exempt Blue Black 45424NC 1969XXXXX2 N/A N/A
HISTORY

The Chevrolet Chevelle is a mid-sized automobile which was produced by Chevrolet in three generations for the 1964 through 1978 model years. Part of the General Motors (GM) A-Body platform, the Chevelle was one of Chevrolet's most successful nameplates. Body styles include coupes, sedans, convertibles and station wagons. Super Sport versions were produced through the 1973 model year, and Lagunas from 1973 through 1976. After a three-year absence, the El Camino was reintroduced as part of the new Chevelle lineup. The Chevelle also provided the platform for the Monte Carlo introduced in 1970. The Malibu, the top of the line model through 1972, replaced the Chevelle nameplate for the redesigned, downsized 1978 models.

1969 Chevelles were billed as "America's most popular mid-size car." They showed only minor changes for 1969, led by revised front-end styling. A single chrome bar connected quad headlights (which became a familiar Chevrolet trademark with its concurrent light duty pickup trucks) with a revised front grille, now cast in ABS plastic, and a slotted bumper held the parking lights. Taillight lenses were larger and more vertical, flowing into the quarter panels. Front vent windows began to fade away now that Astro Ventilation (first introduced on the 1966 Buick Riviera which was used a year earlier on the Camaro and Caprice) was sending outside air into several Chevelle models. The Chevelle lineup slimmed down to Nomad, 300 Deluxe/Greenbrier, Malibu/Concours, and Concours Estate series, and the base 300 series was history. No longer a series of its own, the SS 396 turned into a $347.60 option package for any two-door model. That meant not just a convertible, sport coupe, or pickup, but even the pillared coupe and sport coupe in the lower-rent 300 Deluxe series (except the base 300 Deluxe El Camino pickup). Fewer SS396-optioned 300 Deluxe coupes and sport coupes were built than their Malibu counterparts and they are solid gold for collectors. The Super Sport option included a 325-horsepower 396-cubic-inch V8 beneath a double-domed hood, along with a black-out grille displaying an SS emblem and a black rear panel. More potent editions of the 396 engine also made the options list, developing 350 or 375 horsepower (280 kW). During the 1969 model year a police package (RPO B07) was available on the Chevelle 300 Deluxe 4-door sedan where some were optioned with the RPO L35 (396) motor; at the time the police option was reintroduced since the 1964/65 model years (at the time midsize squads came with economy powertrain usually in the case of the Chevelle a third generation Chevrolet inline six. The 300 Deluxe squads was not a sales success since the market was dominated by rival manufacturer Chrysler Corporation where its B platform (and its full sized sedans) outsold its competitors. The 396-powered Chevelle 300 Deluxe when optioned with the B07 police car package is the most sought after Chevelles since the 1965 Z16 option. Chevelle station wagons came in three levels: Concours, Nomad, and Greenbrierthe last a badge formerly used on the Corvair van. A new dual-action tailgate operated either in the traditional manner or as a panel-type door. Wagons stretched 208 inches (5,300 mm) overall versus 197 inches (5,000 mm) for coupes. New round instrument pods replaced the former linear layout. Chevelle options included headlight washers, power windows and locks, and a rear defroster. Chevy's midsize production rose this year, with Malibus far more popular than their less-costly mates. Fewer than seven percent of Malibus had a six-cylinder engine, while more than 86,000 got an SS 396 option. All '69 Chevelles got a new locking steering column one year ahead of the Federal requirement, and headrests required for all cars sold in the U.S. after January 1, 1969.

In addition, in 1969 Chevrolet developed a steam powered concept vehicle, designated the SE 124 based on a Chevelle fitted it with a 50 hp Bresler steam engine in place of its gasoline engine. The Bresler was based on the Doble steam engine.